Awards
The Digital Cinema Media Awards 2016
2016
winners & CATEGORIES
The 2016 Digital Cinema Media Awards
Judging Panel
Claire Beale
Global editor-in-chief
Campaign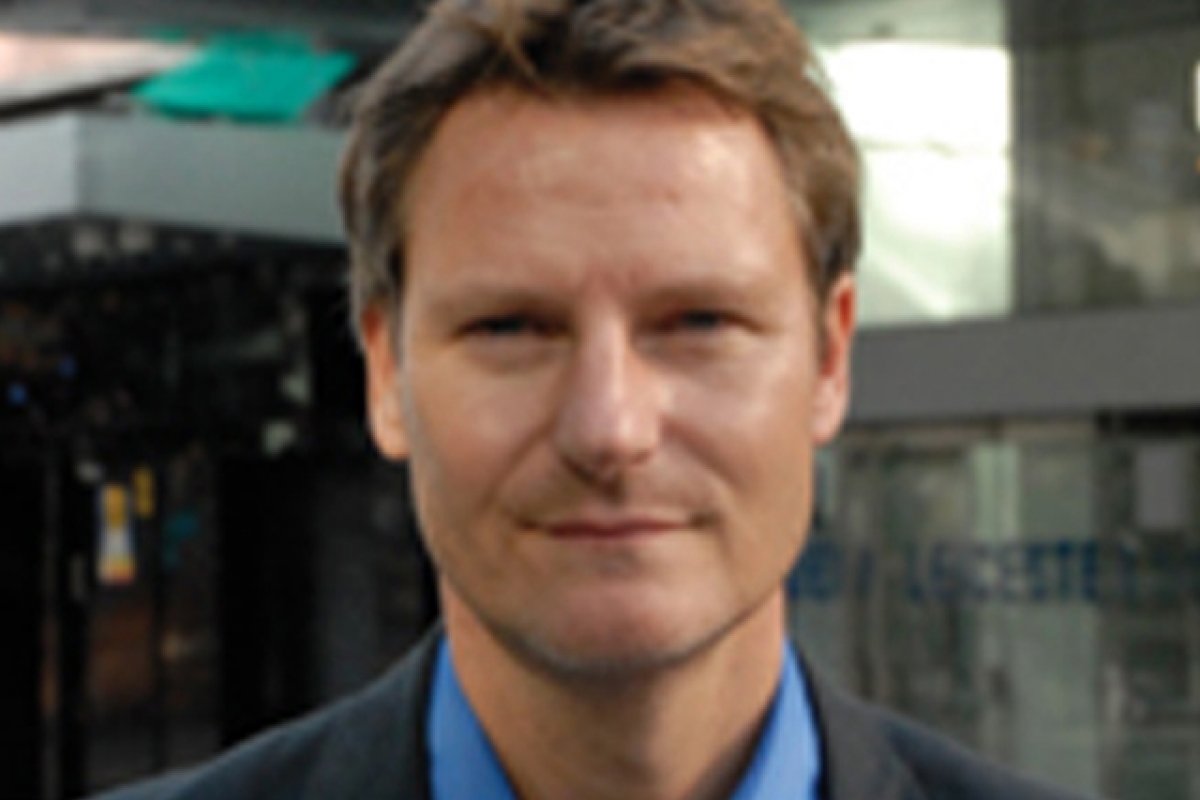 Andy Edge
Commercial Director
ODEON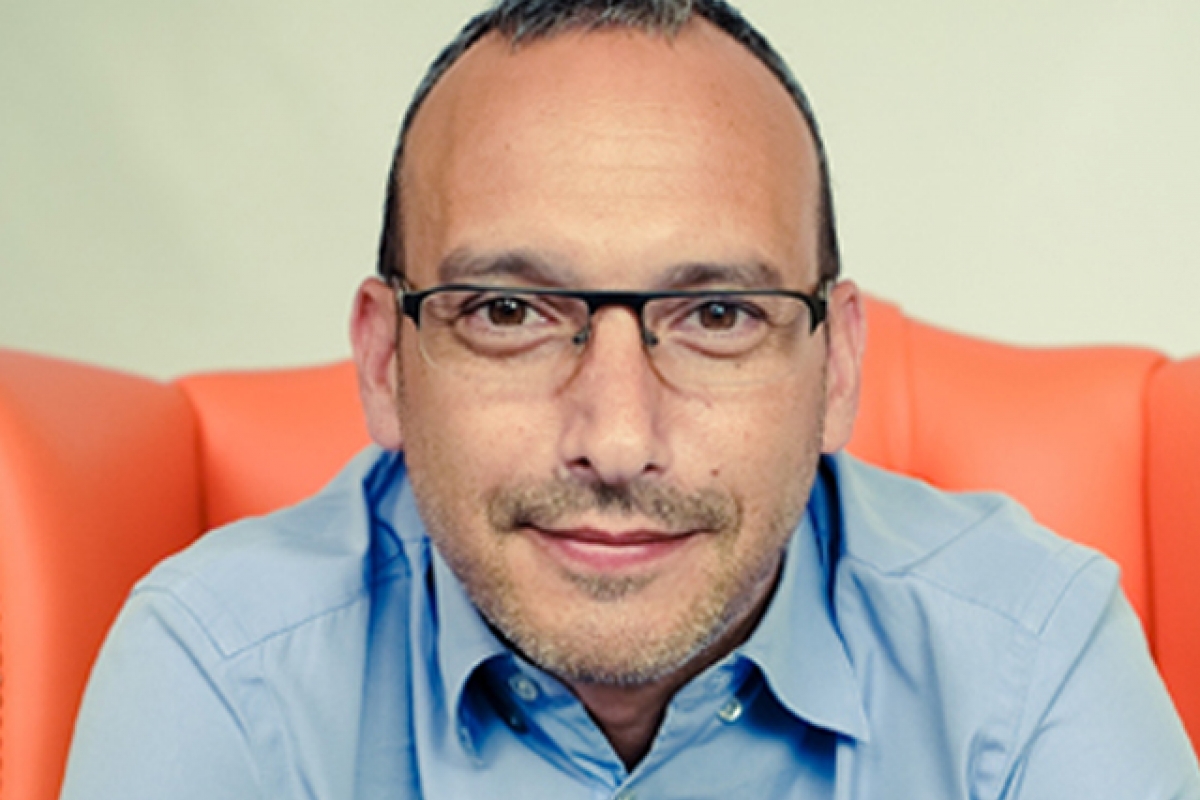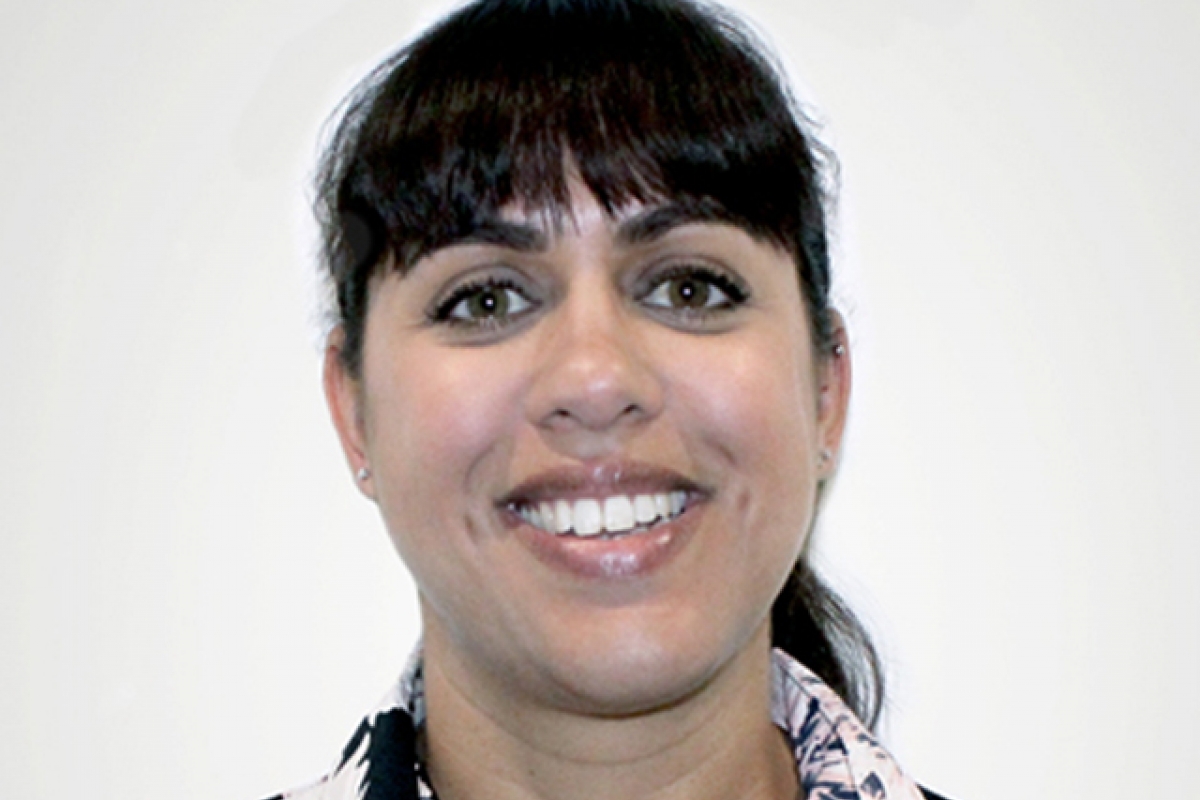 Davina Barker
Sales Director
Digital Cinema Media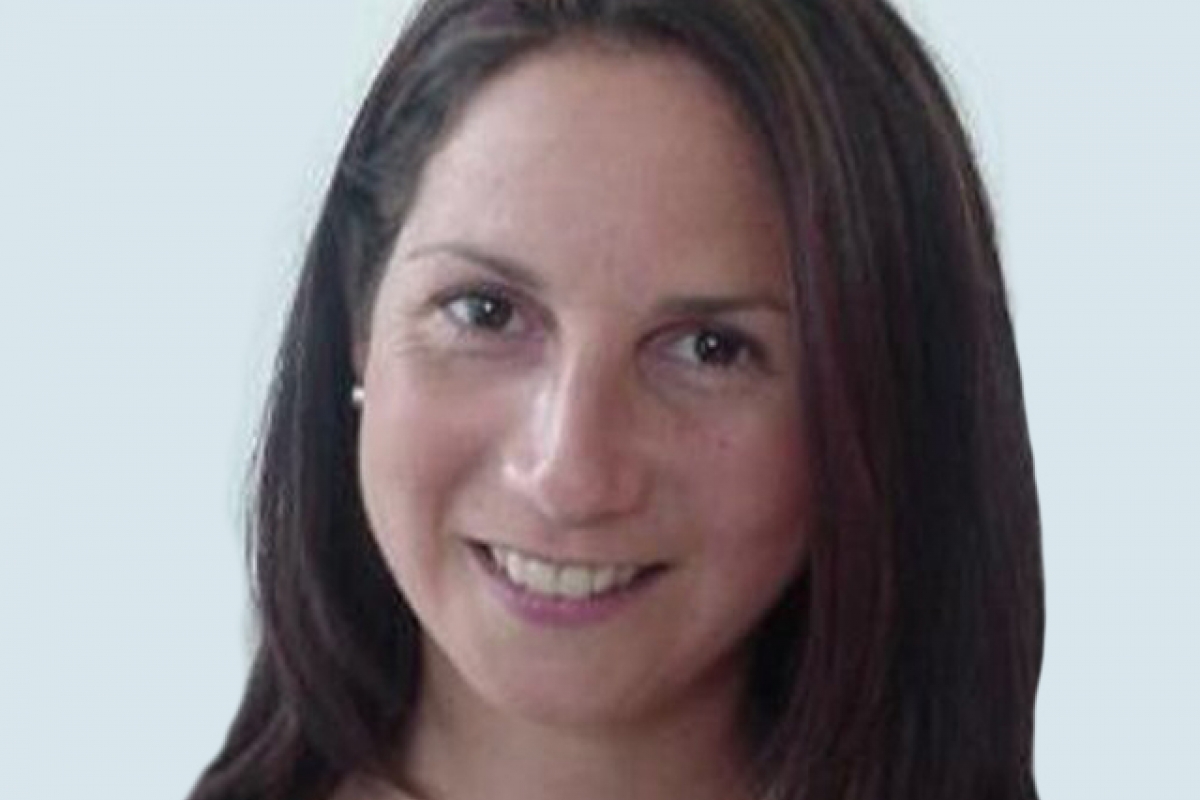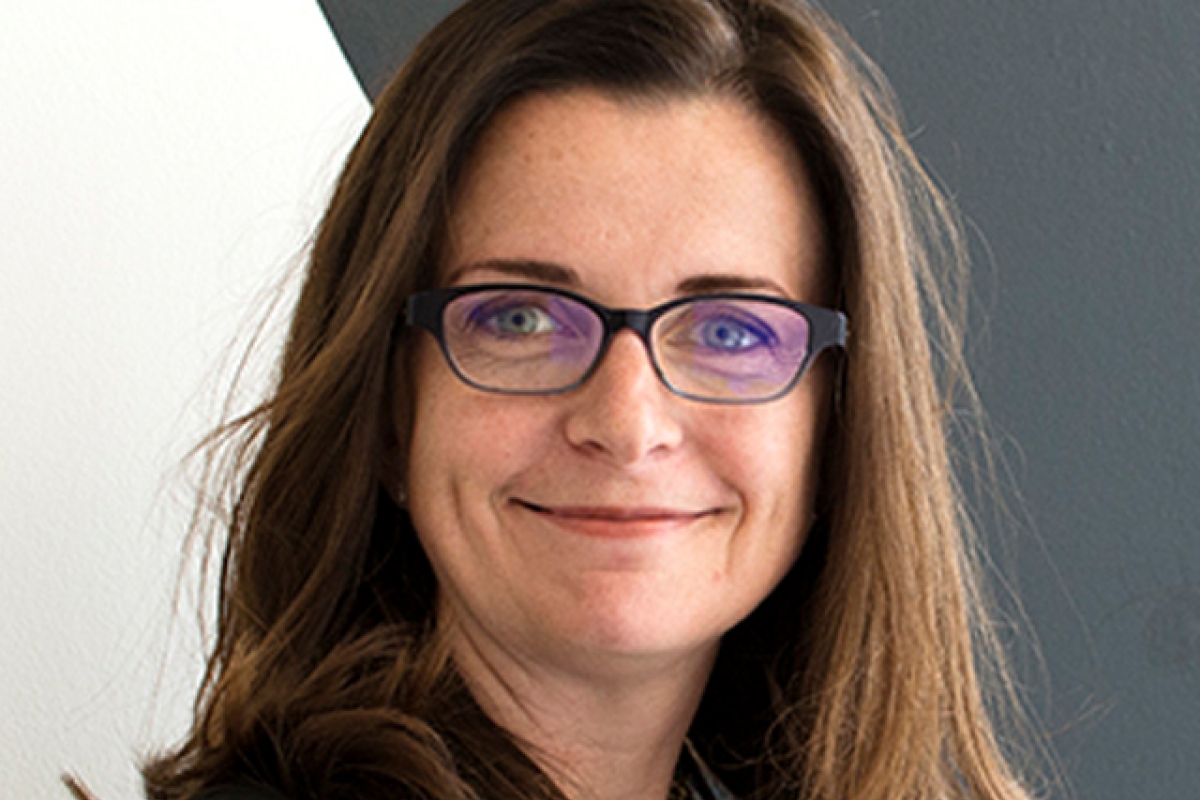 Helen McRae
CEO UK & Chair Western Europe
Mindshare
Jonathan Durden
Co-Founder, PHD
Founder, btbgrooming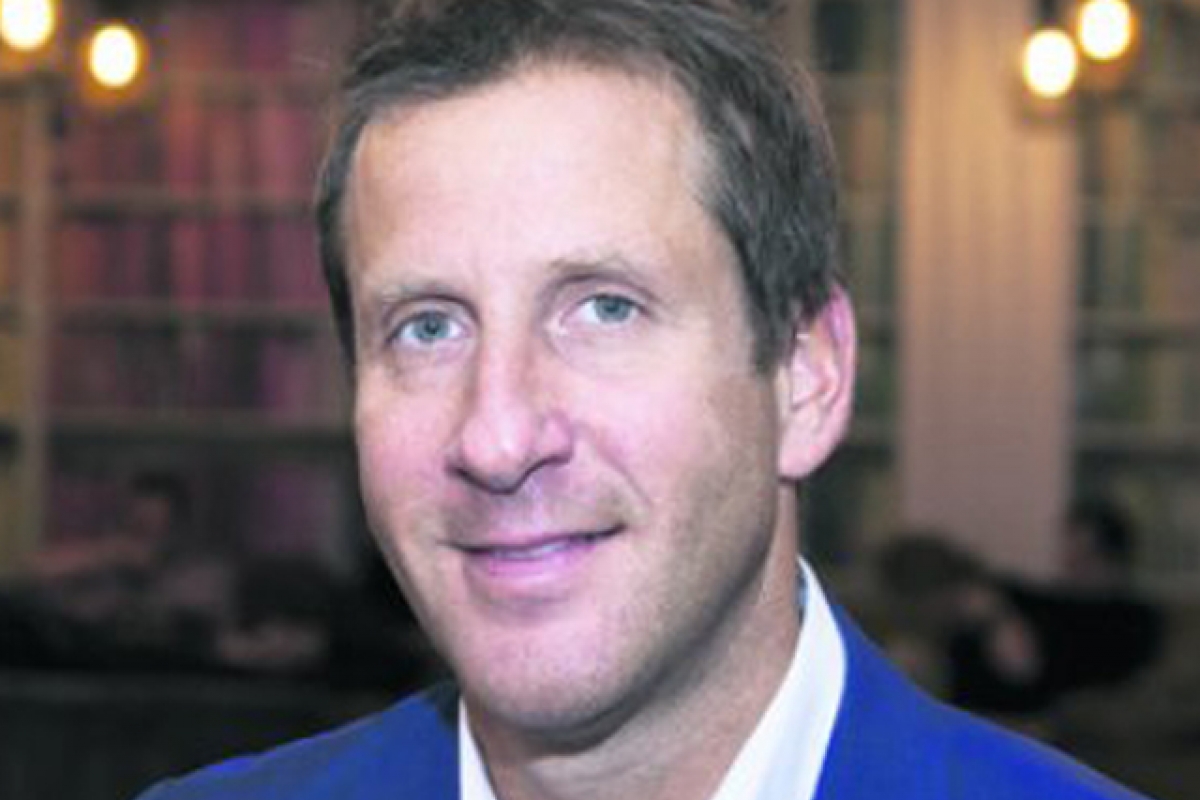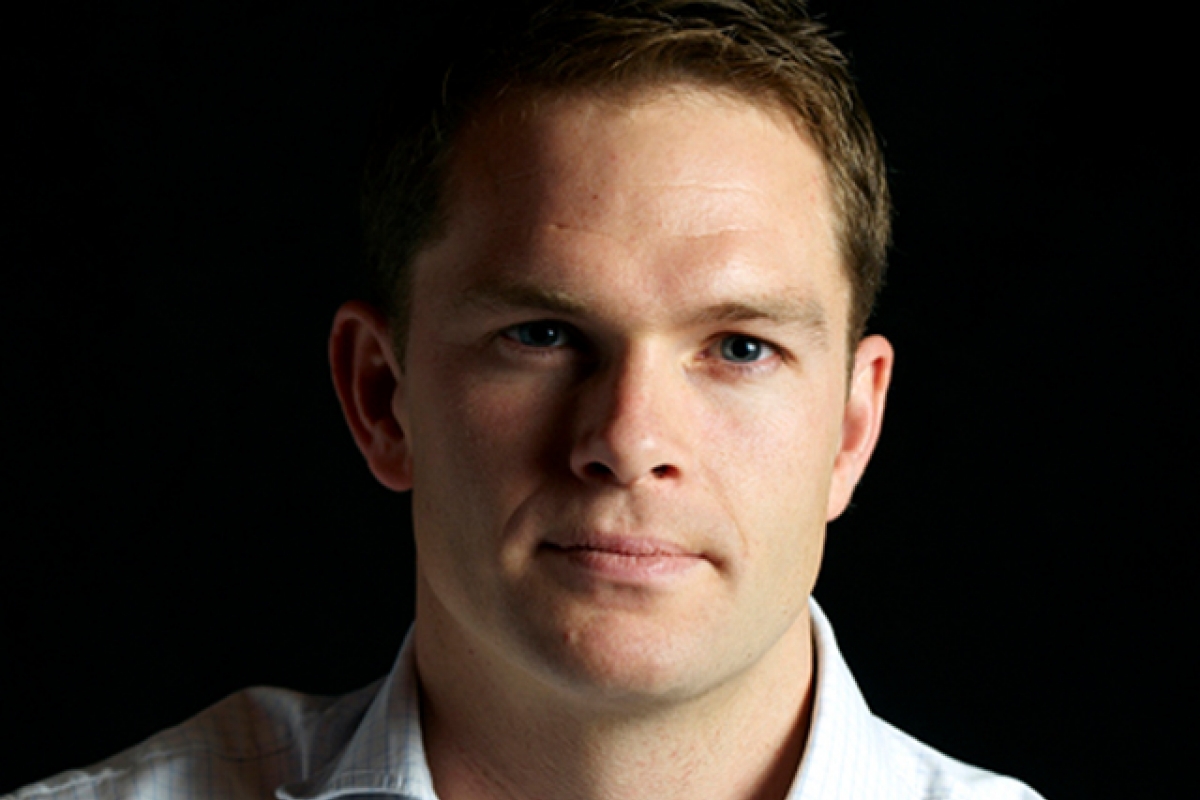 Justin Skinner
SVP of Marketing
Cineworld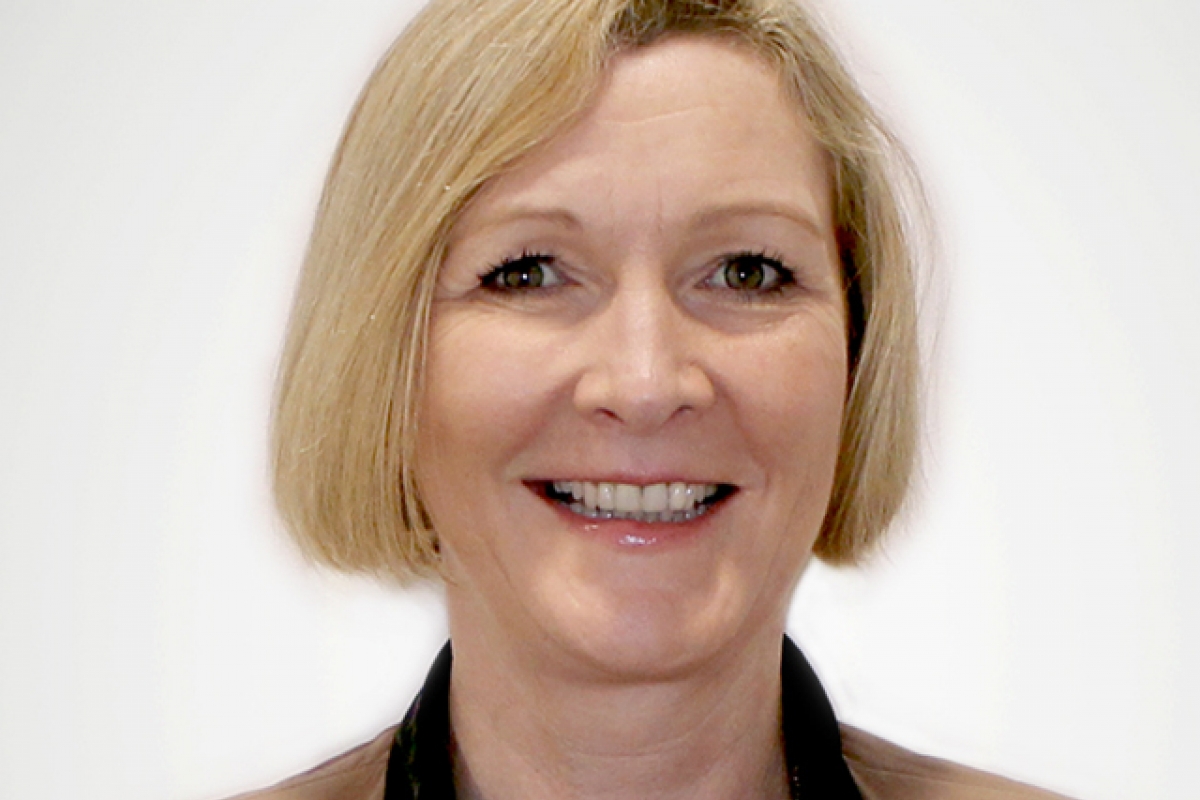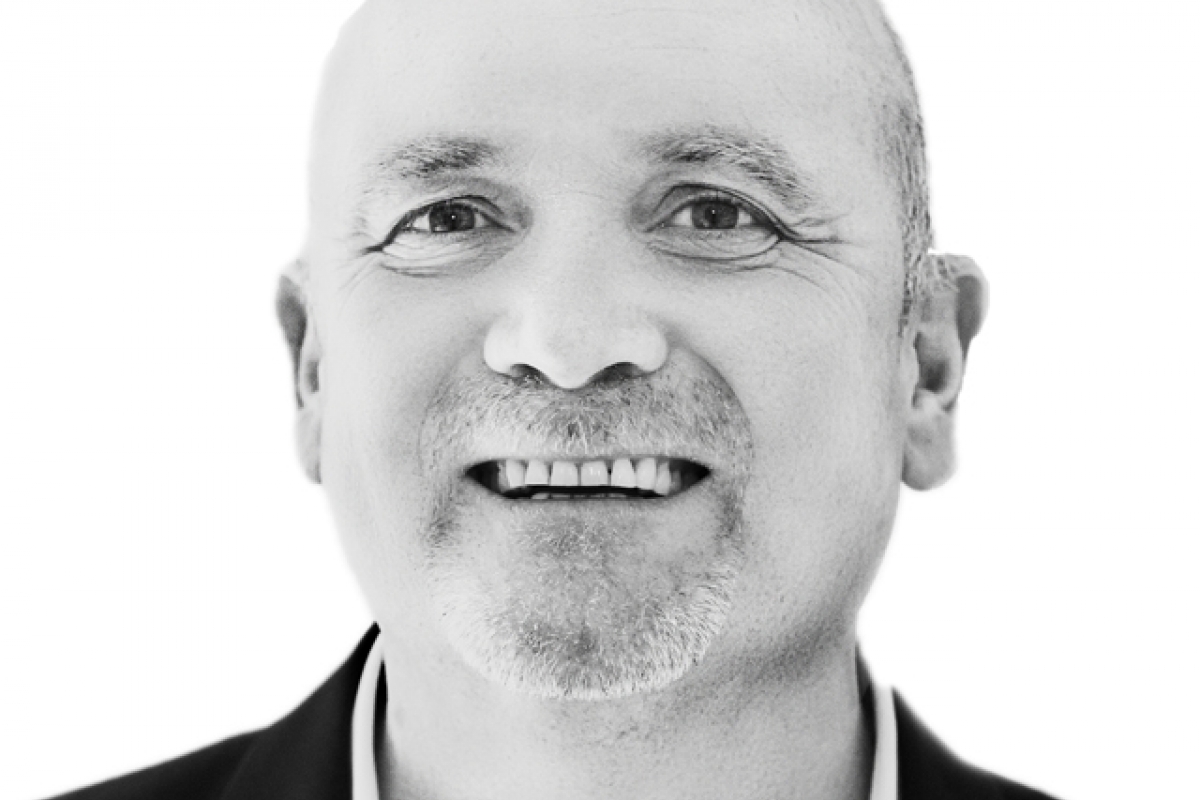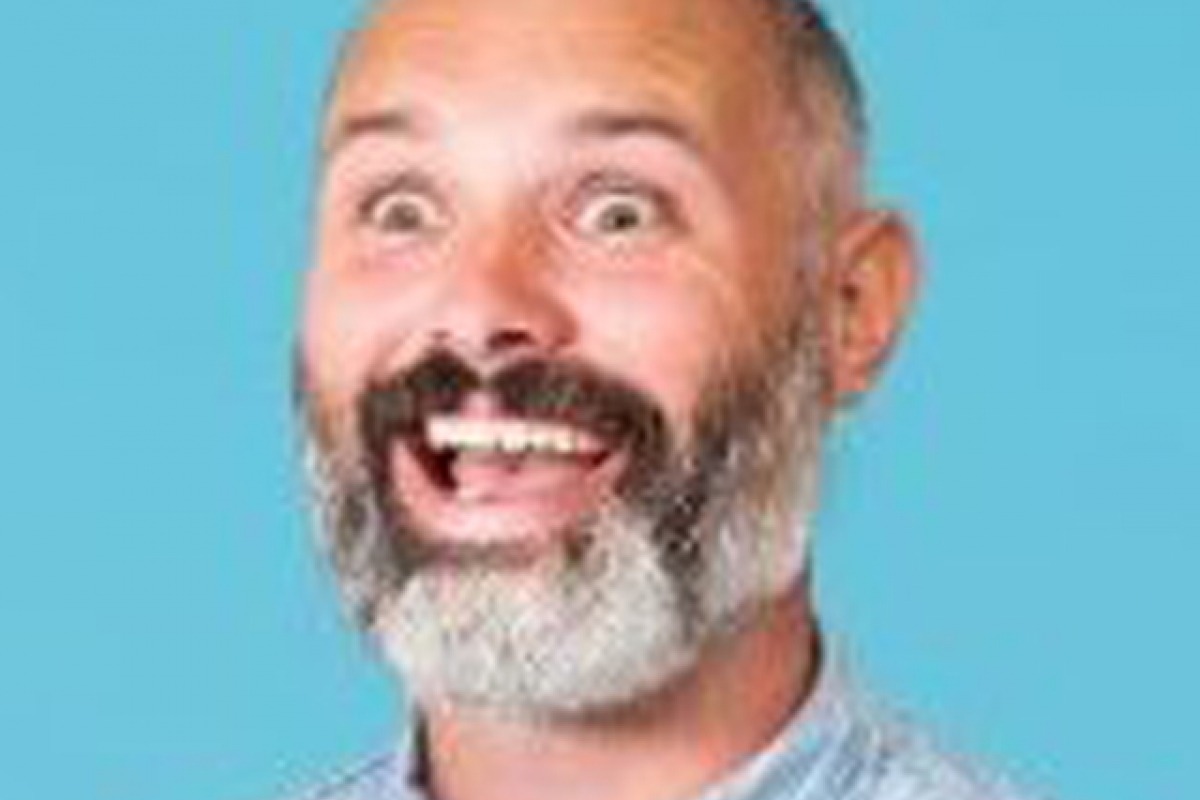 Laurence Thomson
Co-President & CCO
McCann London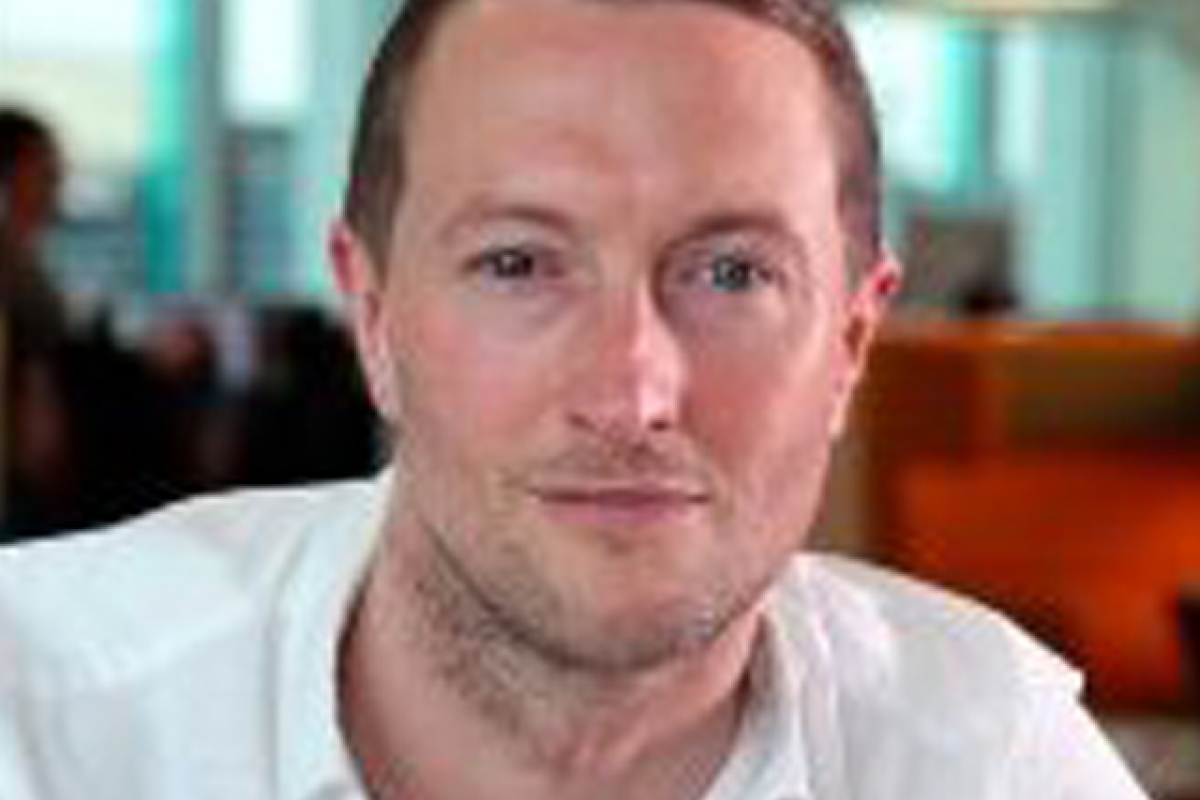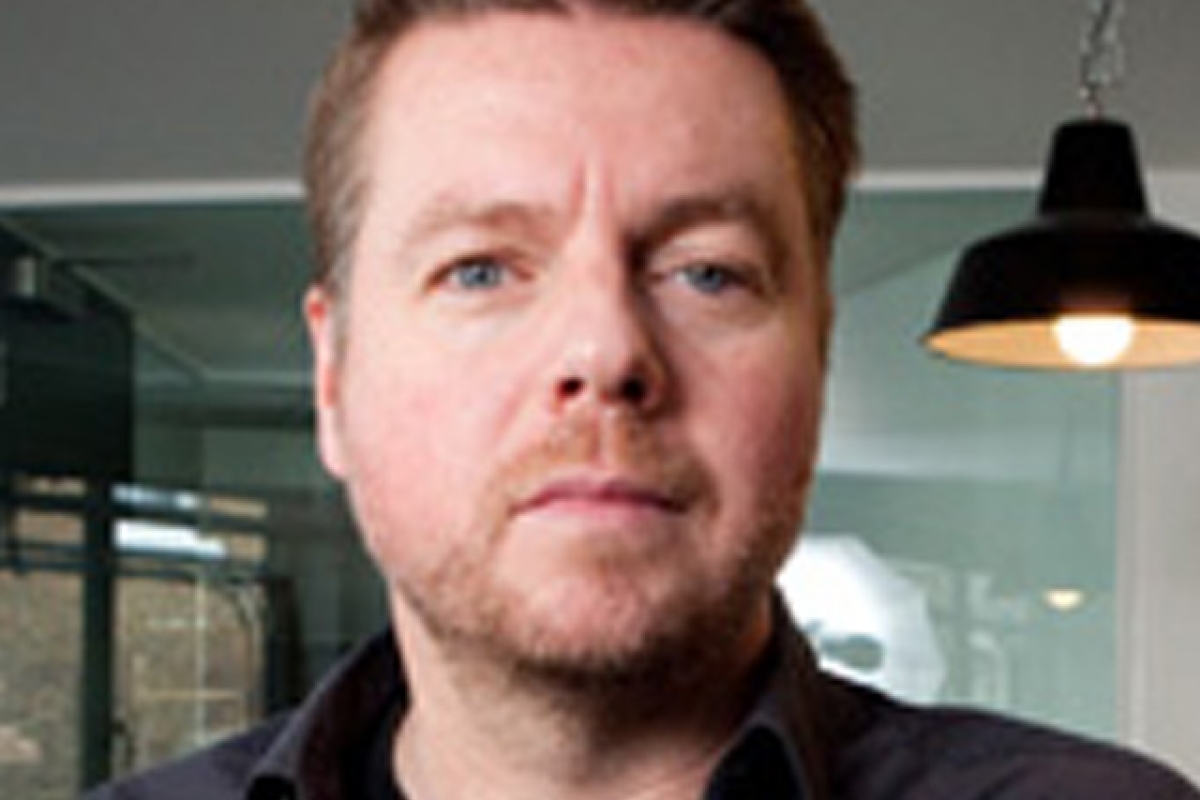 Awards Ceremony 2016
See what went on at this year's second annual Digital Cinema Media Awards held at Ham Yard Hotel in this video which includes interviews with some of the winners.
For information on the judges, work and winners from last year's inaugural event and to watch videos from 2015, click below.
Awards Judging Day 2016
Our second annual Awards saw entries come in from a host of top agencies and advertisers across our seven categories - including the newest Best 'Marketing for Good' Cinema Campaign.
Watch what happened when our esteemed panel of judges came together to discuss and deliberate over this year's winners and hear what they had to say about their final decisions.
The Digital Cinema Media Awards