all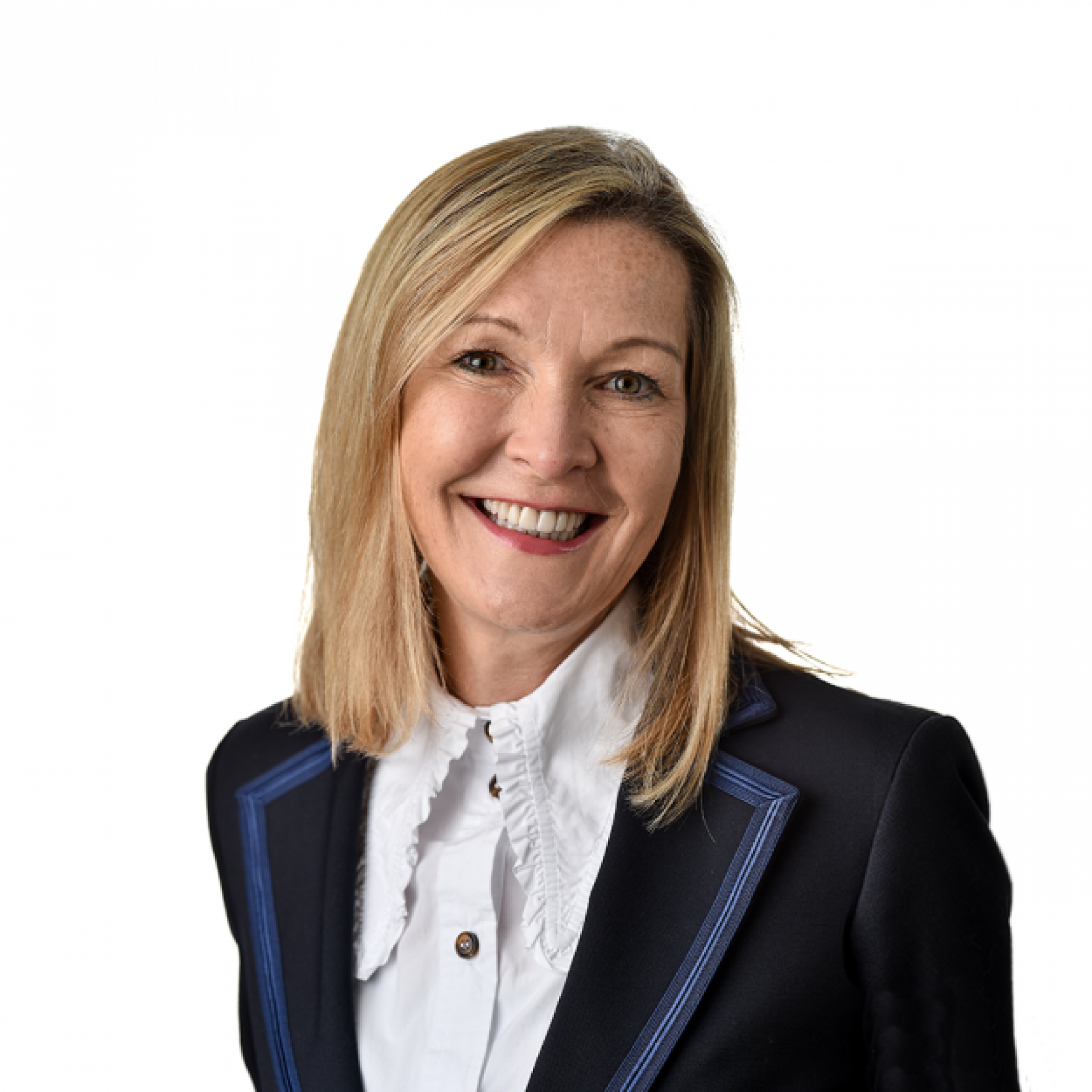 Karen Stacey
CEO
Frankly my dear, I don't give a damn!
Gone With The Wind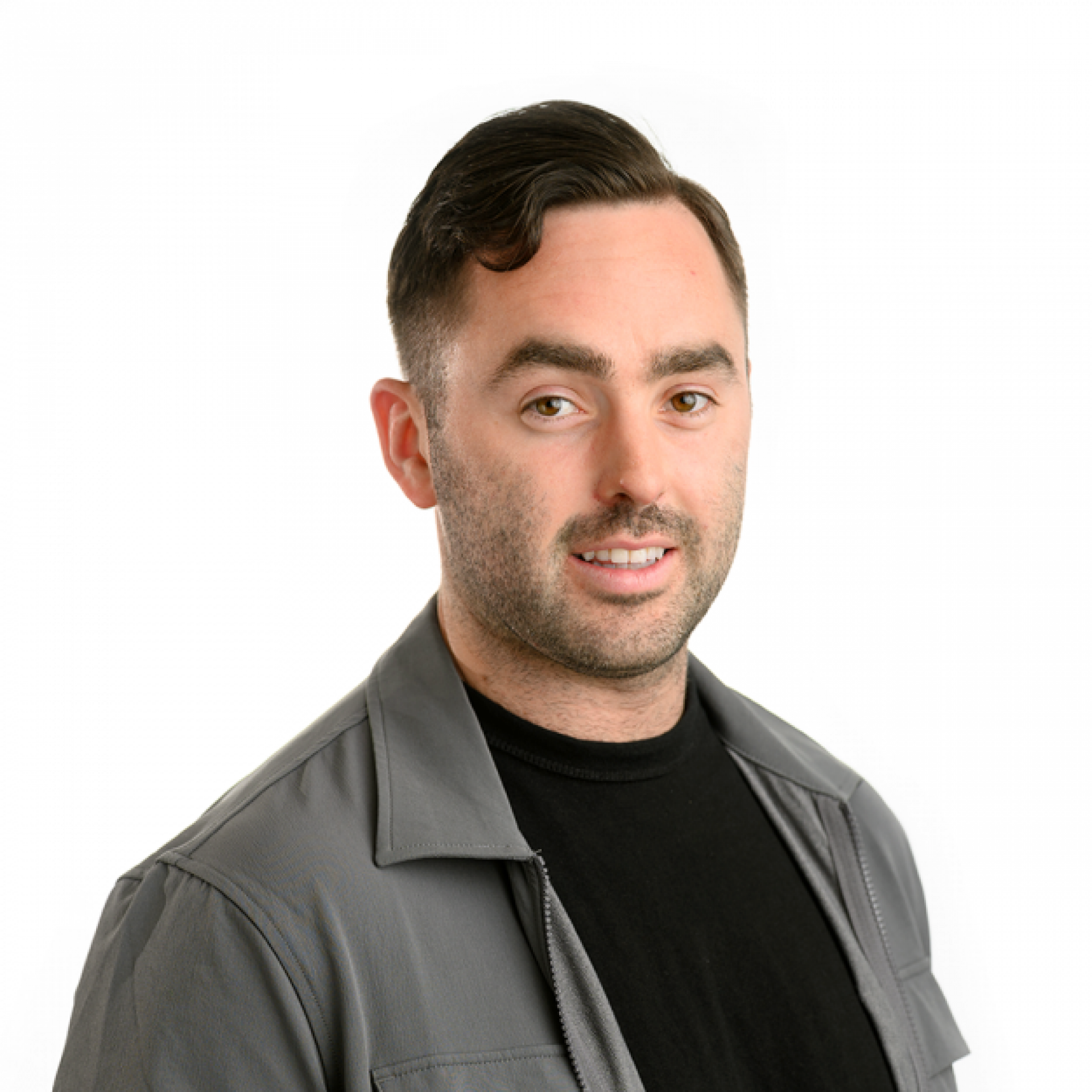 Alex Brooks
Business Director - Indies
Go to the Winchester, have a nice cold pint, and wait for this all to blow over.
Shaun of the Dead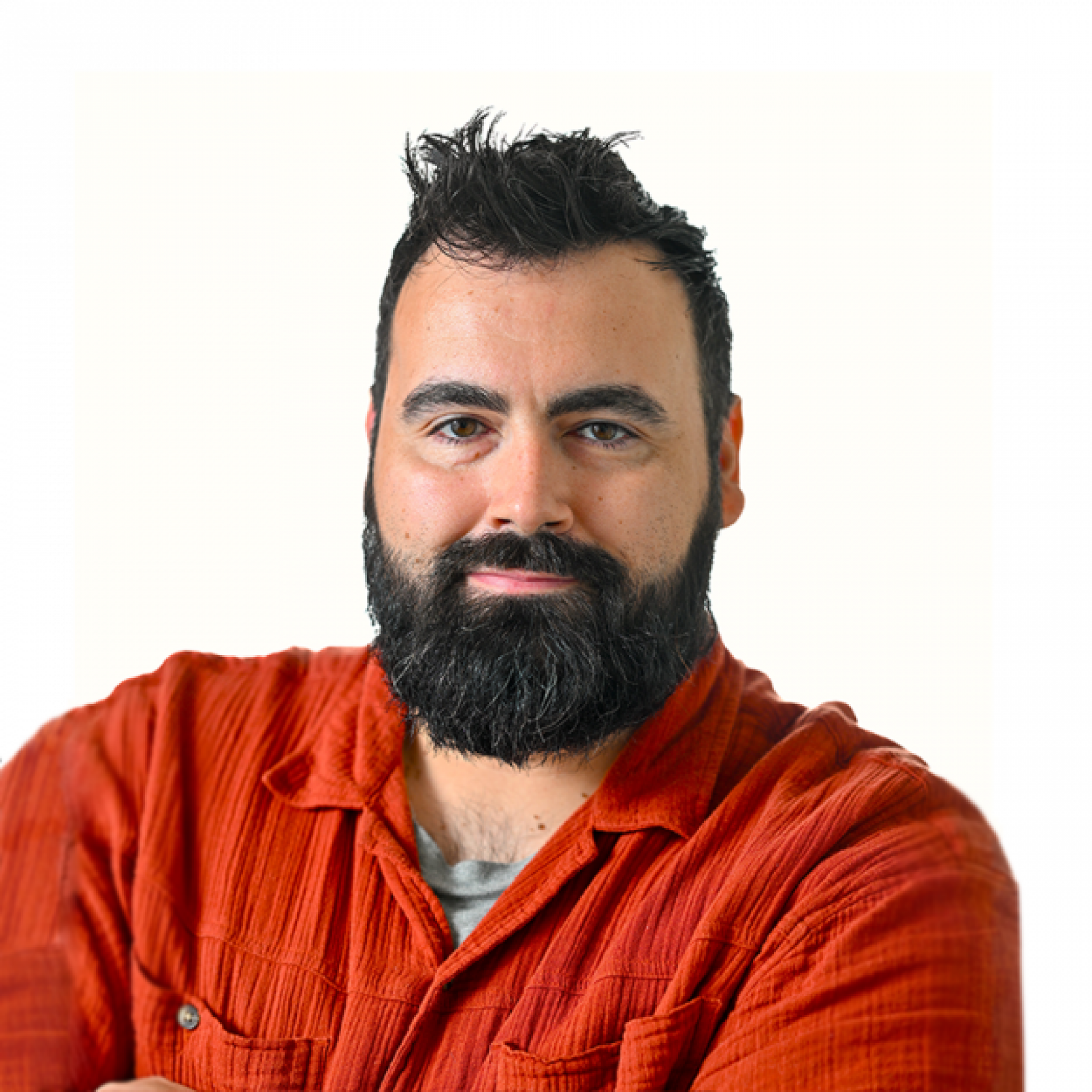 Barney Gibson
Business Director - Omnicom
Maybe we should call ourselves the Febreeze brothers, because it's feeling so fresh right now.
The Other Guys
Bruno McKay
DCM Studios Creative Lead
You know, there's more to life than scaring
Monsters Inc.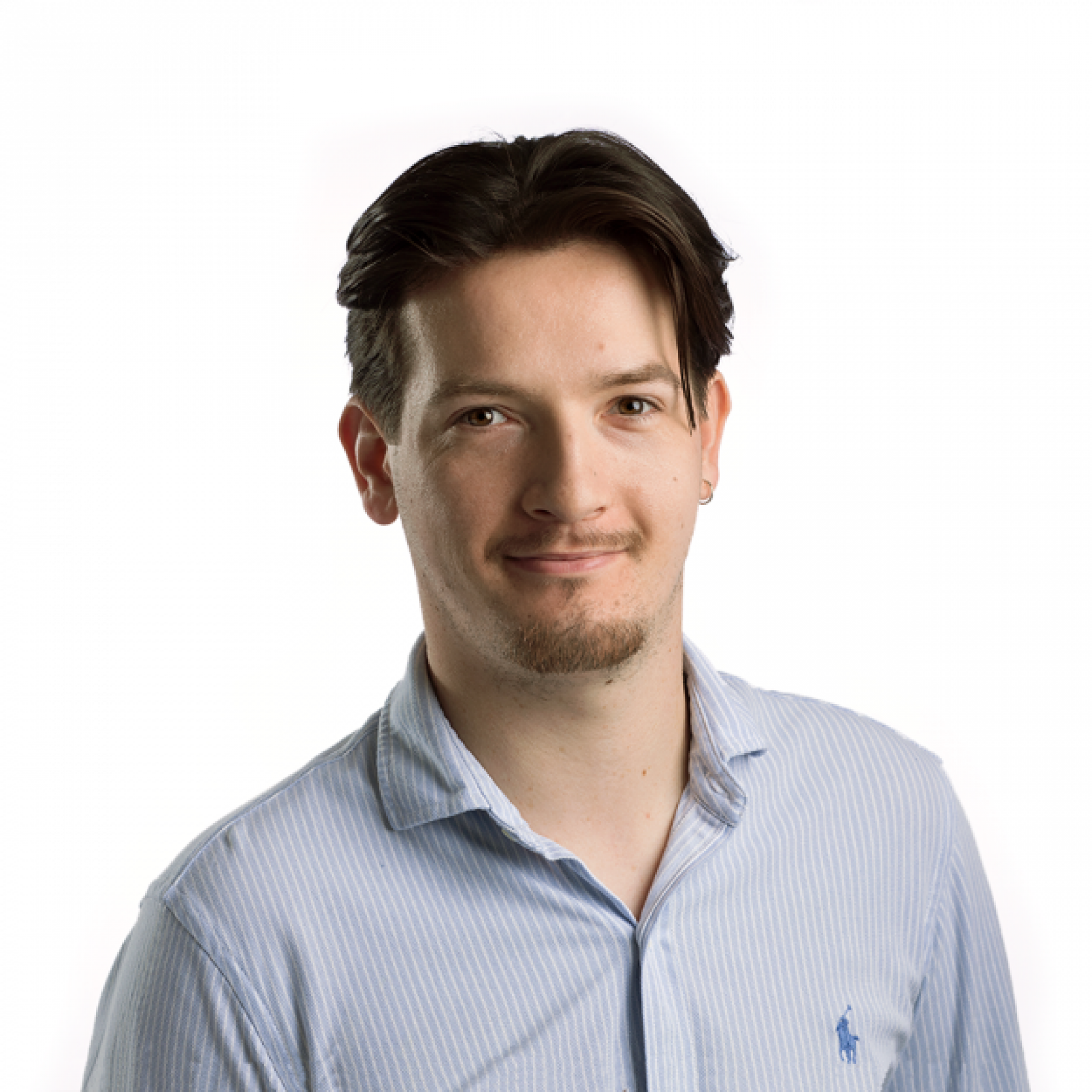 Calum Lewis
Agency Manager - GroupM
It's just the one swan actually
Hot Fuzz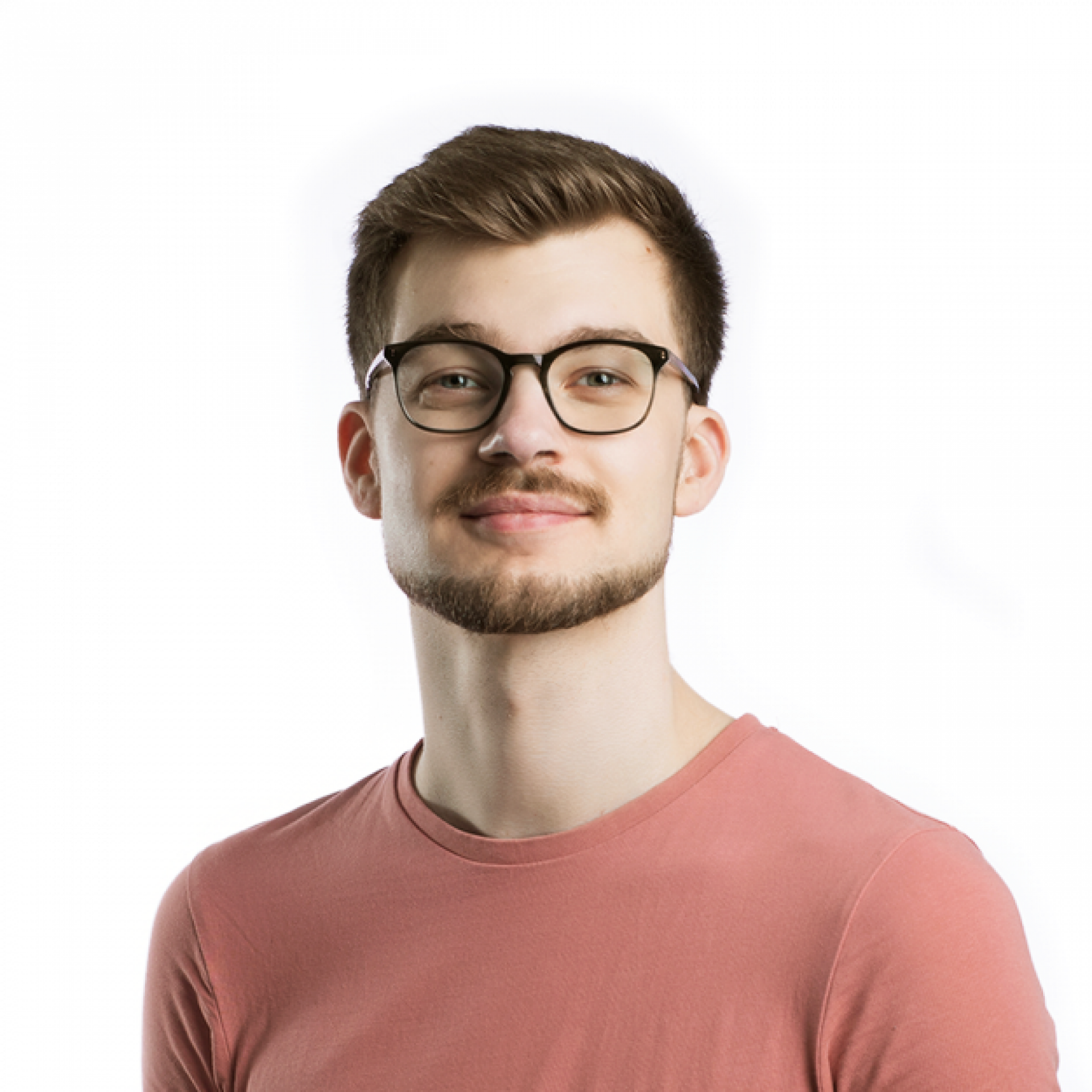 Chris Rogers
Agency Executive - Indies
I am serious…and don't call me Shirley
Airplane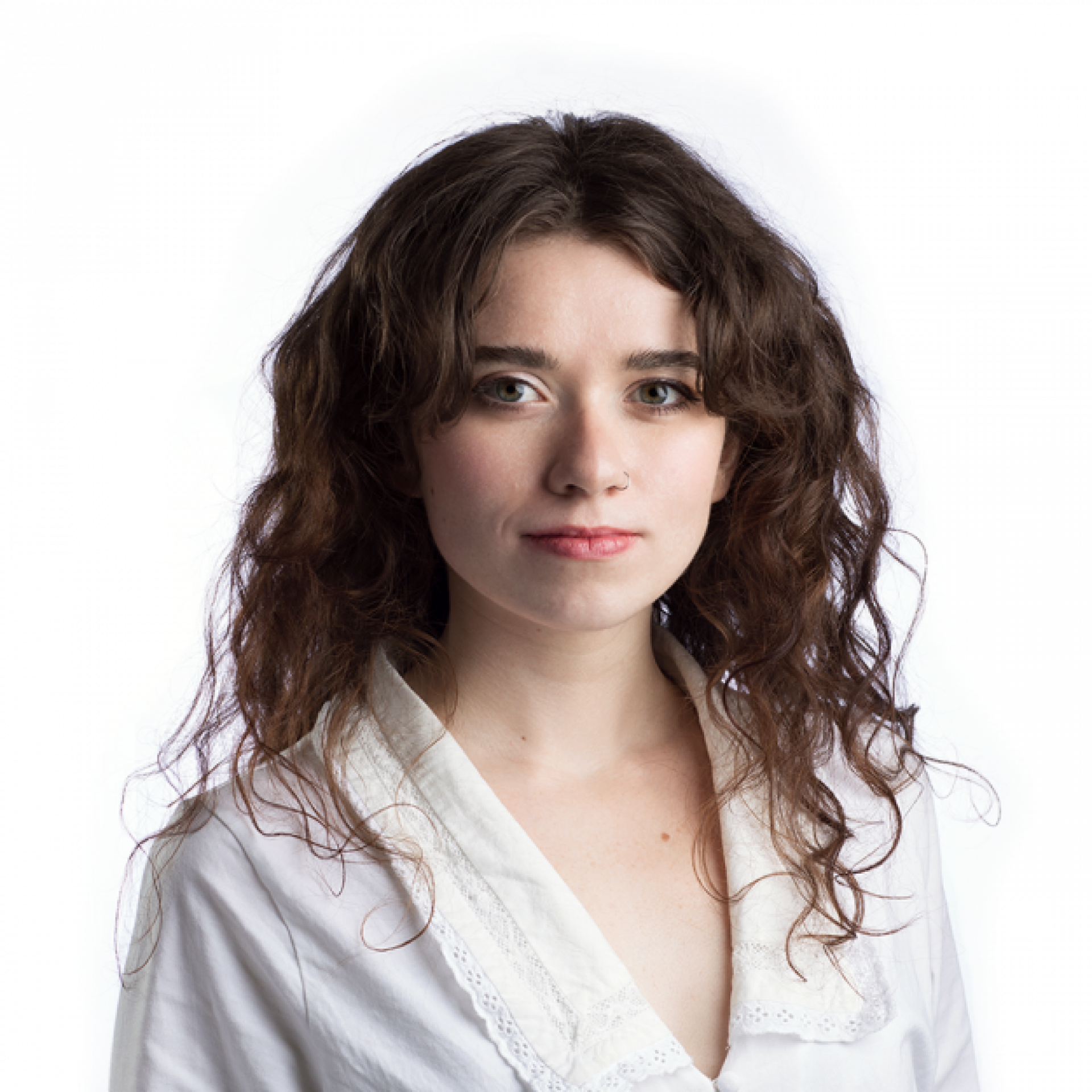 Daisy Hills
Agency Executive - Omnicom
Our love is god. Let's go get a slushie.
Heathers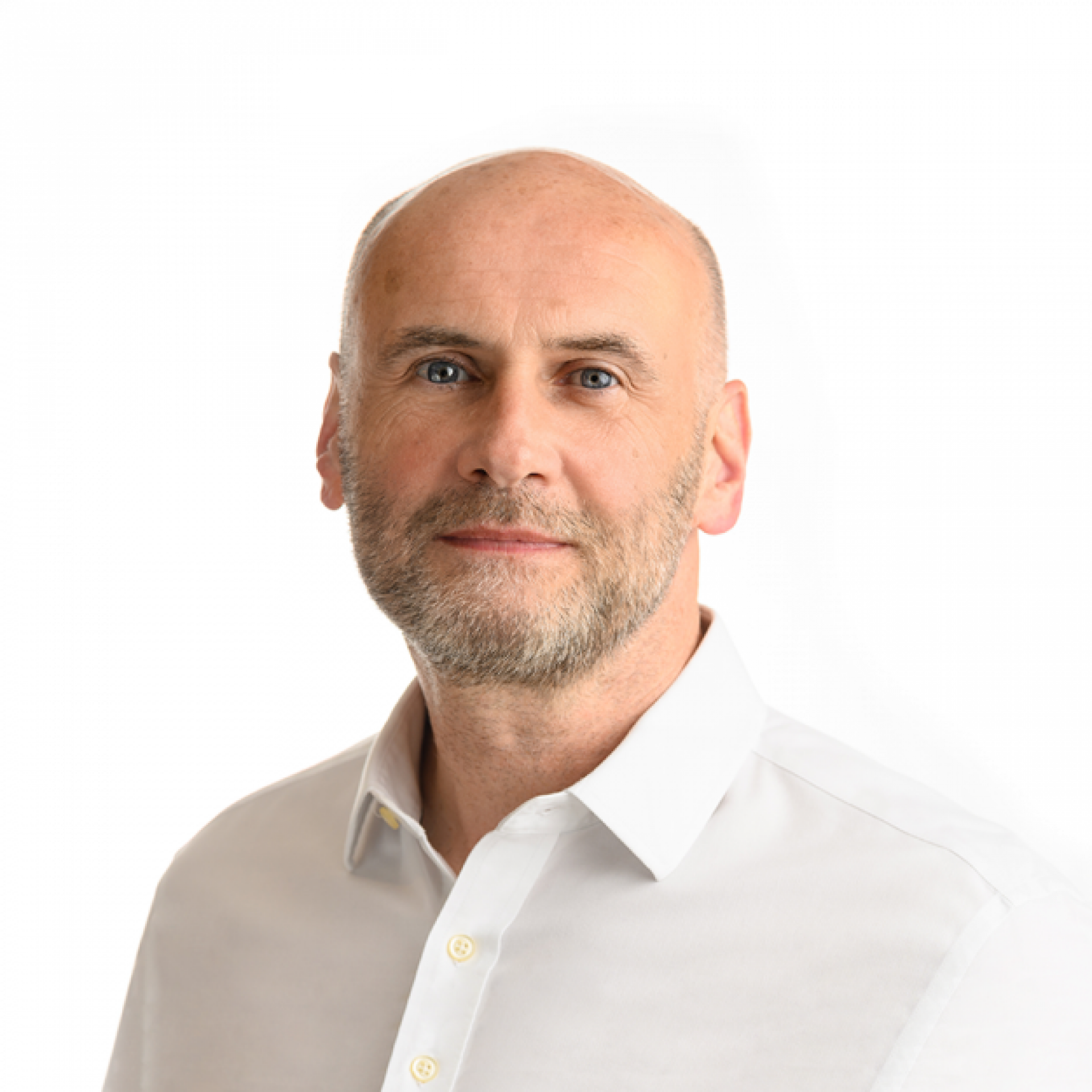 David Hipkiss
Commercial and Trading Director
Toto I've a feeling we're not in Kansas anymore
The Wizard of Oz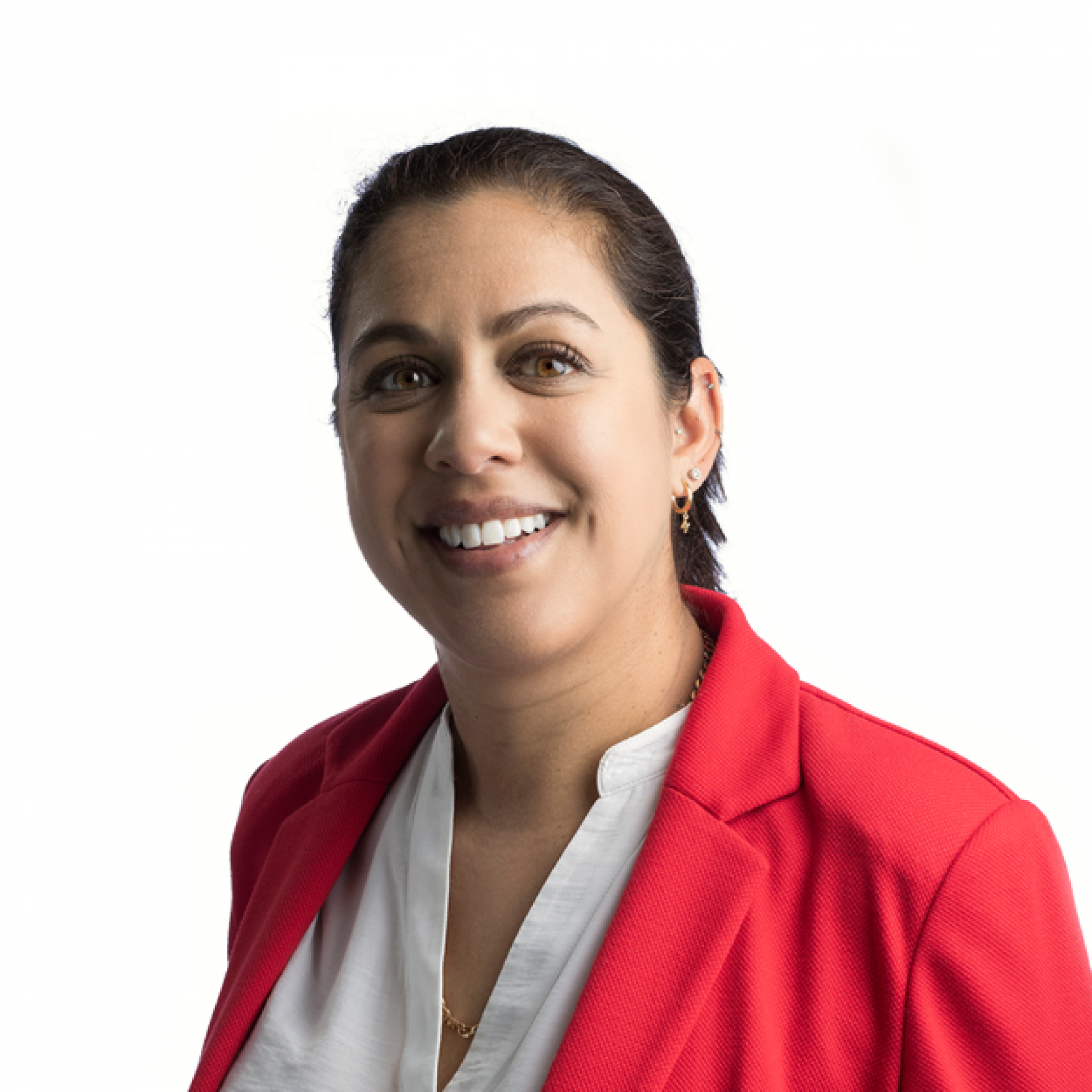 Davina Barker
Sales Director
I never look back, darling. It distracts from the now.
The Incredibles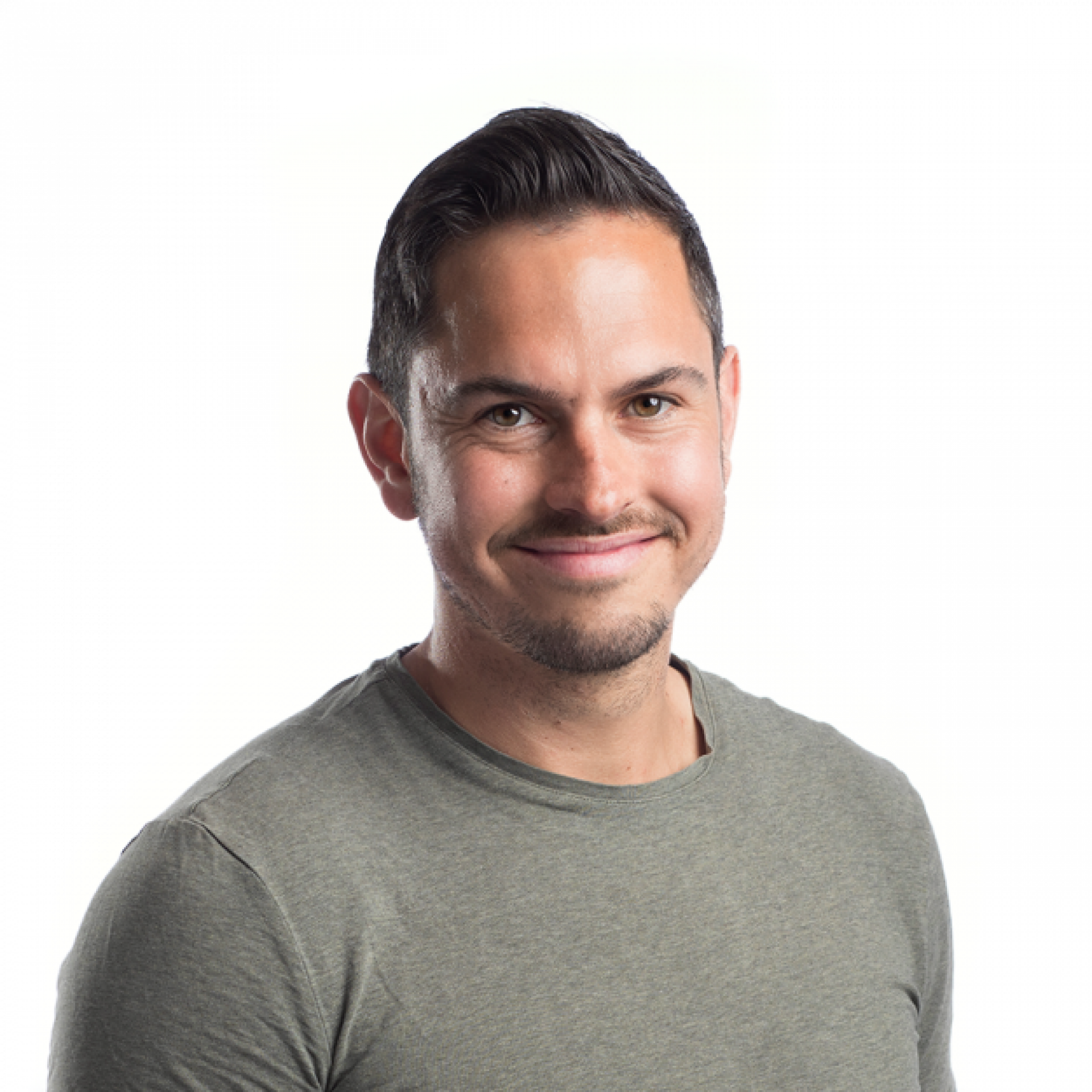 Edward Poulter
Head of Finance
Now you wouldn't believe me if I told you, but I could run like the wind blows. From that day on, if I was goin' somewhere, I was runnin'!
Forrest Gump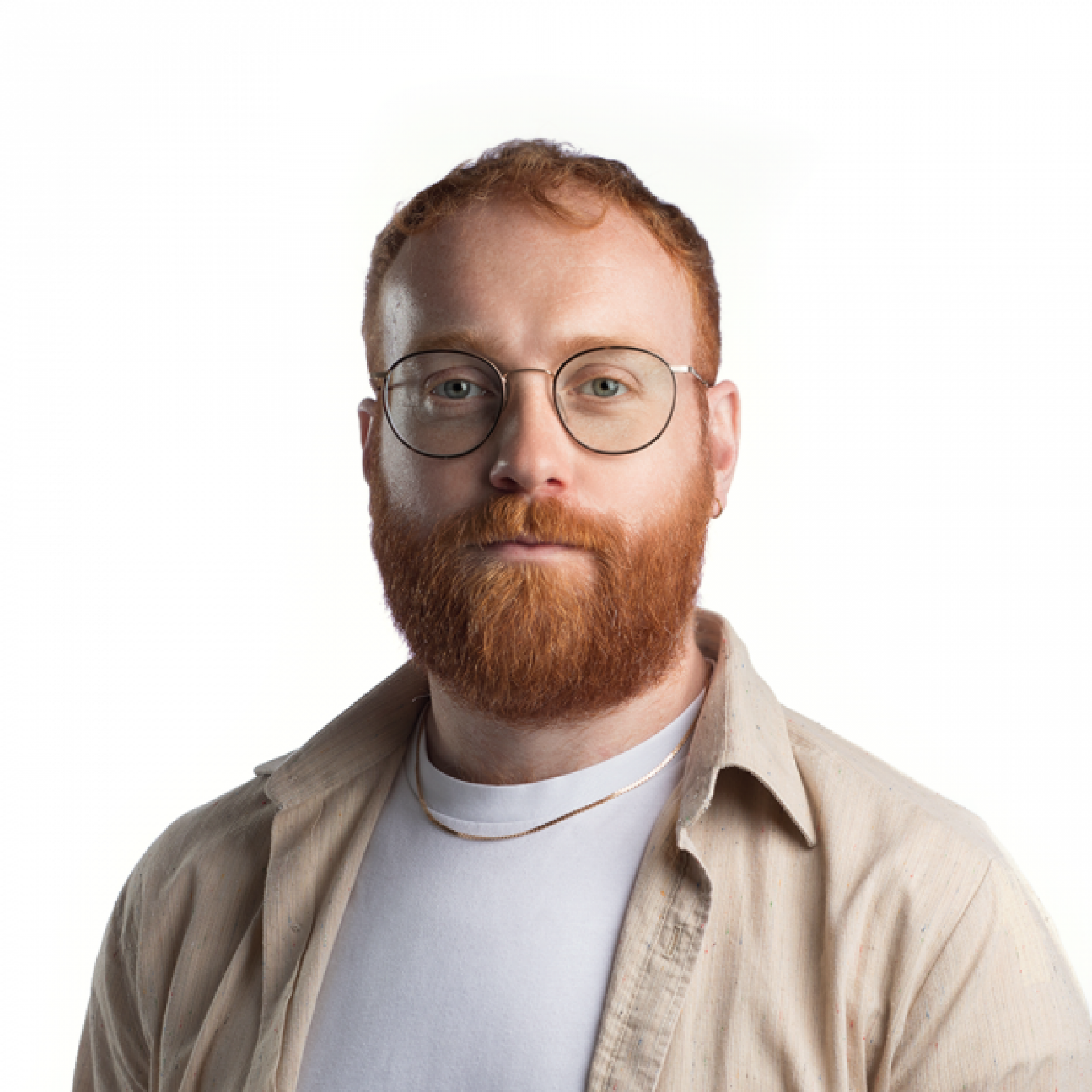 Emyr John
Client Business Director
That rug really tied the room together.
The Big Lebowski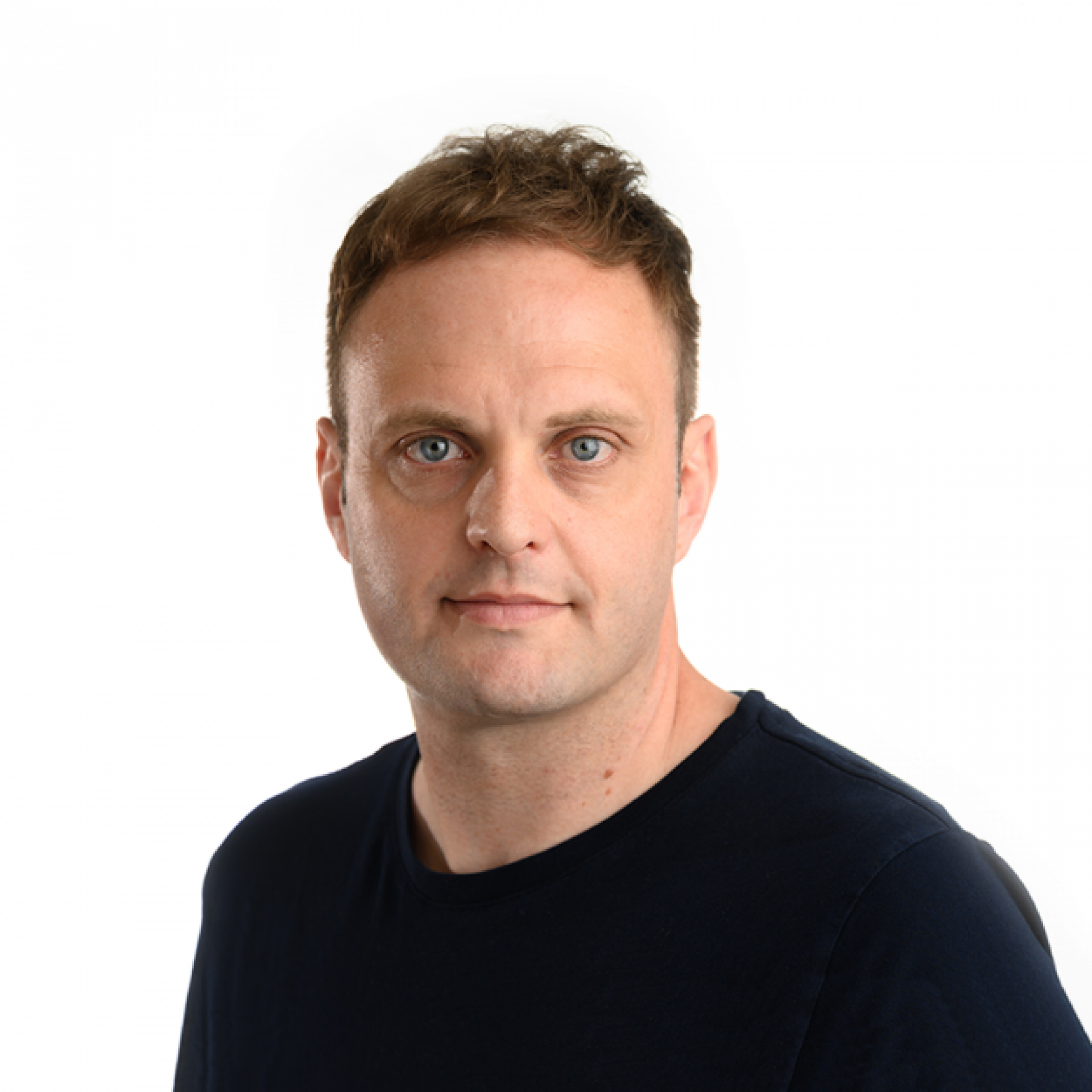 Gary Harding
Commercial Controller
What we do in life echoes in eternity.
Gladiator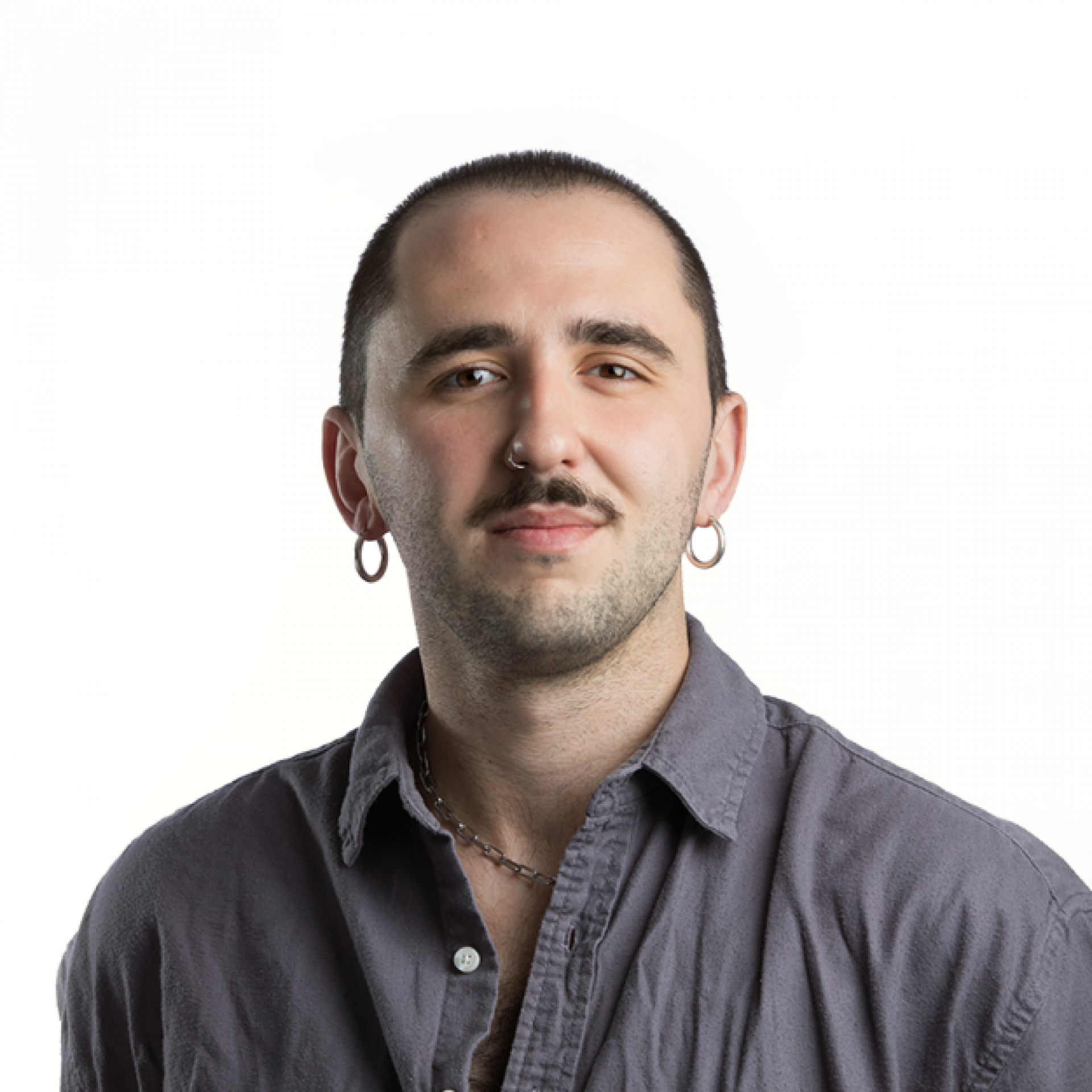 Grant Gulczynski
Production Manager
I am the Muffin
Twin Peaks: Fire Walk With Me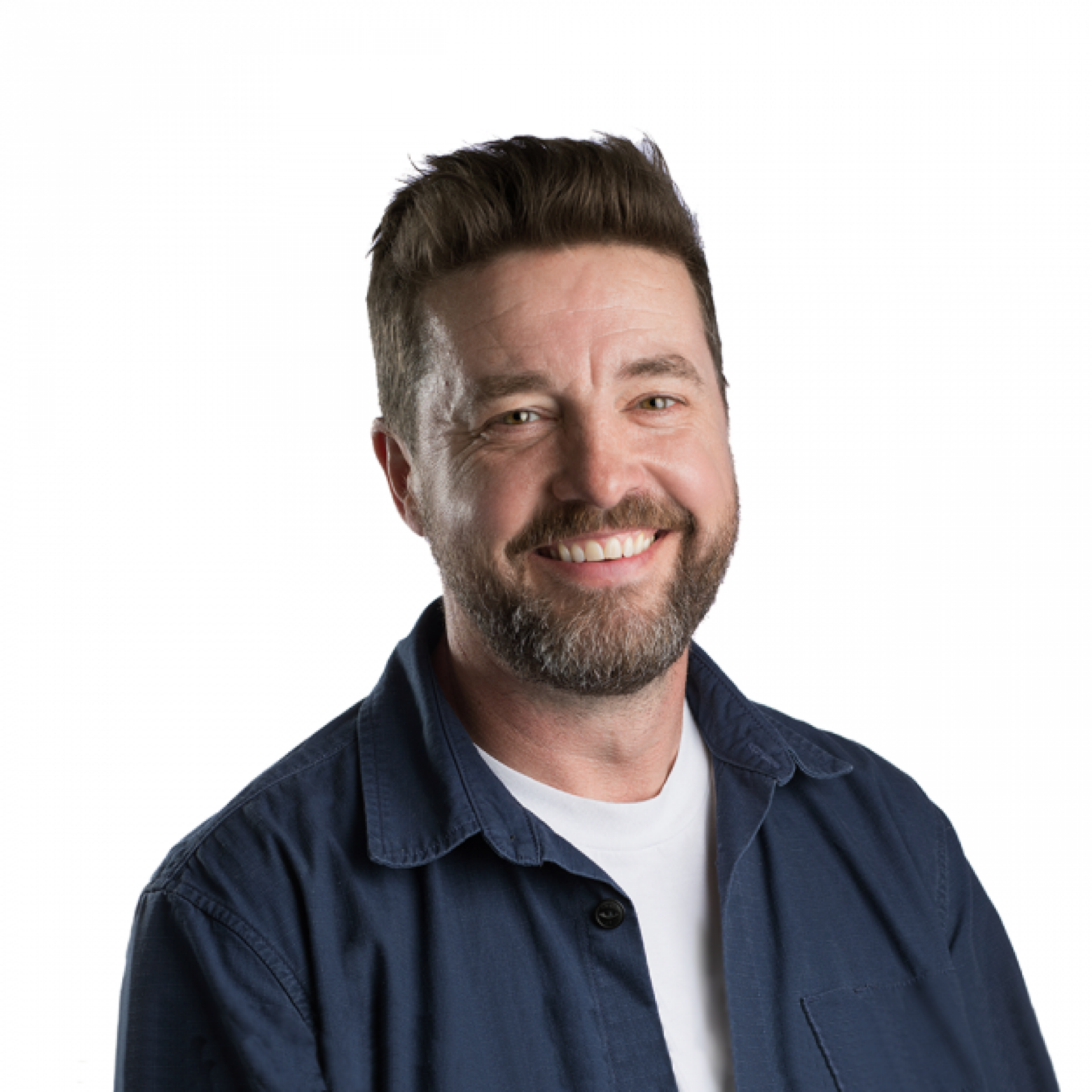 Jeremy Kolesar
Creative Director, DCM Studios
Cinderella story. Outta nowhere. A former greenskeeper, now, about to become the Masters champion. It looks like a mirac...It's in the hole! It's in the hole! It's in the hole!
Caddy Shack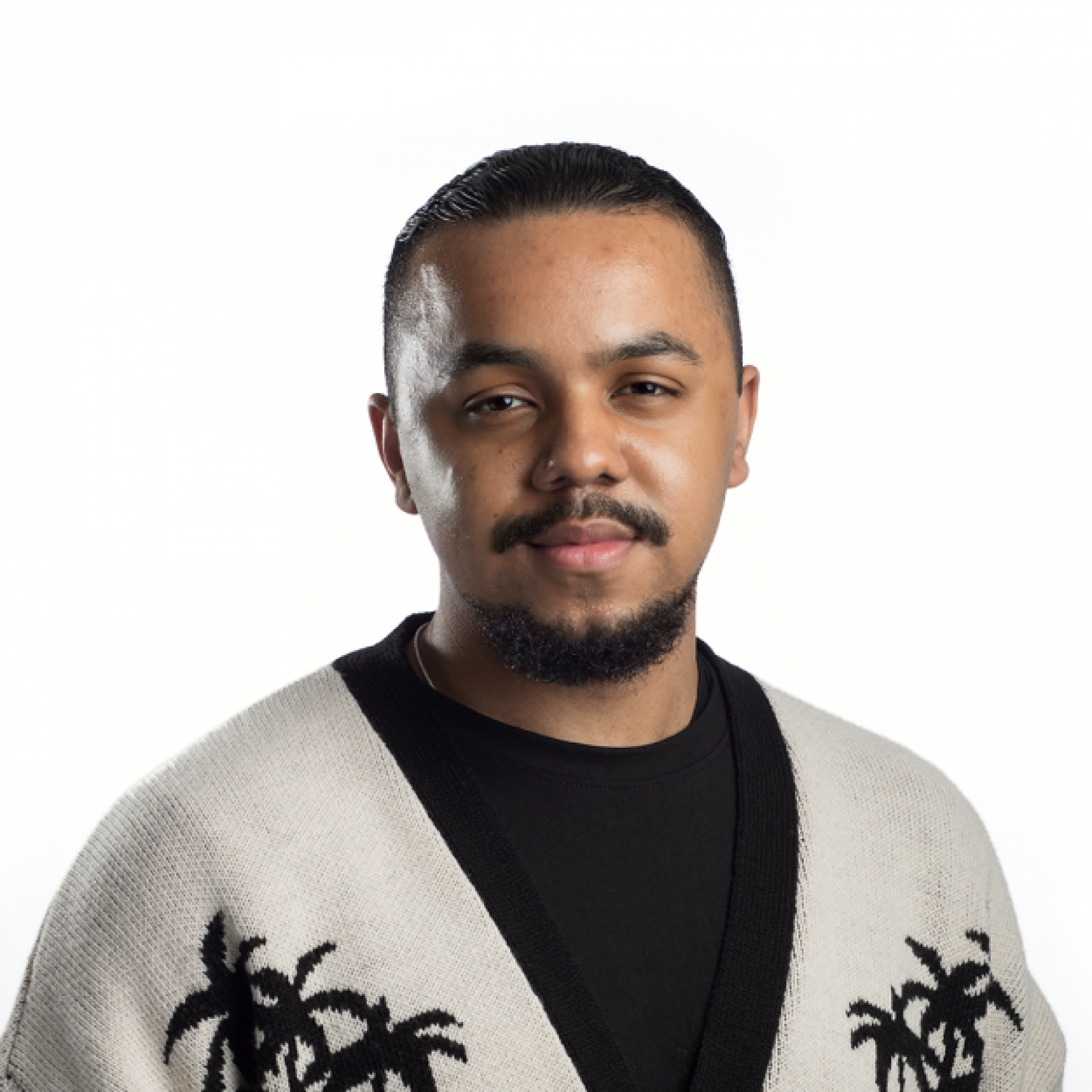 Joshua Turner
IT Support Analyst
You know, I just need to be around some love, that's all.
Paid in Full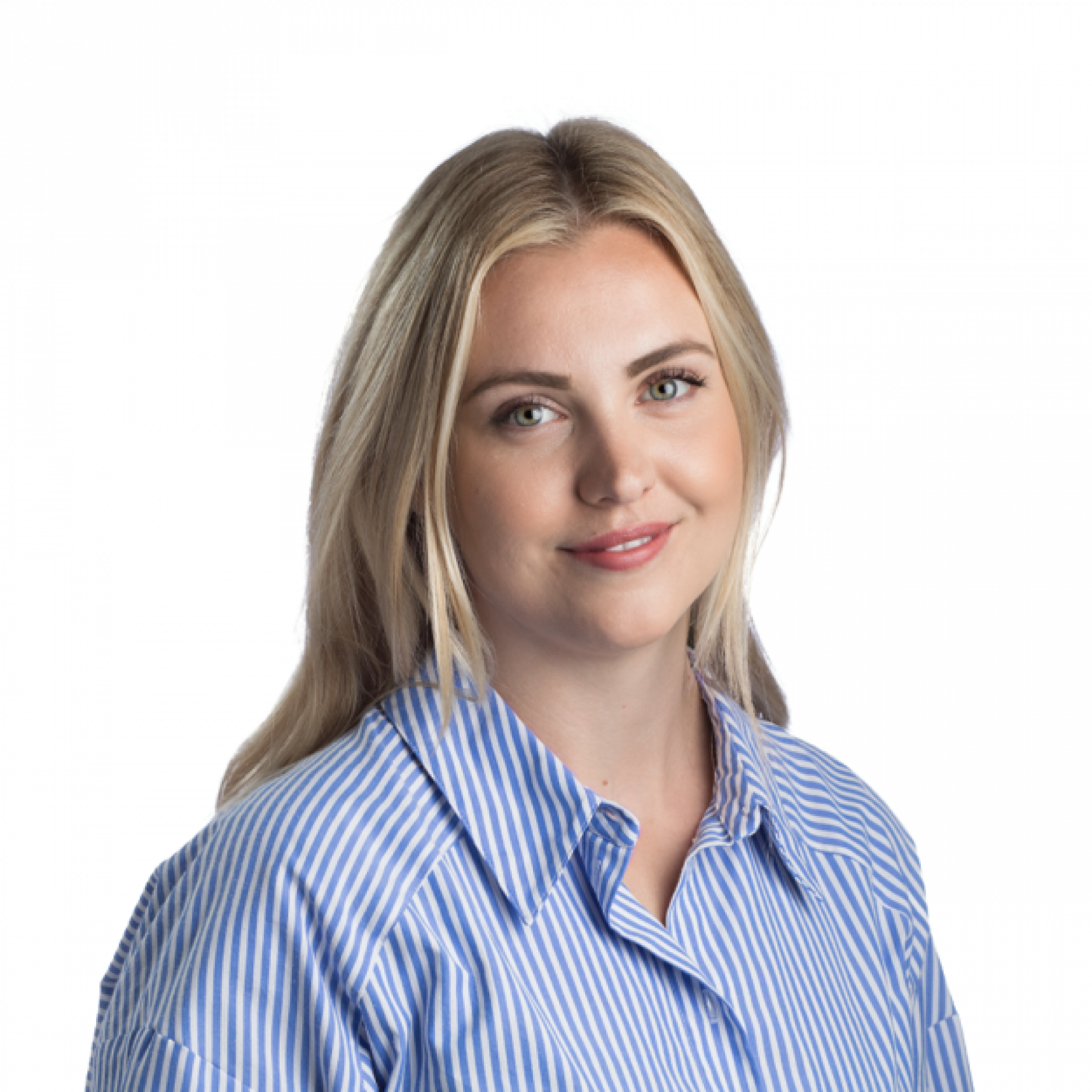 Katie Bryant
Agency Manager - Omnicom
Gatsby, what Gatsby?
The Great Gatsby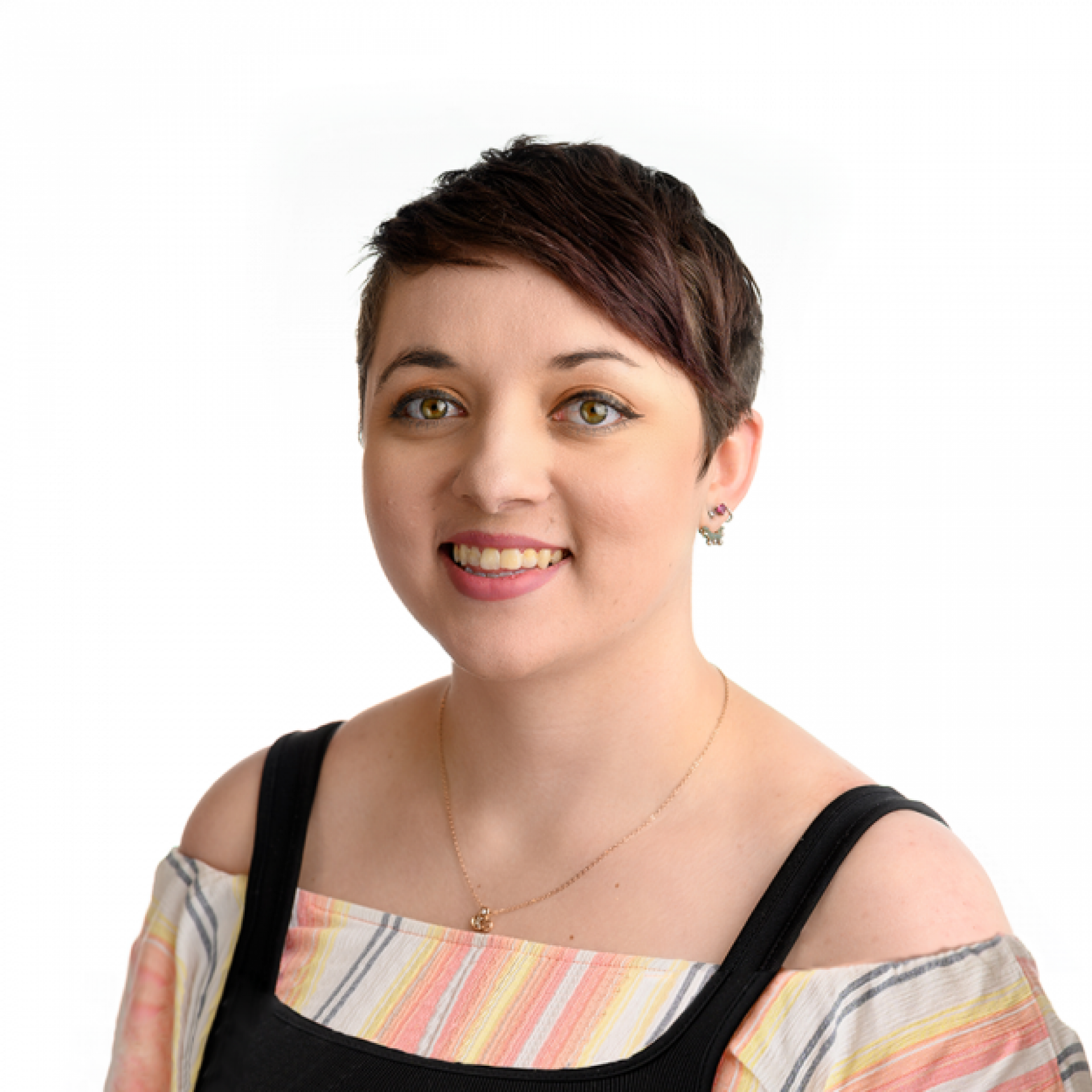 Korrine Eshun
Agency Manager - GroupM
To my wife and all my sweethearts, may they never meet
Once Upon A Time In Hollywood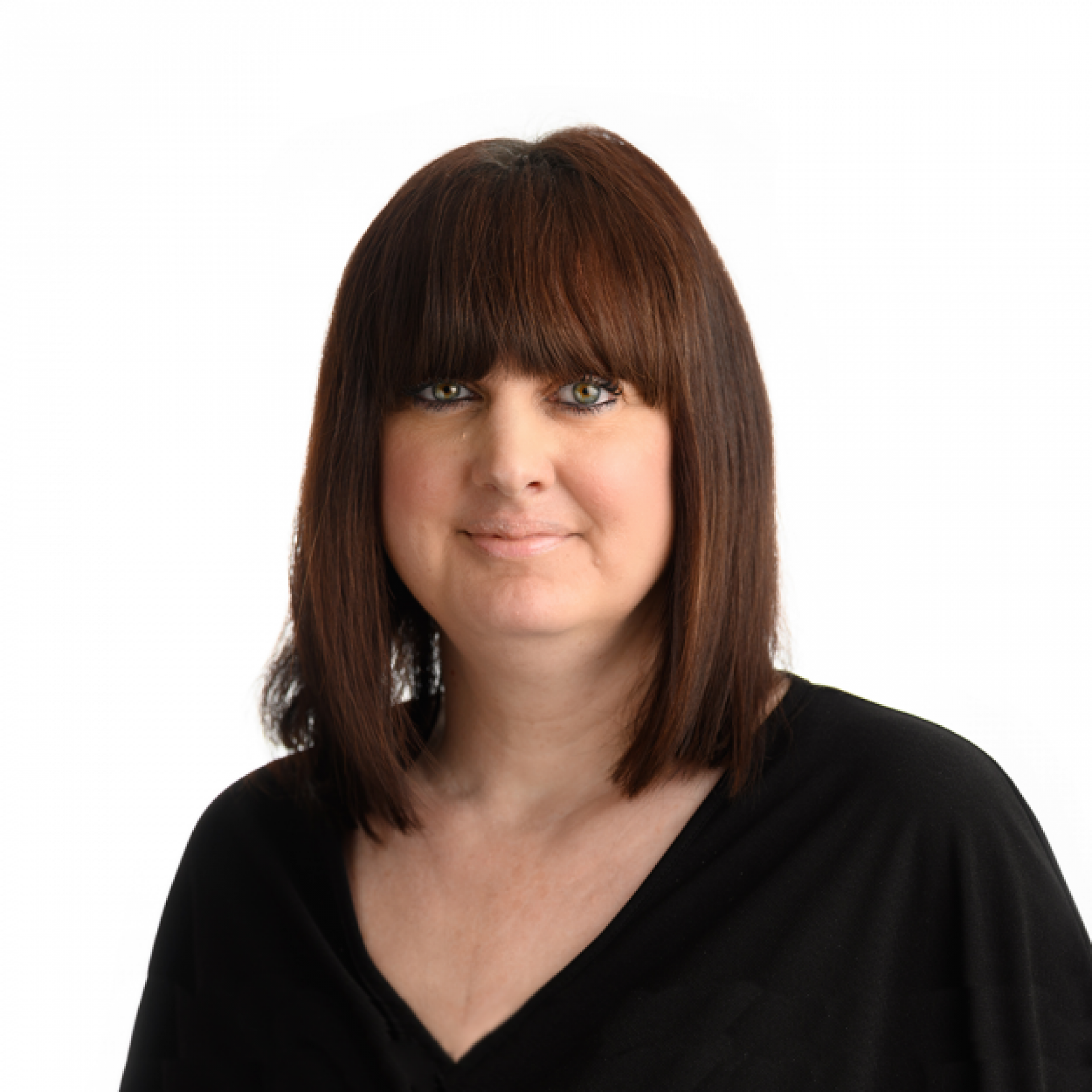 Louise Youll
Business Director - GroupM
With great power comes great responsibility
Spiderman: No Way Home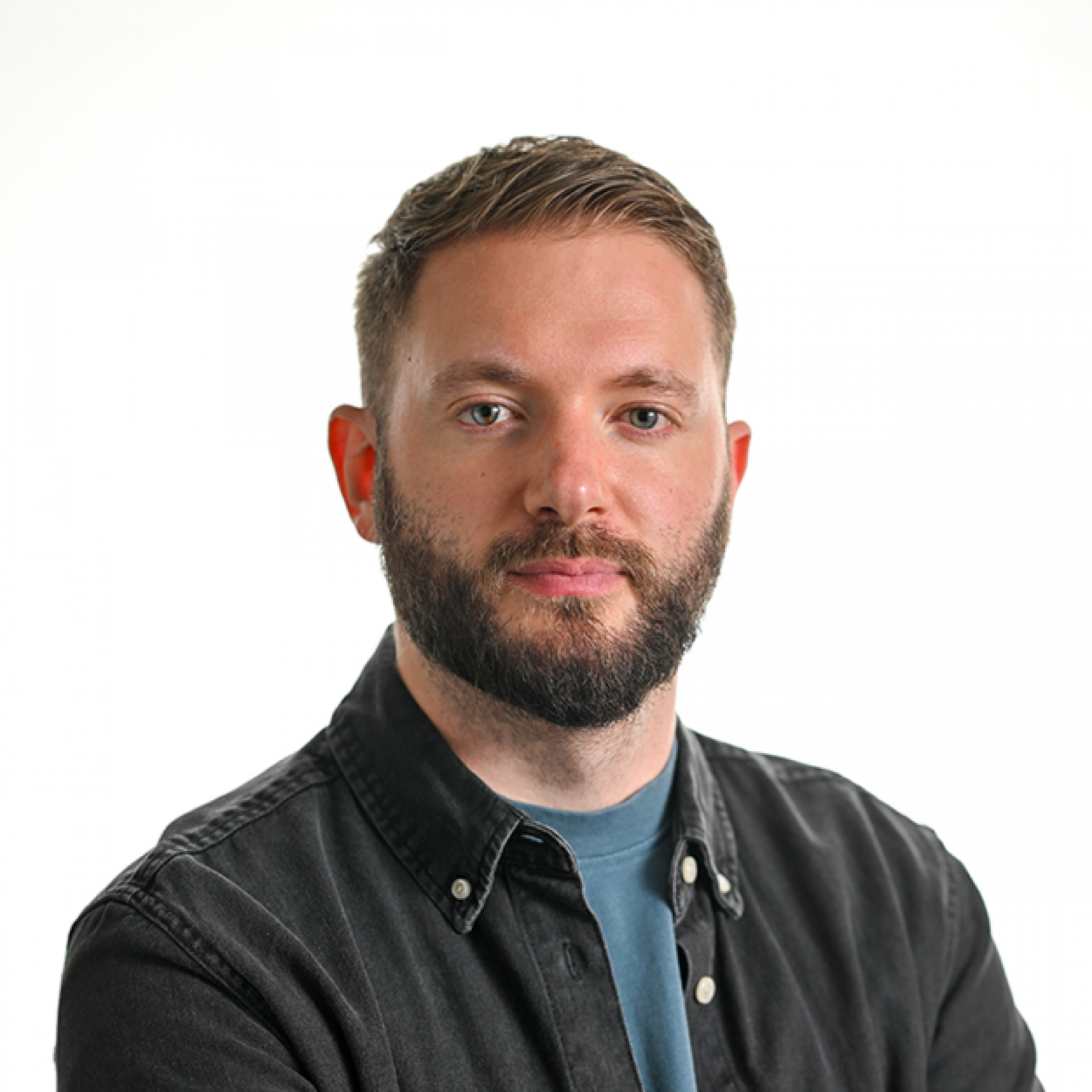 Michael Tull
Insight Business Director
Don't you have someone in your team other than this asthmatic big bird?
Spy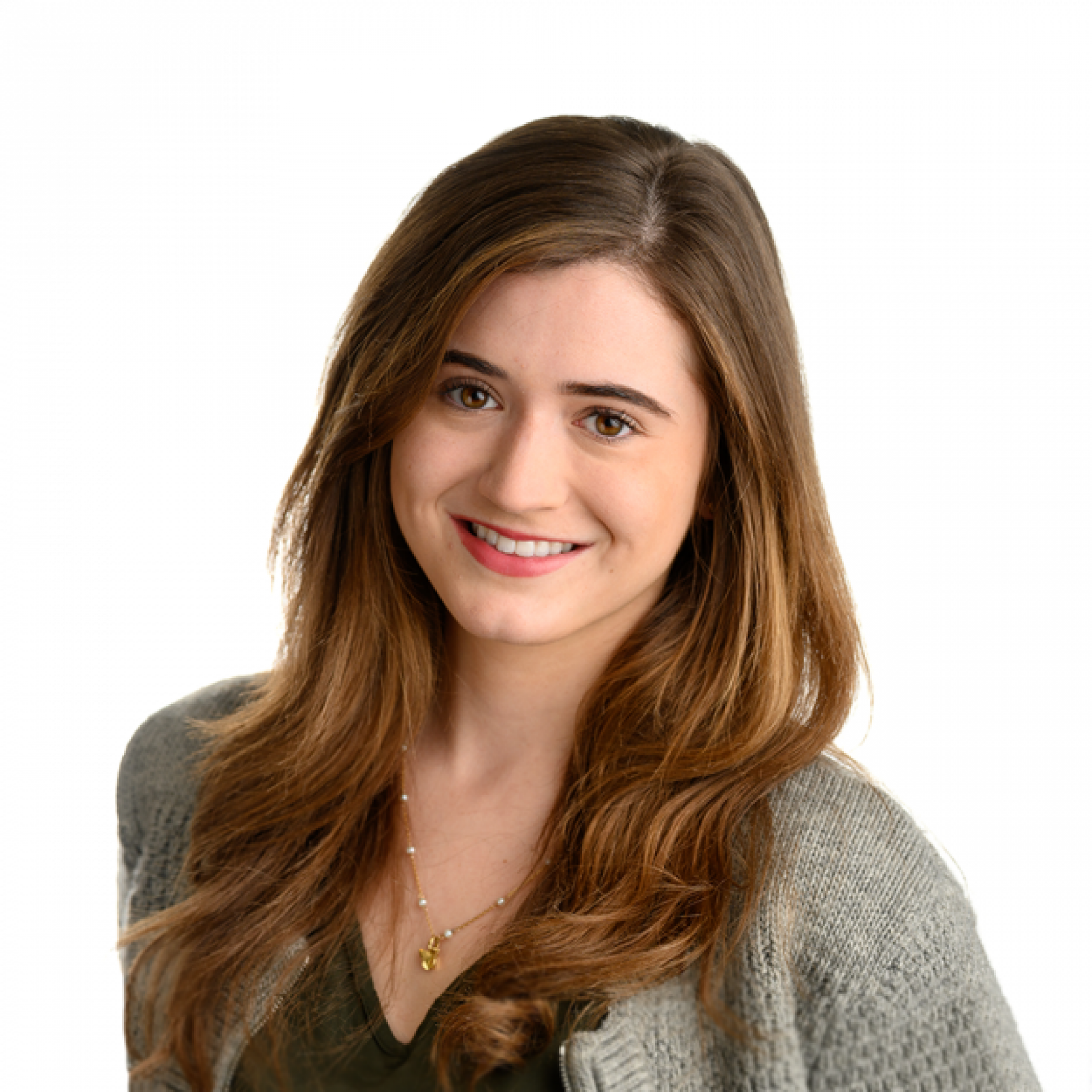 Olivia Aslaksen
Campaign & Scheduling Manager
I would just like to say to you and to everyone here, "Gracias para vivar en la casa, en la escuelas, en... en la azul... "markada". Tienes con "bibir" en las Fortuashla?" and gracias!
Bridesmaids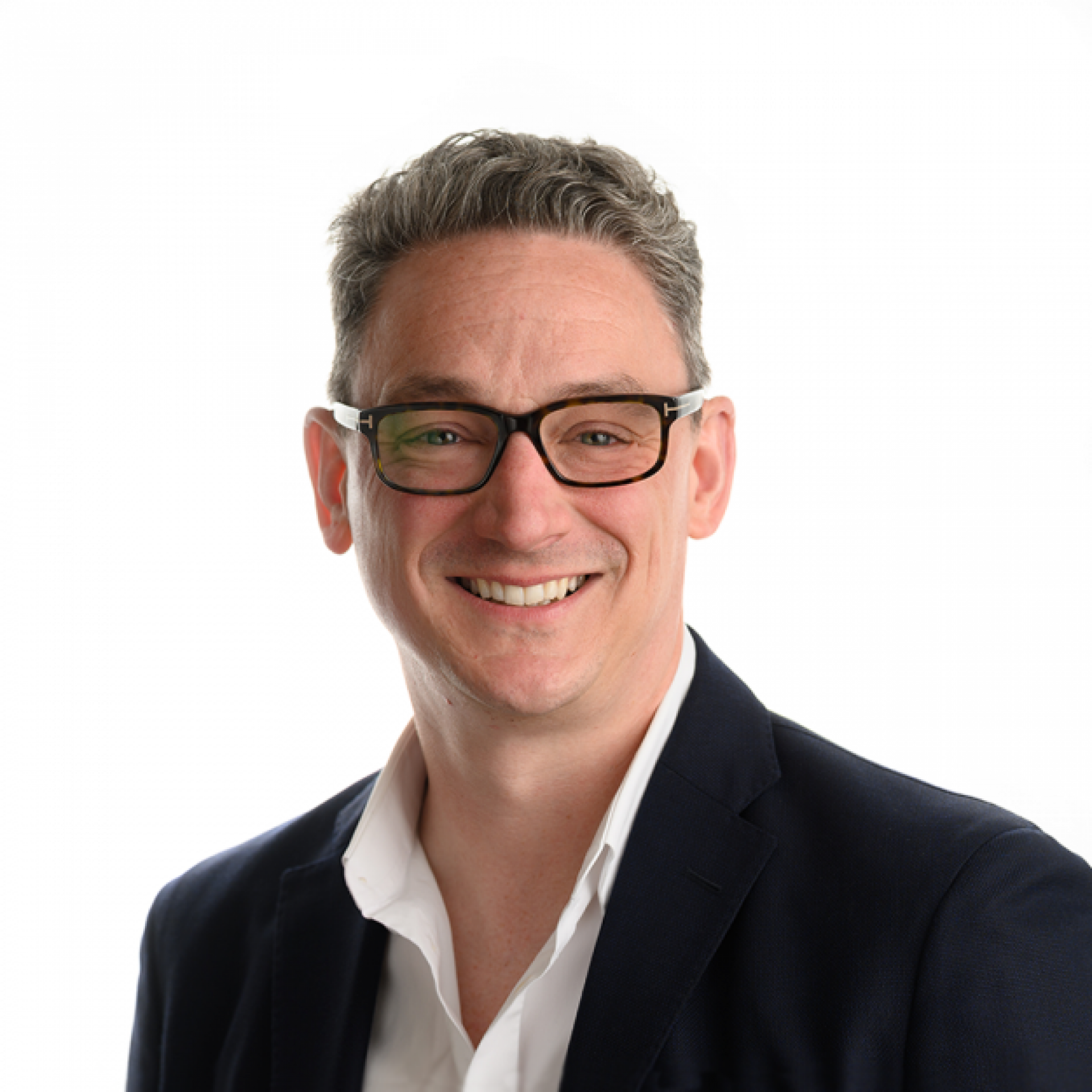 Paul Maloney
COO
Show me the money!
Jerry Maguire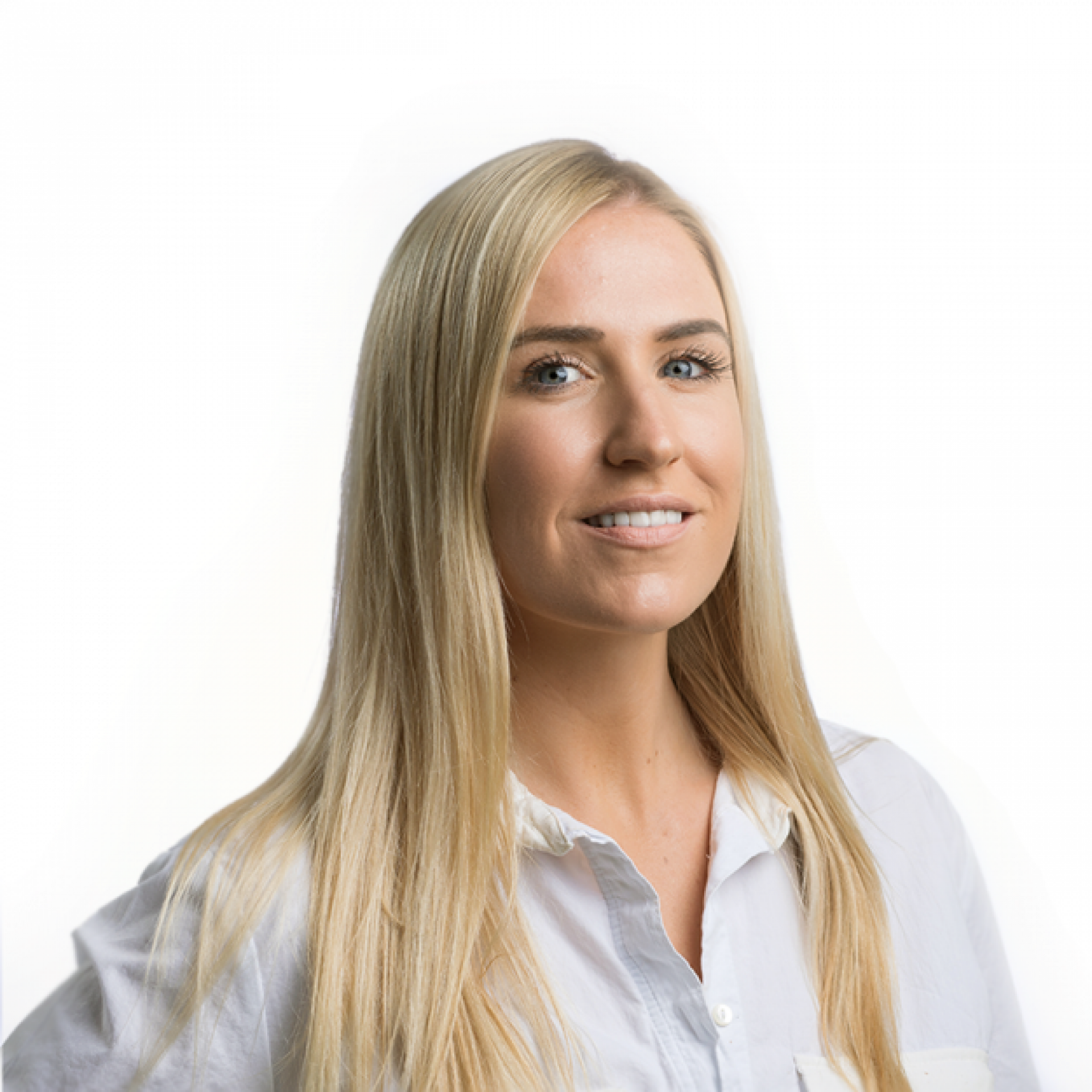 Rachael Cochrane
Regional Sales Director
The saddest thing in life is wasted talent
A Bronx Tale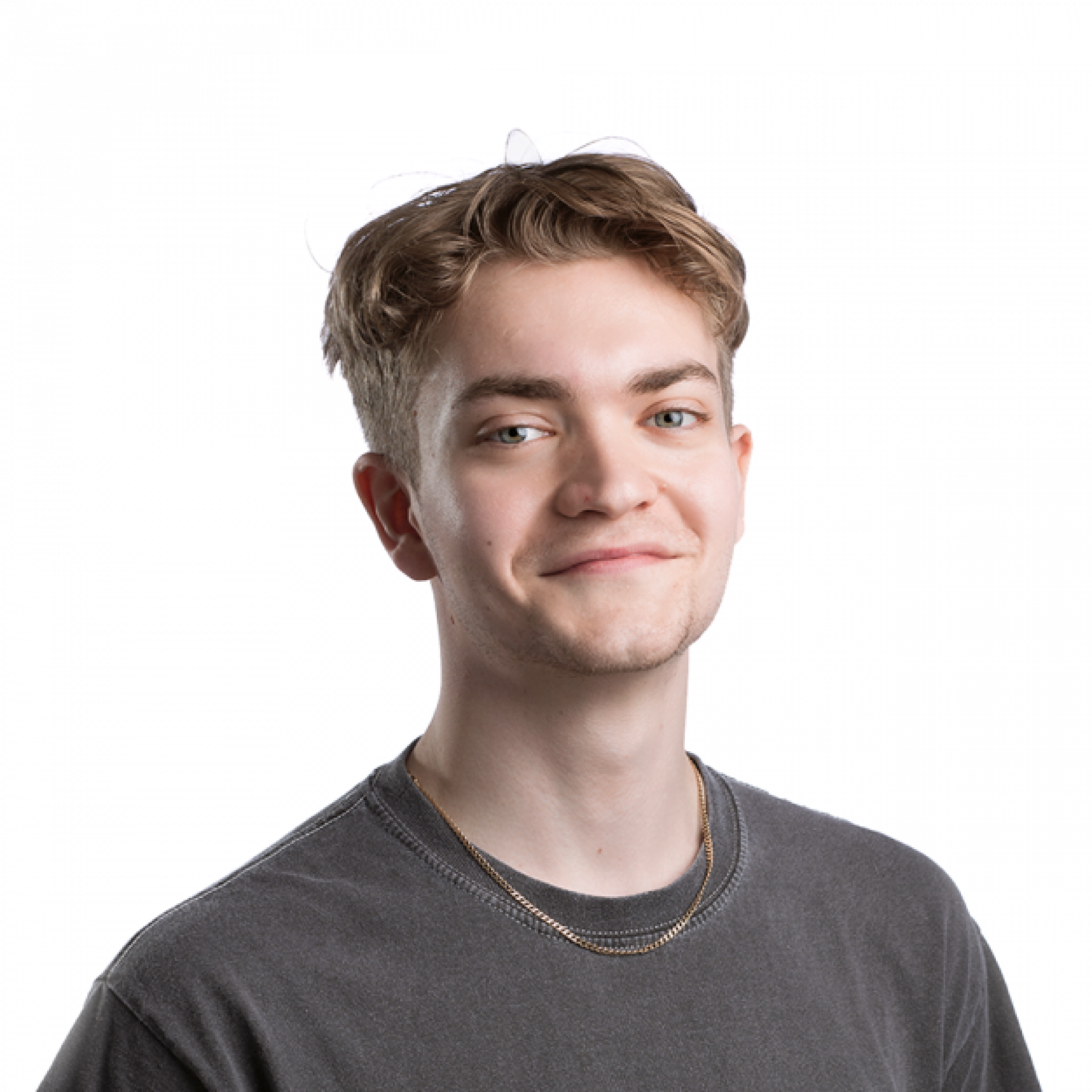 Sean Holden
Production Executive
You're tearing me apart, Lisa!
The Room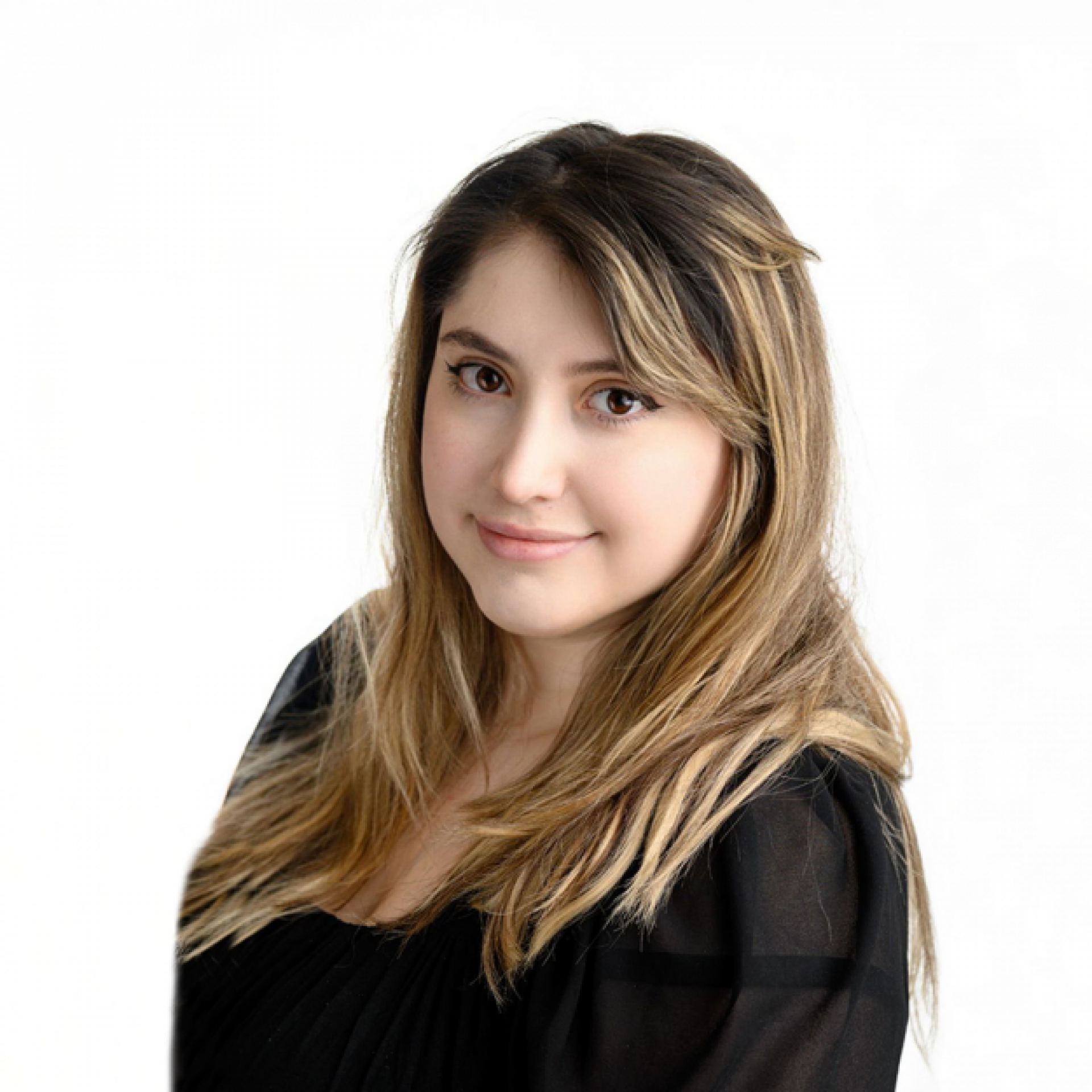 Selindiona Saliasi
Agency Executive - Indies
You've always been crazy; this is just the first chance you've had to express yourself.
Thelma & Louise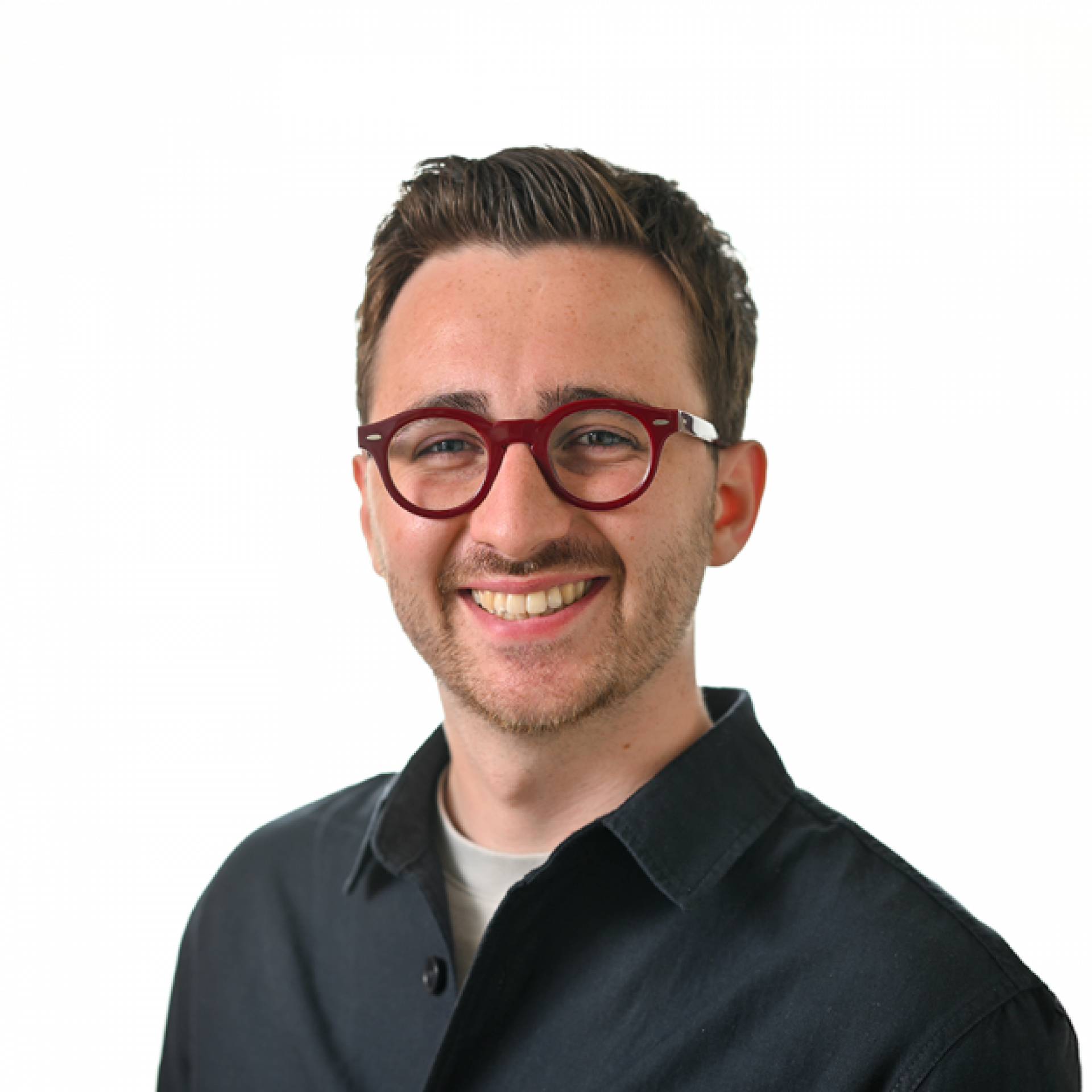 Scott Meenan
DCM Studios Creative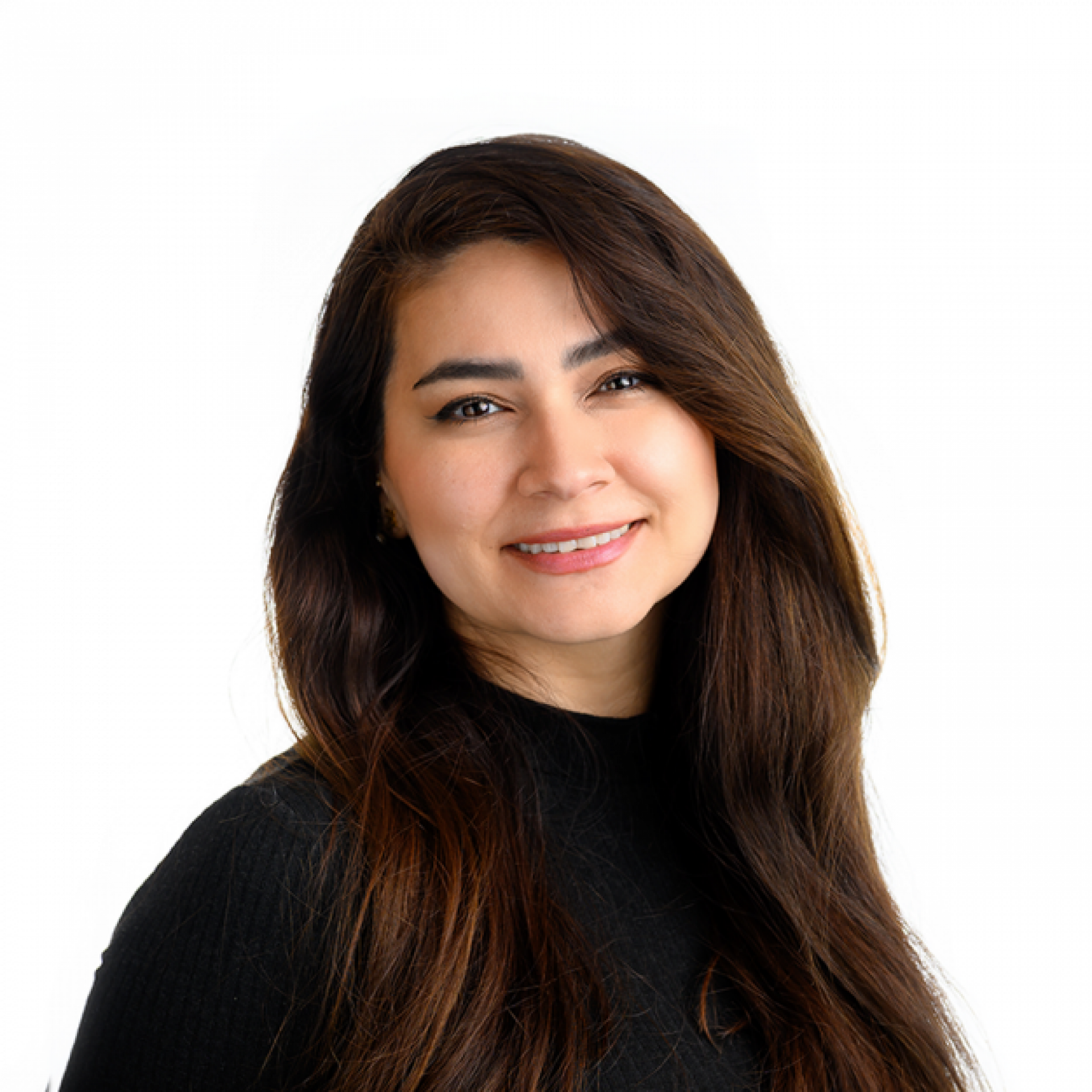 Shima Soofian
Database Administrator
After all, tomorrow is another day!
Gone With the Wind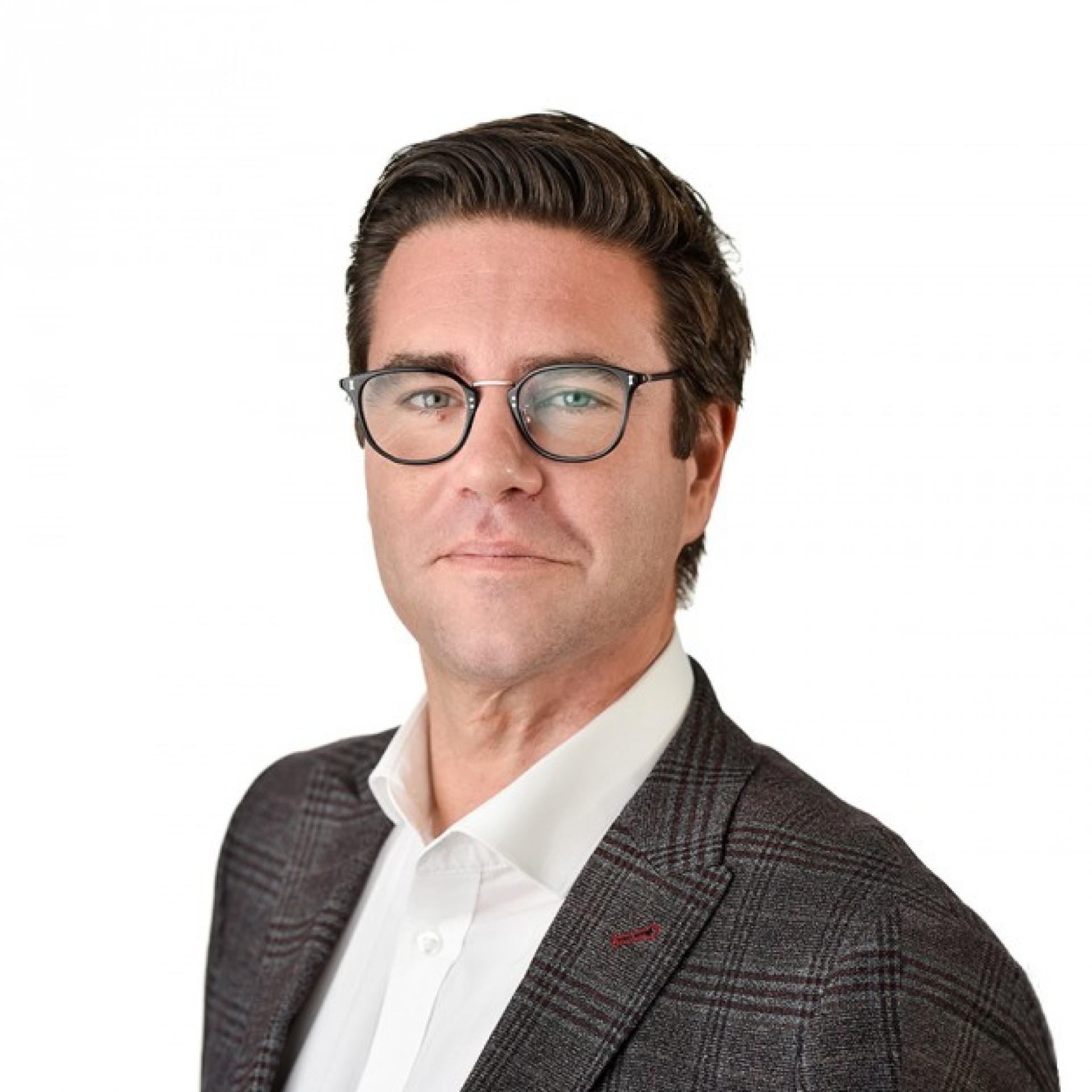 Steven Davis
Exhibition Director
You mustn't be afraid to dream a little bigger, darling.
Inception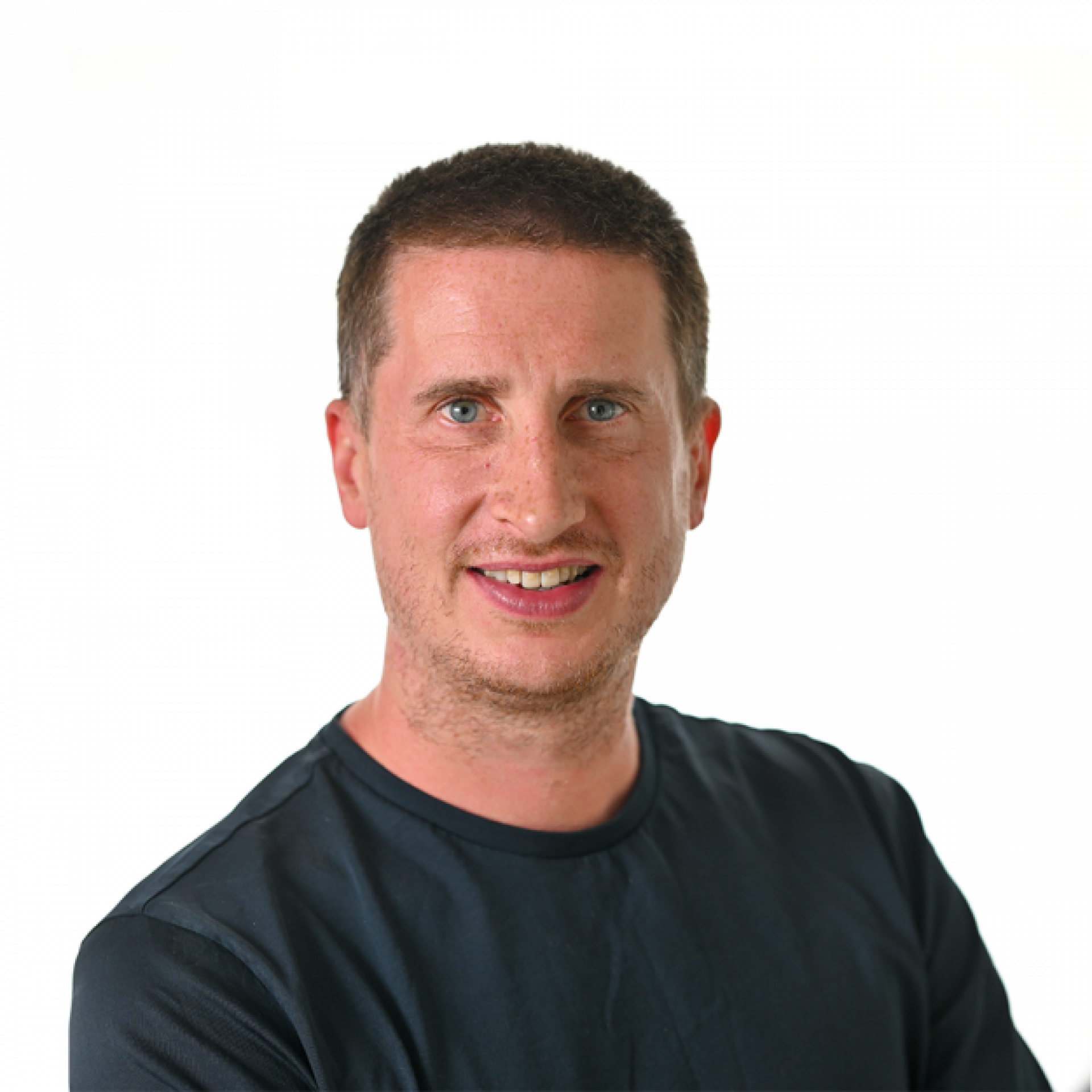 Timothy Corbett
Head of IT
If I find out you're lying, I'll come back and kill you in your own kitchen.
Above the Law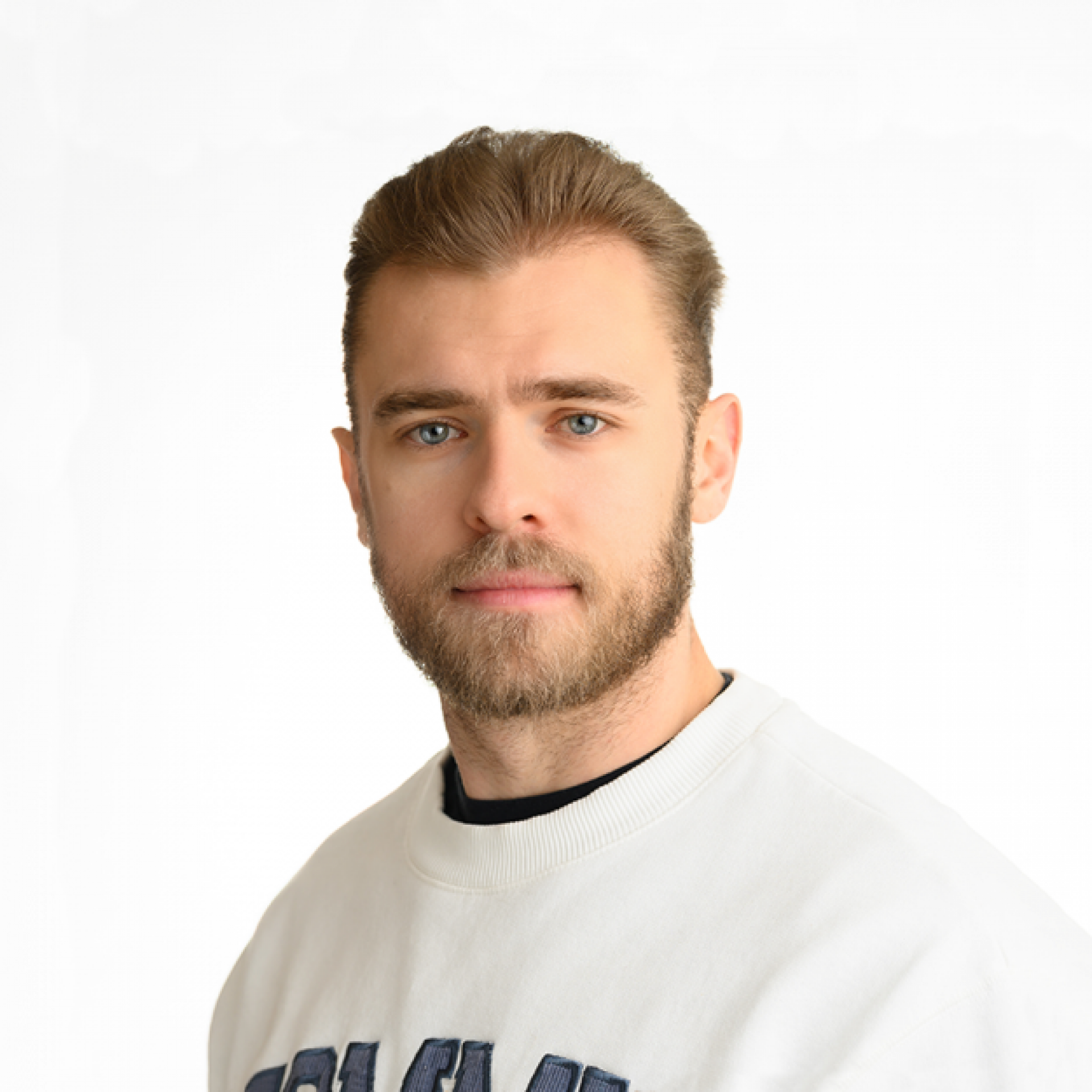 Tom Cain
Agency Manager - Publicis
I'm the guy who does his job. You must be the other guy.
The Departed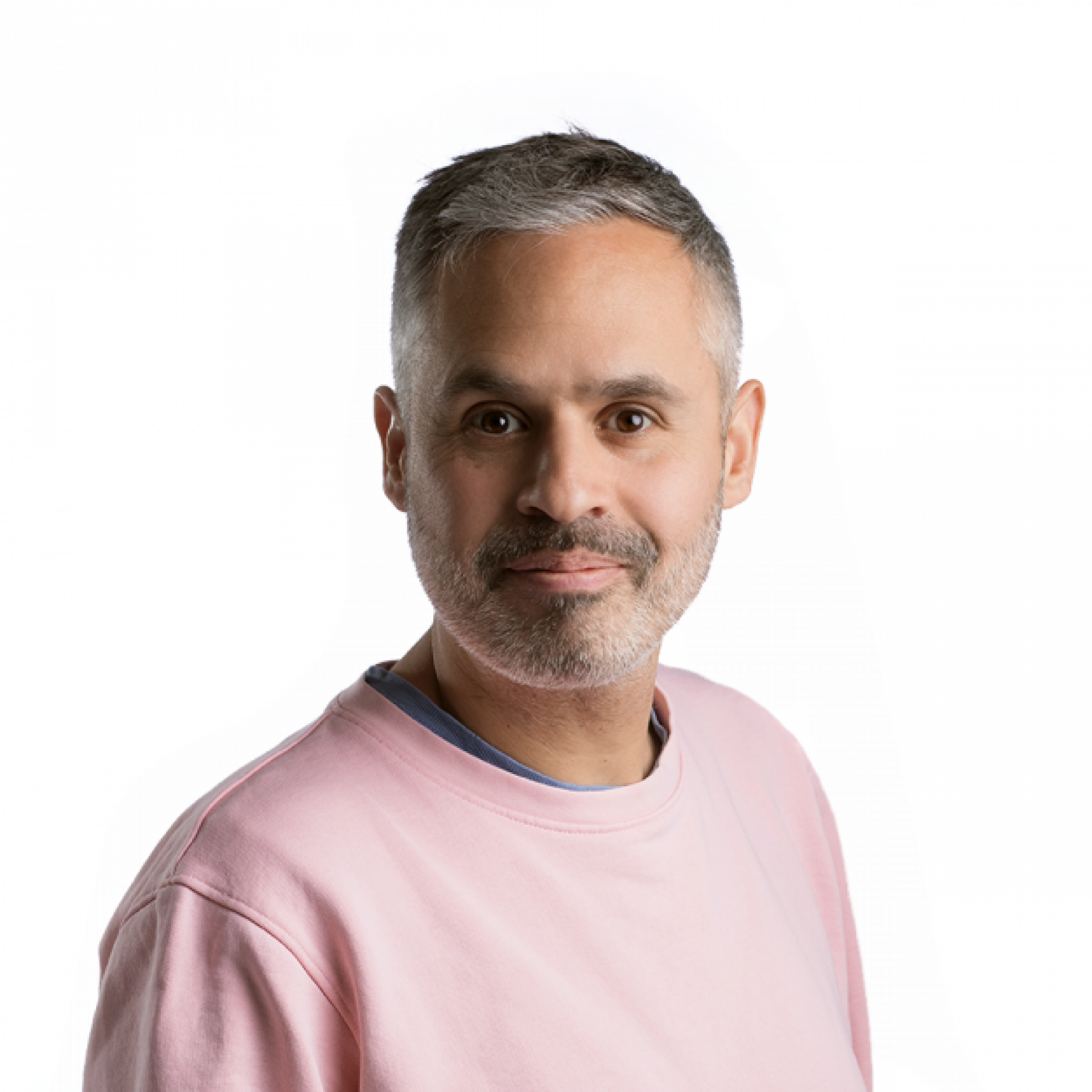 Tom Linay
Content Business Director
You can't really dust for vomit.
Spinal Tap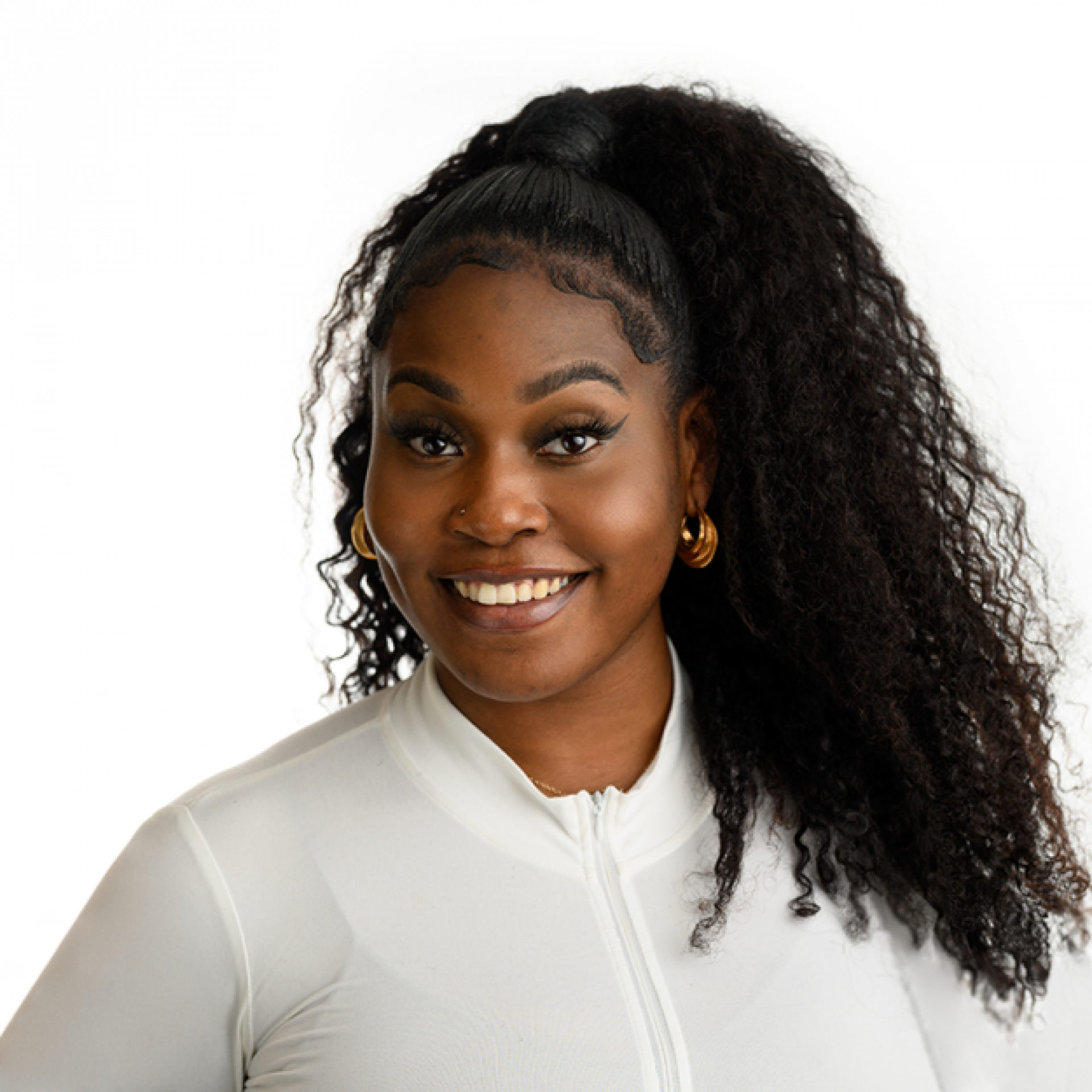 Victoria Tandu
Agency Manager - Dentsu
Get in loser, we're going shopping!
Mean Girls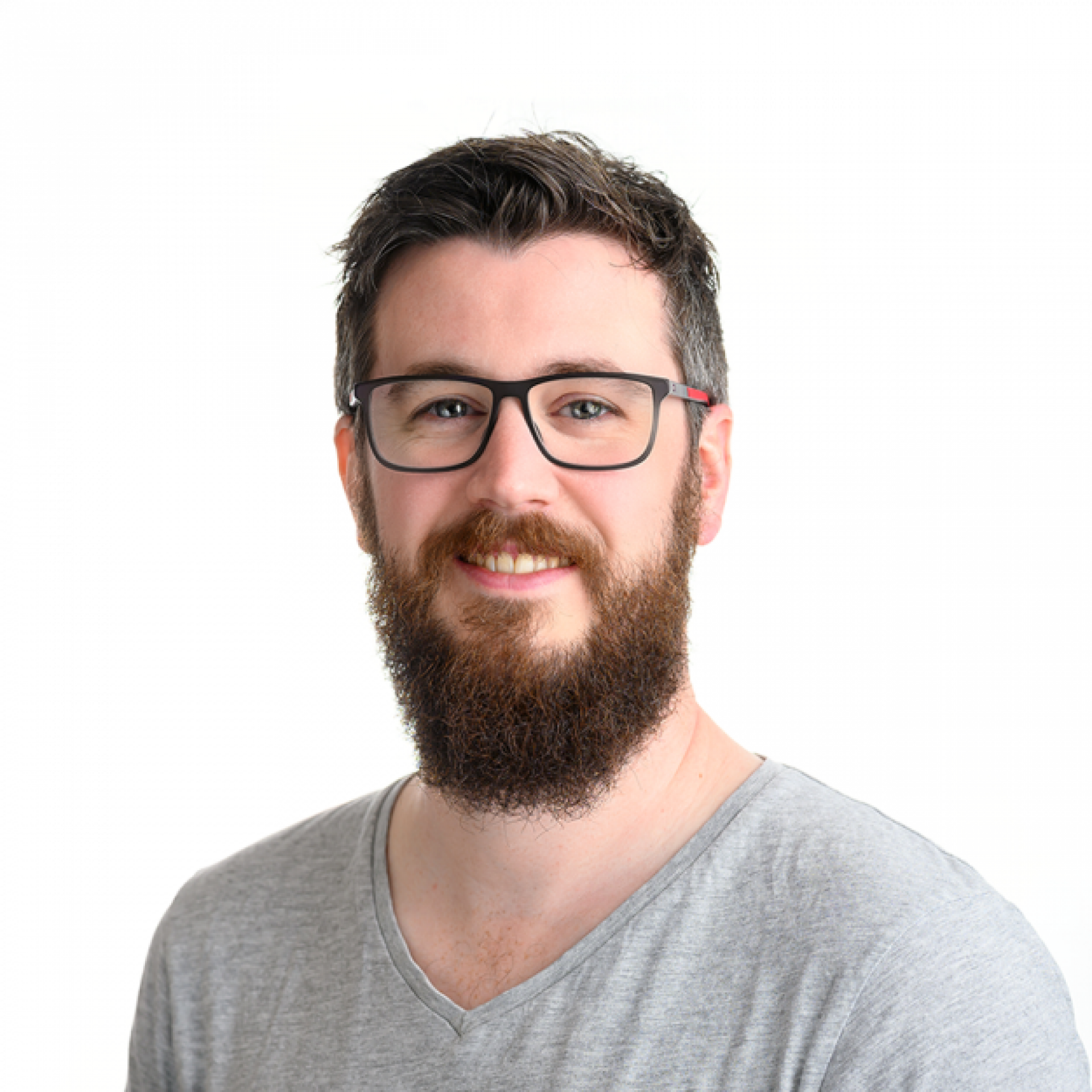 Will Hallam
Production Business Director
What does it do? It doesn't do anything. That's the beauty of it.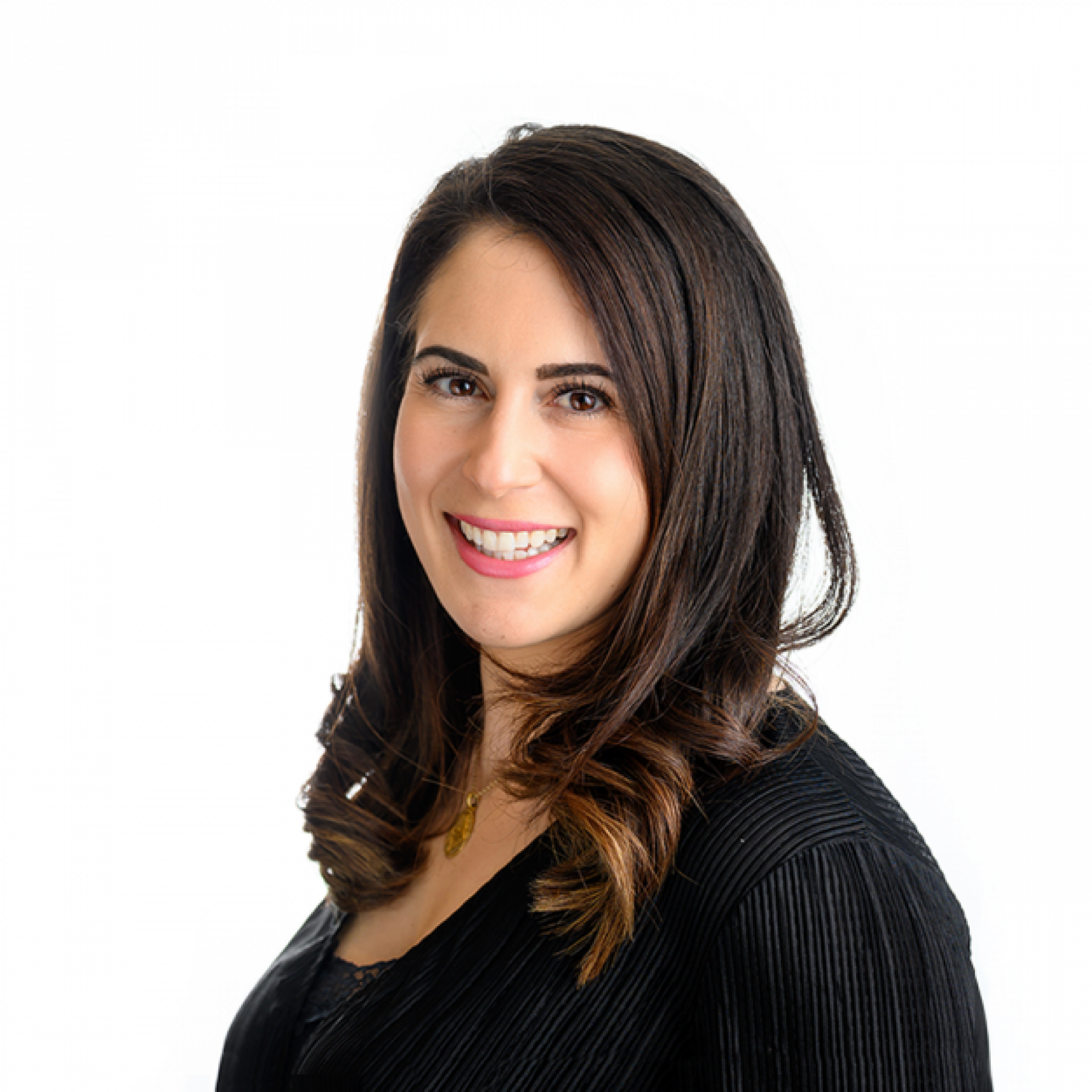 Zoe Aresti
Head of Marketing & Communications
She showed him it was alright to live again. And they're going to wish they never touched a hair on her head.
Man On Fire