Planning
Production & Services
Our Production department offers a conversion service to adapt commercials to cinema formats, including 2D and 3D digital cinema (DCP) and IMAX.
Having invested in the best range of services and leading facility houses, DCM provides the highest possible conversion quality at the most competitive prices in cinema advertising.
DCM is currently running a fully digital Production service. Instead of in-person approval screenings, we will share a viewing copy created directly from the final cinema conversion with creative teams to play back, review and confirm we've received the correct assets.
We have upgraded the quality of this viewing copy as standard at no additional cost to clients so that it is much more representative of the final cinema picture quality.
Our technical teams are running all of our usual detailed quality checks at every stage, from receipt of source assets through to the final cinema conversion, before distributing to sites in line with the campaign start date.
We will continue to guide you through the process from delivery through to exhibition, supporting your own creative team at every step of the way.
Cinema clearance in the form of final approval from the Cinema Advertising Association (CAA) is required in order to show a commercial in cinema.
From Thursday 31 March 2016 the CAA is the sole clearance body for most commercial advertising in UK cinemas.
You can apply for CAA clearance here.
However public information / campaigning films will still need BBFC certification. To apply for BBFC certification of such content please fill out the "public information / campaigning film" submission form on the BBFC extranet: http://www.bbfc.co.uk/
If you are unsure whether your advertisement is a public information / campaigning film please contact the BBFC Helpline (helpline@bbfc.co.uk / 02074400299) who will be happy to advise you.
The CAA Panel advise an approximate lead time of 48 hours to clear copy following receipt of payment and content. However, contentious copy will be referred to a Friday morning Copy Panel meeting. Clients are encouraged to submit copy as soon as possible, with a view to confirmation by the copy deadline communicated to you by DCM.
Check List for Submission
1.
CAA Submission form
2.
Make payment to CAA/ensure adequate funds are in your account
3.
QuickTime
4.
If required - BBFC public information / campaigning film submission form & payment
You will receive a letter from the CAA with details of their decision.
For public information / campaigning films only, the BBFC will give either a "U", "PG", "12A", "15", "18" or "18R" certificate. The BBFC certificate will be scanned onto the commercial by DCM when we do the cinema transfer and will be displayed on all digital copies.
Please contact DCM Production once you receive the results.
HFSS advertising regulations
As new Advertising Standards Authority (ASA) regulations regarding food and drink ads in cinemas come into play, here's what you need to know for your campaign.
New (non-broadcast) cinema regulations regarding high fat, salt and sugar (HFSS) food and drink came into effect in cinemas on Saturday 1 July 2017, which means your campaign could now be at risk.
In short, this means that if your brand or product is not in line with the UK government nutrient profiling model, then you could be at risk of breaking the new rules.
If your brand's product is considered HFSS, it will not be able to run alongside films where children make up 25% of the audience. In addition to product advertising, HFSS brand advertising – in which 50% of the products sold under that brand are considered HFSS – will also be considered and the onus is on agencies to declare their position at an early stage of the process.
HFSS rules have been commonplace in TV media since 2011, so agencies should be used to taking the necessary steps to ensure they are in line with the conditions.
Advertisers/brands are encouraged to complete a nutritional profile certificate, if they want to advertise products or brands in films where 25% of the audience is under 15 and submit this information for copy clearance guidance ahead of the advertiser or brand being scheduled.
DCM is responsible for the ad reel and has put in place processes, in conjunction with guidance from the CAA, regarding the placement of advertising on cinema screens in certain films.
All advertisers/brands that are classified as HFSS will not be able to advertise in HFSS films. Films that carry a HFSS restriction are voted upon in a process like that used by CAA alcohol/gambling panel.
The list of films is available from the CAA and this information will now be used to ensure that the correct ads are placed by DCM and are shown in the permitted films. While films for the latter half of 2017 are still to be voted on, restricted films are likely to be all family titles (including Paddington 2), while Pitch Perfect 3 and Jumanji: Welcome to the Jungle are two films that the profile suggests could be restricted.
DCM's advertising playlist will fully comply with the CAA's guidance, with cinema exhibitors responsible for the rest of the reel.
For more guidance on the decision process refer to our advice sheet for agencies and visit the CAA's website for further details.
Digital Cinema Mastering & Distribution (2D & 3D)

DCM Production can easily transfer your commercial to Digital Cinema Package (DCP) format, in line with Digital Cinema Initiative (DCI) specifications. DCM Production is the preferred choice of media and creative agencies for digital cinema mastering and distribution services for cinema advertising, thanks to its unrivalled speed, expertise and prices.

The lead time for digital cinema copy running on DCM digital cinema screens is now just five working days.

Please refer to the following links for information on all our requirements:

2D-3D Conversions

DCM partners with industry leading production facilities for our 2D-3D conversions to provide the highest possible quality at competitive rates. The 3D artists working on your commercial will be the same people who have worked on the latest Hollywood blockbusters, offering you cutting edge cinema expertise.

The conversion methods used are fully operated and bespoke (i.e. not using automated 3D equipment). A managed timing plan is followed to ensure that supply deadlines are met in accordance with the booked airdate, while the process also includes check points for you to view progress and comment along the way.

Please contact will.hallam@dcm.co.uk for quotes, lead times and a bespoke technical specification.

International, IMAX & Other Content

From trailers and idents through to short films for festival submissions, we are able to offer competitive quotes to convert your content to 2D & 3D DCP / IMAX formats and oversee the associated distribution requirements.

We also offer cinema production and distribution services for international cinema ads, ensuring that you stay in control of the final cinema output no matter where in the world it is exhibited.

Please contact a member of the Production department for quotes and further information.
Get in contact with one of our experts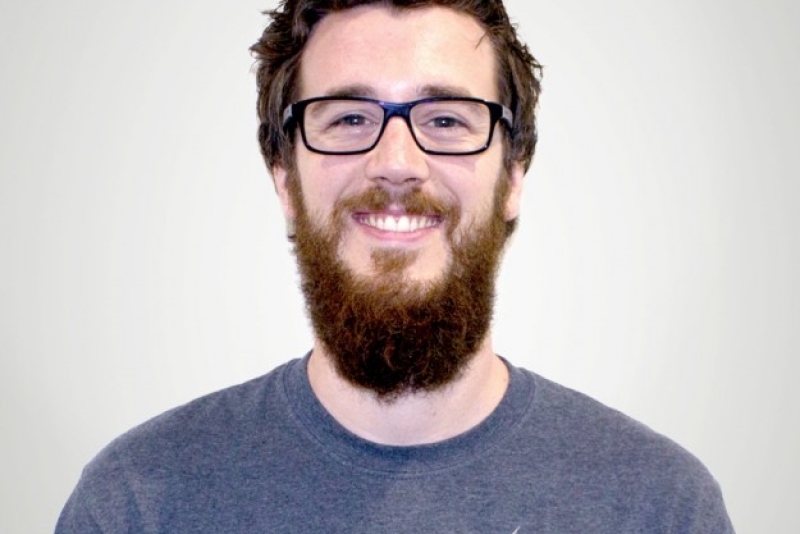 Will Hallam
Production Manager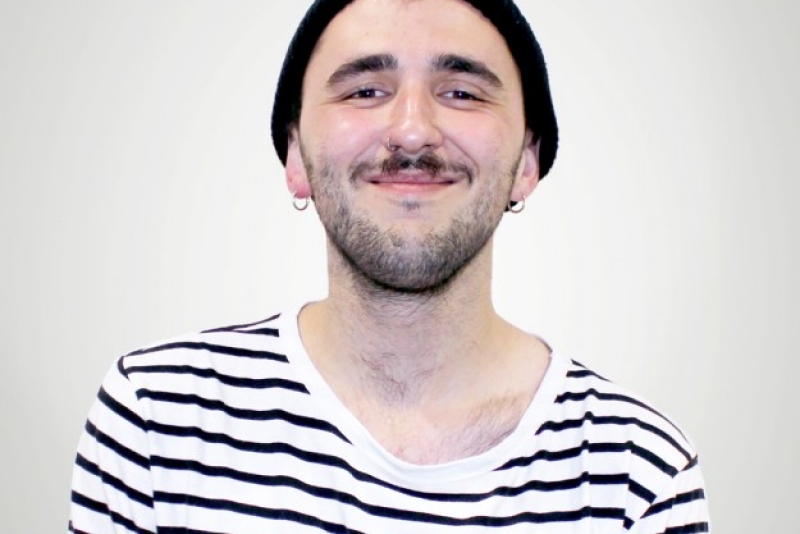 Grant Gulczynski
Production Executive