Planning
Production & Services
Our Production department offers a high-quality cinema adaptation service, converting pre-existing and bespoke commercials to cinema ready digital cinema packages (DCPs) in a variety of formats
DCM's Production team works to the highest industry standards and is on hand to guide you through the conversion process.
Once a campaign is booked, our team runs detailed checks at every stage, from receipt of source assets through to the final cinema conversion, which will need to be approved by the creative team before distributing to sites in line with the campaign start date.
DCM is currently running a fully digital Production service. Instead of in-person approval screenings, we will share a viewing copy created directly from the final cinema conversion with creative teams to play back, review and confirm we've received the correct assets.
We have upgraded the quality of this viewing copy as standard at no additional cost to clients so that it is much more representative of the final cinema picture quality.
If you have any questions or queries about technical assets or potential deliveries, please do not hesitate to get in touch.
CAA
Final approval from the Cinema Advertising Association (CAA) is required in order to show an advertisement in cinema. The CAA is the sole clearance body for most commercial advertising in UK cinemas. Ads are cleared in accordance with the requirements of the UK Code of Non-Broadcast Advertising, Sales Promotion and Direct Marketing (the CAP Code). The clearance process has a lead time of approximately 48 hours to clear copy following receipt of payment and content. Clients are encouraged to submit copy as soon as possible and should be factored into your delivery timeline.
The submission process is done digitally via the CAA Website, following the three simple steps below:
1.
Complete online submission form
2.
Make payment to CAA/ensure adequate funds are in your account (£150)*
3.
Upload video file
4.
If required - BBFC public information / campaigning film submission form & payment (see below)
*Charity & public information ads are exempt from this fee.
You will receive a letter from the CAA with details of their decision.
BBFC
Some ads may also require certification from the BBFC:
Charity & public information ads
All ads that promote, or which contain content from films, DVDs, television channels, broadband suppliers and programmes (broadcast or download)
If you are unsure whether your advertisement will require BBFC clearance then please get in contact directly with the BBFC Helpline (helpline@bbfc.co.uk / 02074400299) who will be happy to advise you.
The clearance process takes approximately 48 hours and should again be factored into your delivery timeline.
The submission process is done digitally on the BBFC Website, following the three simple steps below:
Complete online "public information / campaigning film" submission form via your BBFC extranet account
Make payment (approx. £140 dependent on length)
Upload video file
You will receive a letter from the BBFC with details of their decision.
Standard and Premium Formats

Standard 2K, Dolby 5.1 DCP

All DCPs made by DCM are mastered with a minimum 2K Picture resolution and Dolby 5.1 Surround Audio as standard, matching the cinematic quality of all films and trailers played out across our estate. Creative agencies must supply the visual assets for their campaign as a TIFF Image Sequence at either 24 or 25 frames per second, with the Audio mixed at a Dolby Certified Studio. If your creative agency does not have a preferred sound studio which is Dolby certified, then we have a list of recommended Sound Studios that we are more than happy to provide.

Premium 4K, Dolby Atmos DCP

Across the DCM Estate we have a growing number of screens that are 4K and Dolby Atmos Enabled, allowing us to expand this fully immersive cinema experience to the advertising reel. 4K screens offer projection at four times the resolution of Full HD TV, enhancing the visual quality of your campaign. Whilst, Dolby Atmos screens enable you to develop your campaign with 3D immersive sound technology and overhead speakers.

If you have any questions about including either of these immersive formats in your campaign's booking, please get in contact with our Production Team.

Production Requirements

Local End Frames

Using DCM's cinema proximity planning tool, you can run national campaigns with a local spin for every region, city, town or cinema across the UK via local end frame messaging. By mapping our cinemas against your retailers and stockists, Local End Frames have the ability to drive audiences to your product, due to their proximity. Production lead times and costs are dependent on the size of the campaign and DCM's involvement in creating the End frames.

If you are interested in adding a bespoke local feel to your cinema campaign, please get in contact with our Sales Team.

Immersive Formats

4DX

Providing a revolutionary cinematic experience which stimulates all five senses, 4DX includes high tech motion seats and special elemental effects including wind, fog, lightning, bubbles, water, rain and even scents. These effects work in perfect synchronicity with the action unfolding on screen, creating the most unmissable and exhilarating cinema viewing experience yet.

Screen X

Screen X offers brands a 270 degree panoramic canvas with which to grab the attention of the cinema audience. Projecting on to both the standard cinema screen and two side screens, the audience is fully brought into the action. Providing an immersive experience, only available in cinema.

These cutting edge formats are only available across Cineworld sites.

If you are interested in giving your campaign this state of the art touch, please get in contact with our DCM Studios Team.
Get in contact with one of our experts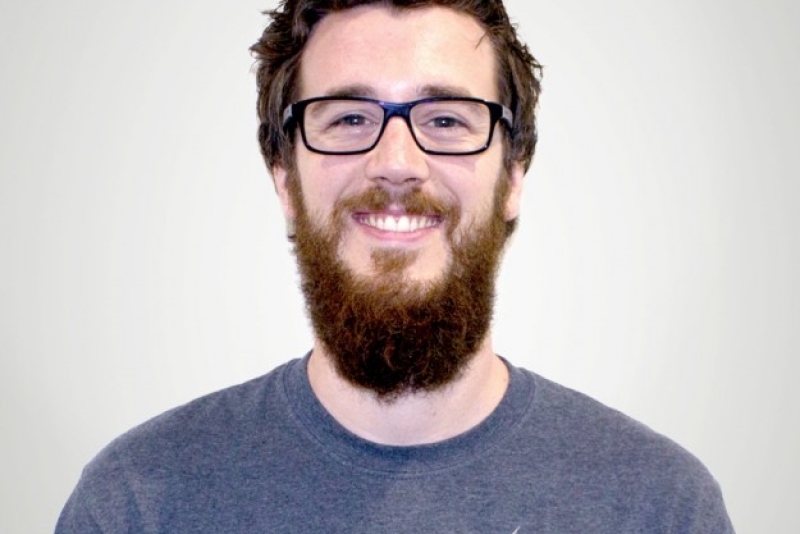 Will Hallam
Production Manager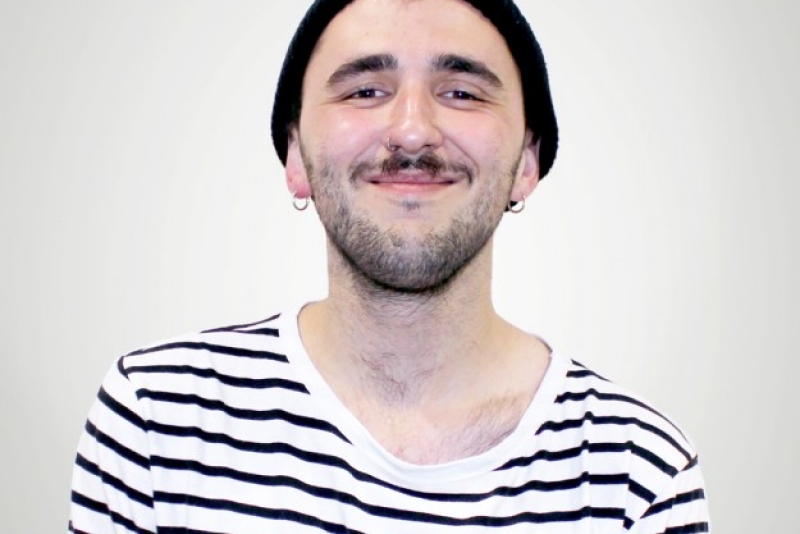 Grant Gulczynski
Production Executive