| | |
| --- | --- |
| Sector | Charity |
| Buying route | Film Packs |
| Audience | ABC1 Adults |
| Sector | Charity |
| Target Audience | ABC1 Adults |
| Package | Film Packs |
| Copy Length | 30" |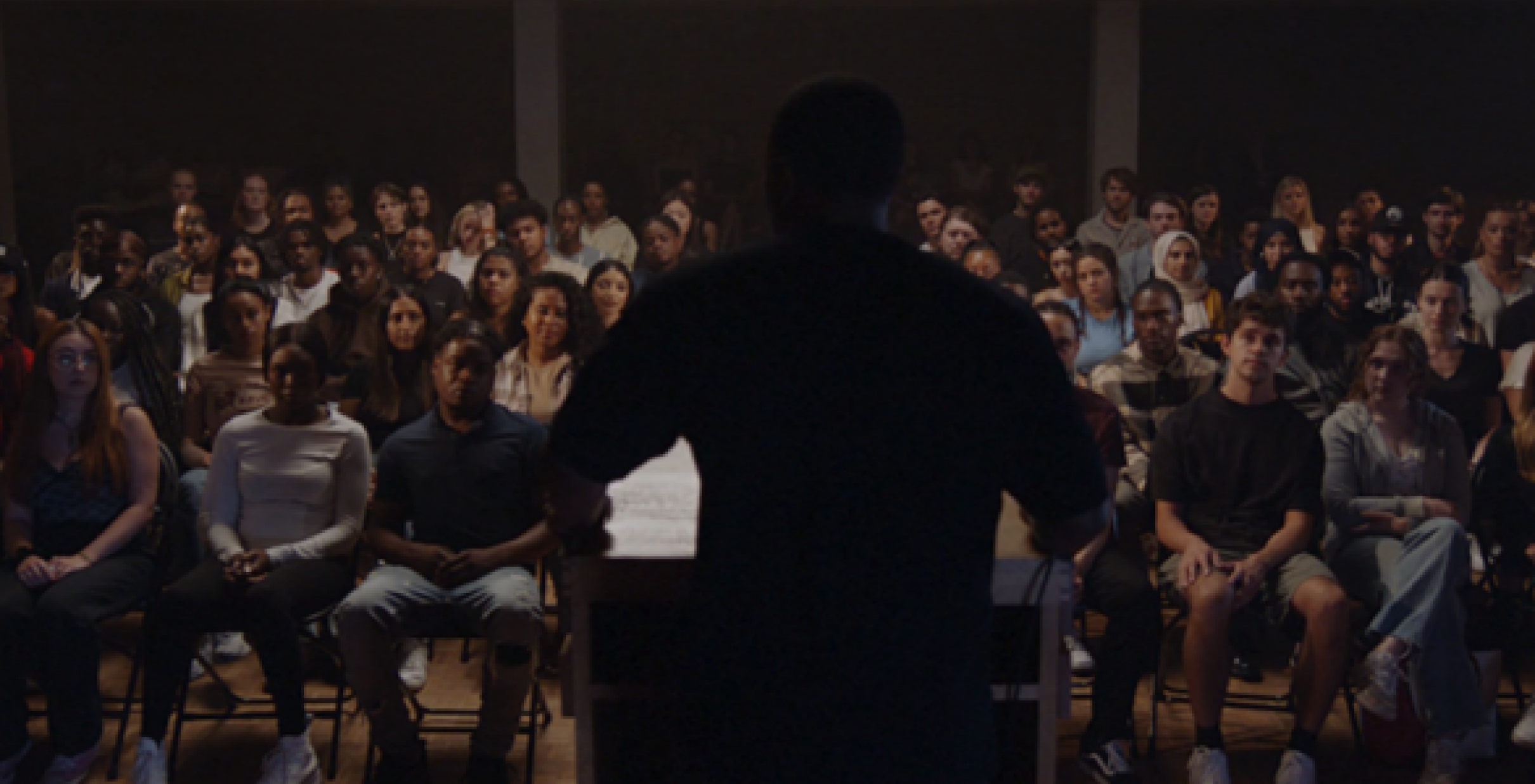 Background
In the autumn of 2022, research had found that 2.8 million 16 to 25-year-olds didn't think their job prospects would ever recover from the Covid-19 pandemic.
Youth charity The Prince's Trust decided to launch a new campaign to drive awareness of young people across the UK who were struggling with the repercussions of the pandemic and would also be hit hard by the cost-of-living crisis.
The campaign asks the public to recognise the 'Class of Covid' – a generation of young people whose confidence, education and opportunities were stolen by COVID-19 and its resultant lockdown. It celebrates young people's resilience and resourcefulness and encourages the public and employers to support The Prince's Trust in getting them into meaningful employment.
Plan
In a world filled with competing issues, breaking through the noise posed a significant challenge for The Prince's Trust. Recognising the complexities of launching a campaign in today's fragmented media landscape, the charity identified cinema as a pivotal channel.
Cinema providing unparalleled attention from an affluent audience, making it indispensable for the campaign's aims and could deliver cost-efficient incremental audience reach, whilst importantly immersing viewers in an environment of heighted emotional engagement.
Alongside cinema the wider channel mix included BVOD, Addressable TV, Paid Social, OOH, and PR to maximize coverage.
Results
By harnessing the power of cinema to captivate audiences, The Prince's Trust successfully engaged its target audience, raised awareness for the charity and importantly inspired action.
Cinema delivered an impressive 4.2% pts incremental reach to BVOD and Addressable TV, resulting in an almost 31% improvement in total cost per reach point.
Research revealed that 47% felt compelled to act after being exposed to the AV creative, surpassing benchmarks set by previous campaigns.
The campaign significantly increased traffic to The Prince's Trust website, with a remarkable +63% uplift in homepage visits compared to the same period YOY.
Website donations also experienced a noteworthy YoY increase of +3%