| | |
| --- | --- |
| Advertiser | Sky |
| Sector | Technology |
| Buying route | ABC1 Adults AGP, Family AGP, Film Packs |
| Audience | ABC1 Adults |
| Sector | Technology |
| Target Audience | ABC1 Adults |
| Package | ABC1 AGP, Family AGP and Film Packs |
| Copy Length | 30" & 60" |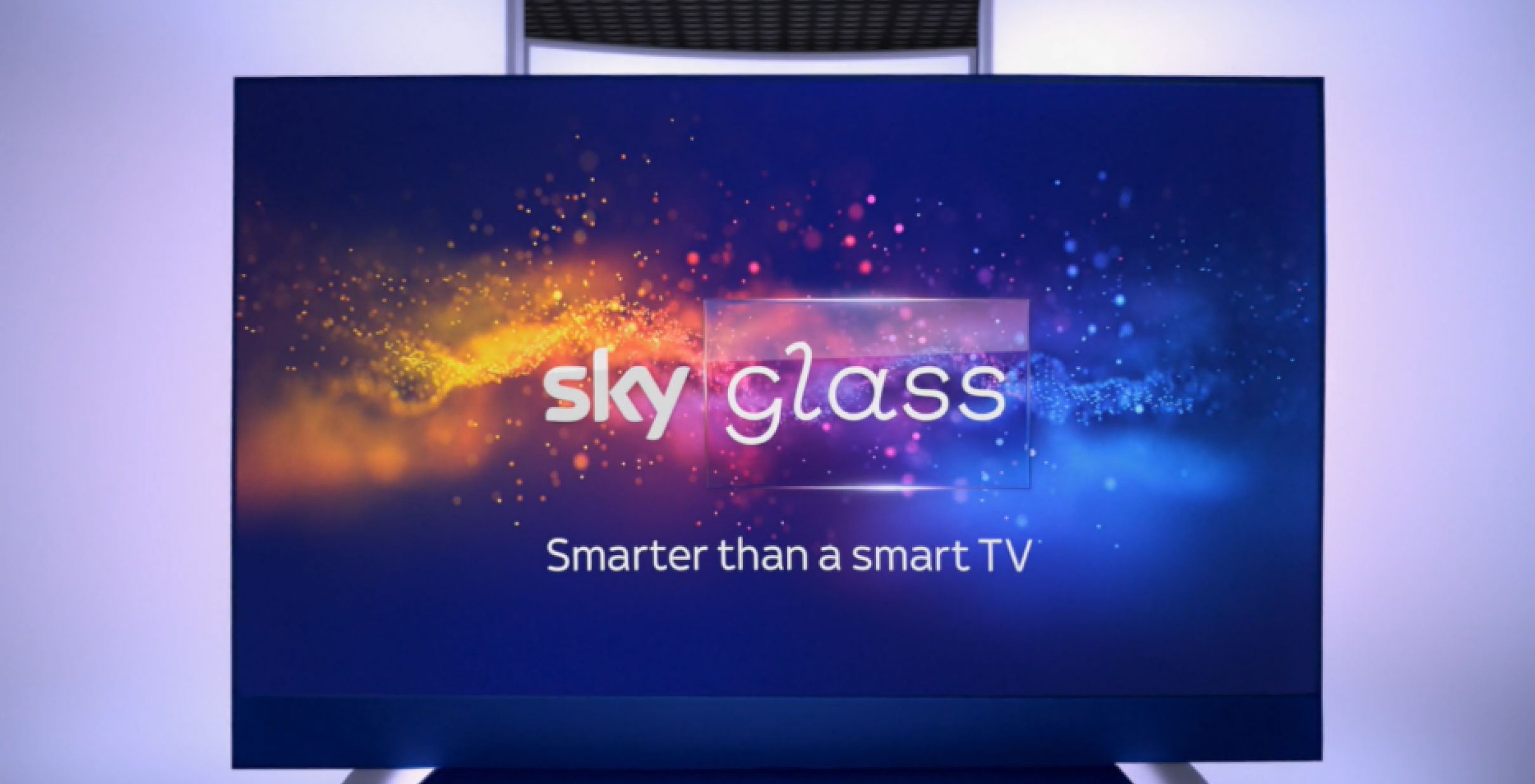 Background
After a successful product launch in 2022 that drove mass awareness to Sky Glass and its credentials as an industry leading premium viewing experience product, Sky wanted to shift its focus this time to driving consideration to purchase.
With its highly attentive, premium environment, and strong sound and visual quality, Sky ran across cinema knowing that it was the perfect reflection of the key features that Sky Glass can offer, showcasing the key 'Smarter than a Smart TV' message.
Plan
Sky wanted to take advantage of the 60" spot that afforded the time to communicate multiple key features including the 4K screen & sound bar, delivered in an immersive and engaging environment alongside a slate of films that helped to align Glass with a high-quality cinematic experience.
Sky strategically used two copy lengths, launching the campaign with the new 60" copy in bespokefilm packs across Q4, and continued momentum by accessing both the ABC1 Adult & Family AGPs. The campaign then ended with a cut-down 30" copy to maximise admissions from the budget.
Another a key factor of this strategy was to avoid the inflated prices associated with the World Cup packages across TV. Sky saw this as an opportunity to upweight its cinema activity to access a highly engaged audience in the most cost-efficient way possible.
Results
The inclusion of cinema as part of the AV mix was essential in not only helping deliver an impressive consideration uplift but doing so with cost-efficiency compared to other key channels used across the campaign.
Cost-efficiently driving consideration
Consideration for Sky Glass skyrocketed by an impressive 5% over the campaign flight.
Cinema achieved a consideration cost-per-point that was 14% more efficient than TV and 57%more efficient than BVOD.
Driving increase in sales
The whole campaign was a huge success driving 30% incremental sales volume immediately after launch.