| | |
| --- | --- |
| Advertiser | Max Factor |
| Buying route | Boutique Cinema Sponsorship |
| Sector | Cosmetics & Personal Care |
| Target Audience | Women 35-54 |
| Package | Boutique Partnership (Curzon, Everyman & Picturehouse) |
| Media Agency | Zentih |
| Creative Agency | Recipe |
| Duration | 60" |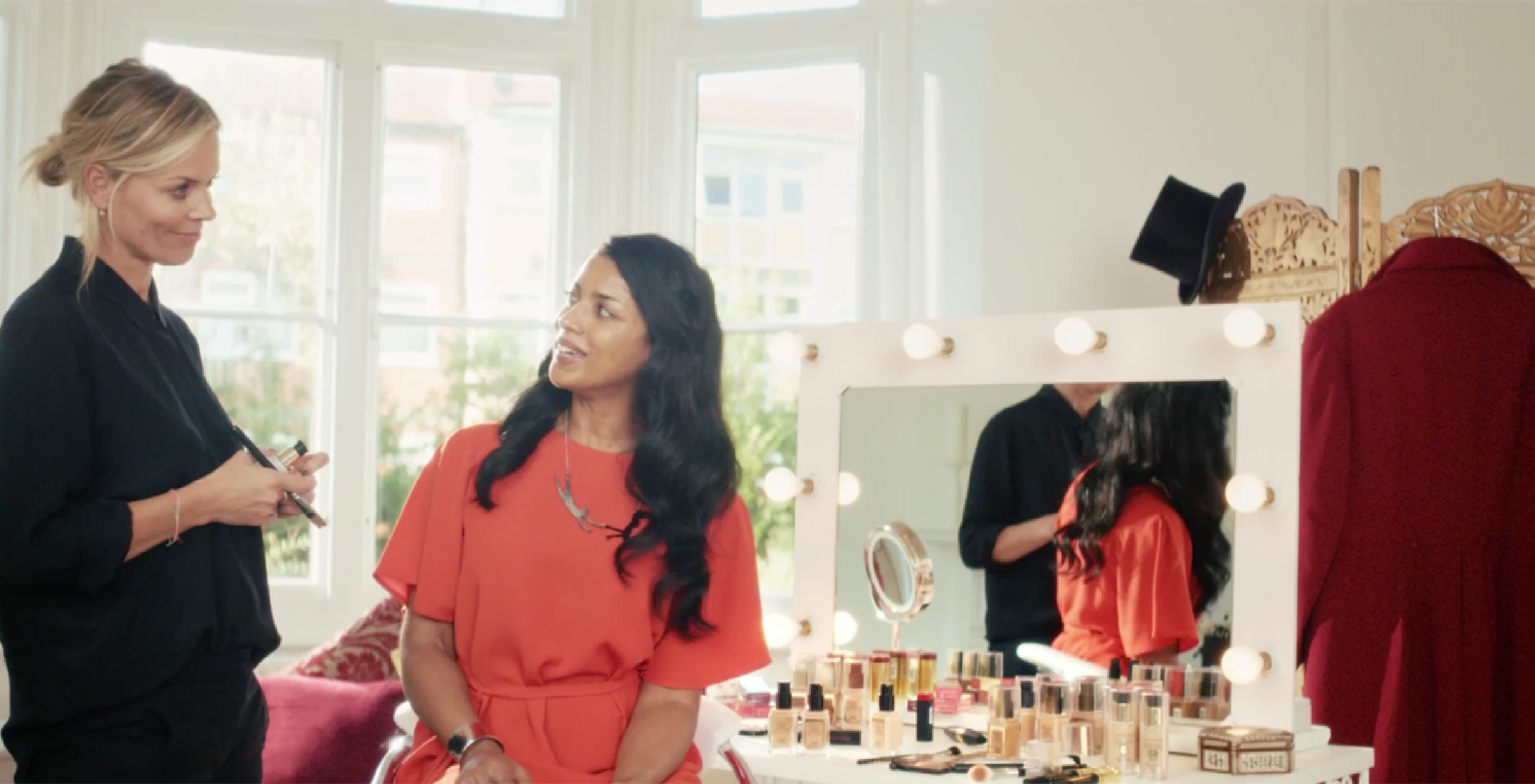 Background
Despite having a strong heritage and vision, Max Factor was experiencing a disconnect with its consumers due to an inundation of new entrants to the cosmetics market.
Brand awareness was high, so the challenge was to make the public's relationship with Max Factor more meaningful, using its rich heritage as the springboard. The brand needed to cement its position as the experts in make-up artistry through driving relevance, consideration and brand love among its target audience.
Idea
Max Factor has been responsible for creating some of the most glamorous looks for iconic actresses and the brand wanted to re-connect with its Hollywood heritage. Murder On The Orient Express and The Greatest Showman presented a great opportunity to engage its target audience of affluent women 35-54.
We suggested creating bespoke content for cinema in the form of make-up tutorials that would dovetail with Max Factor's Get The Look campaign and inspire cinemagoers to see how easy it was to recreate the 'film-star' look by using Max Factor products. The tutorials would run alongside original film footage secured from Twentieth Century Fox to amplify Max Factor's Hollywood association.
Looking to reach an affluent female audience, Max Factor became the first ever partner of DCM's flagship boutique estate cinemas: Curzon, Everyman & Picturehouse. Alongside screentime activity running across all titles in these cinemas the partnership also extended to off-screen activations including exclusive premiere events, online & social media presence and competitions.