| | |
| --- | --- |
| Sector | FMCG |
| Target Audience | Adults |
| Package | HFSS AGP |
| Media Agency | Mediacom |
| Duration | 30" |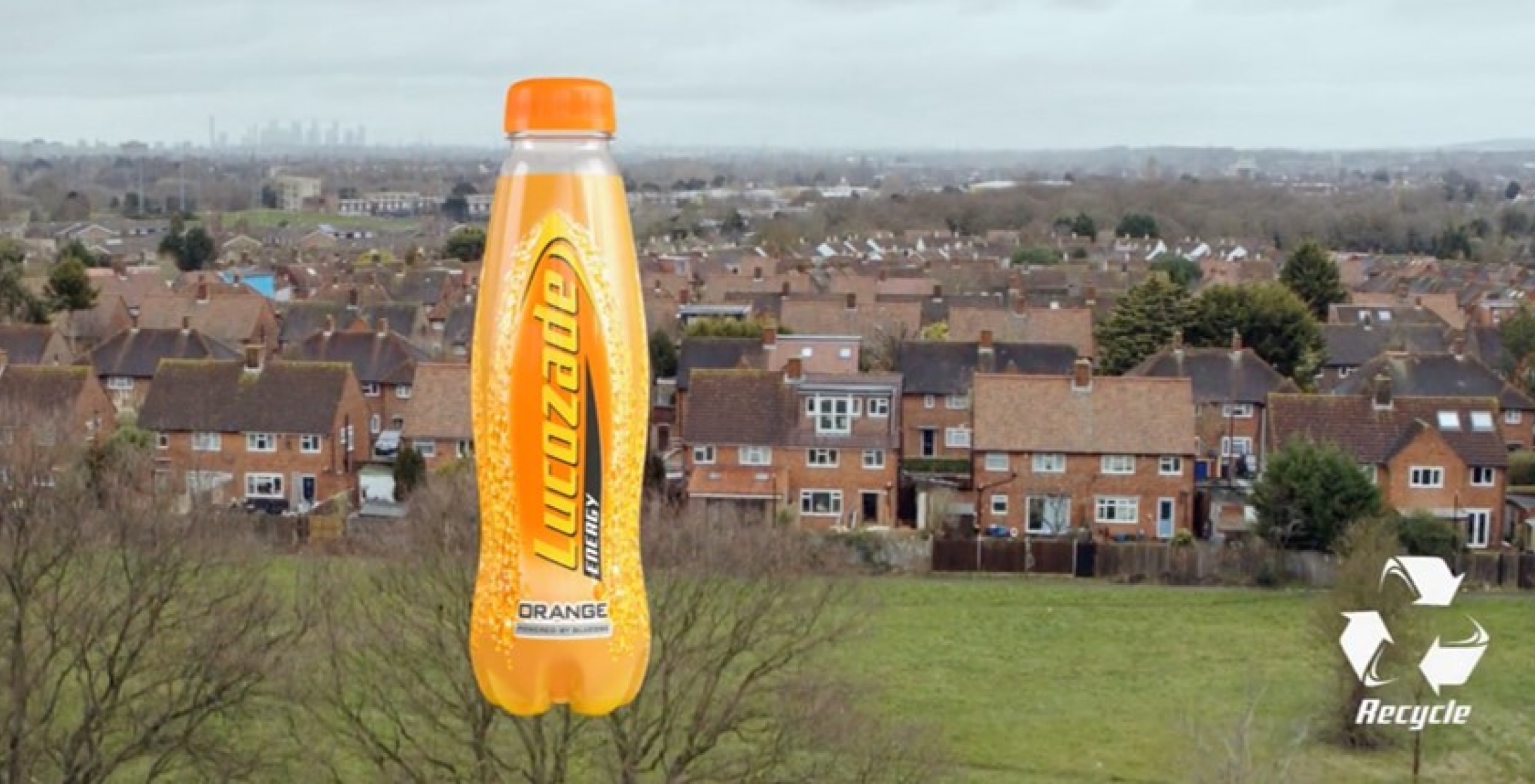 Background
In 2022, Lucozade wanted to test out the impact of including cinema in its AV mix. Knowing it could help them increase 1+ cover (particularly among younger, affluent audiences), Lucozade wanted to see what the high attention environment could deliver in terms of cut through and brand impact.

Plan
Cinema was included on the plan alongside TV & BVOD with all channels running the same 30" creative to drive reach.
As the campaign was predominantly looking to reach a broad adult audience the HFSS AGP was the best option for maximising reach, which gave this campaign access to titles including The Batman & Uncharted.
Results
Exposure to the Lucozade ad on the big screen drove significant uplifts across several key brand metrics for Lucozade:
– Lucozade 'helps you perform at your best': +31% uplift
– Lucozade 'is a fun brand': +30% uplift
– Consideration (extremely likely): +38% uplift
– Ad recall: +37% uplift
The results highlight how the high-attention environment of cinema has helped deliver cut-through and resonance that's led to increased comprehension of the ad and had a positive impact on people's impression of the Lucozade brand.