| | |
| --- | --- |
| Advertiser | Leffe |
| Sector | FMCG |
| Buying route | Alcohol AGP |
| Audience | Men |
| Sector | Alcohol |
| Target Audience | Males 35+ |
| Packager | Pop-Up + Alcohol AGP |
| Creative Agency | The Academy Films |
| Media Agency | Vizeum |
| Duration | 30" |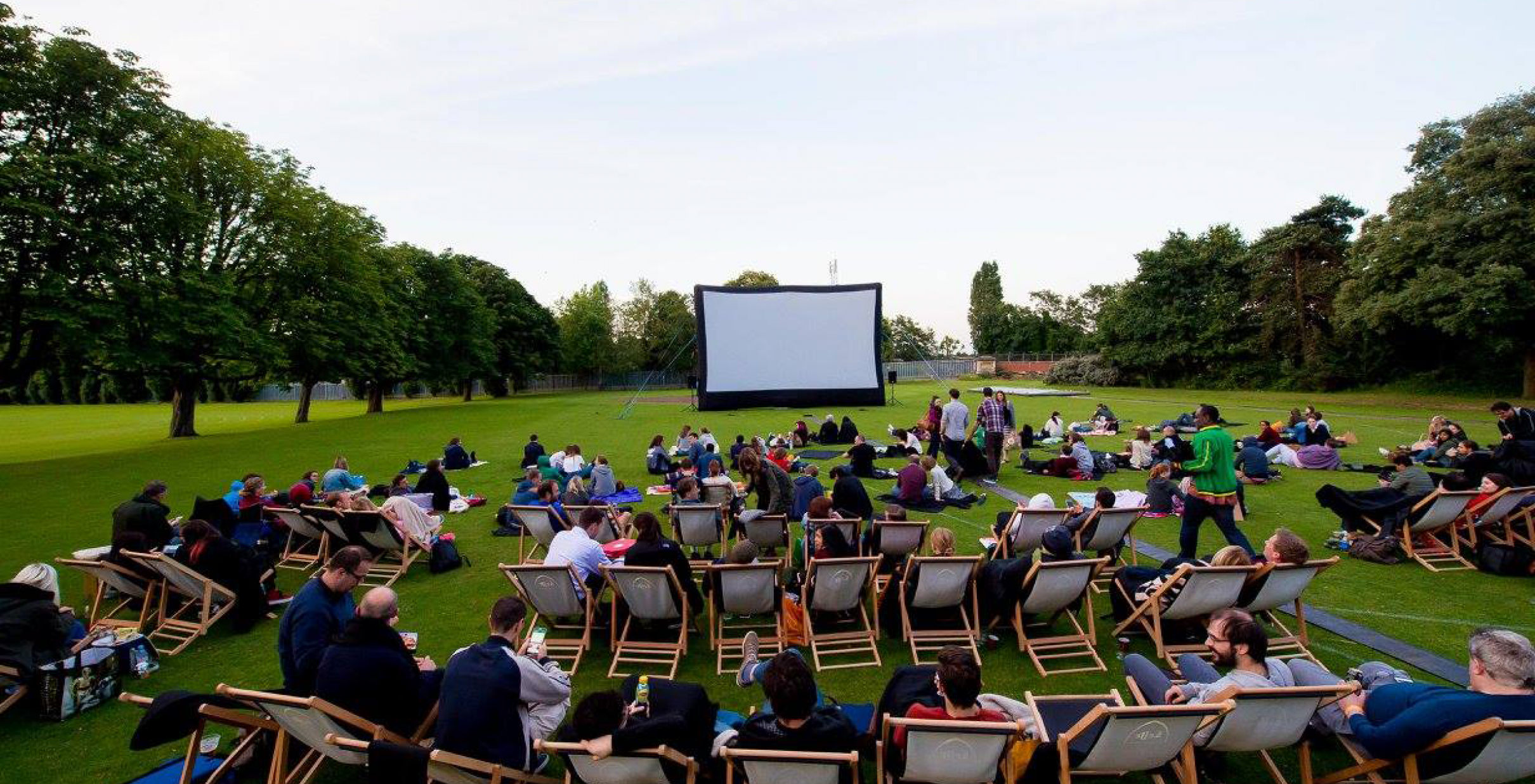 Background
Prior to sponsoring Picturehouse Pop-Up Cinema in 2016 you might not have tasted Leffe, but you can be forgiven. Media spend was limited with little to no above the line activity in the UK. Plus, the market was flooded with options - Duvel, BrewDog, Innis & Gunn - new craft/speciality beers sprouted daily.
The challenge for Leffe to stand out among the crowd as a premium craft beer was becoming increasingly difficult.
To solve this conundrum, Leffe needed to re-establish its 800-year-old heritage, connecting with its audience to convey that the time taken to produce Leffe is what certifies its premium quality, in an age where some brewers are starting up from the back of their garage. The best way to do this was to let the product speak for itself.
Idea
Leffe commissioned a 10-minute film by BAFTA-nominated director Gary Tarn. The film tells the story of six unique artists and artisans, who like Leffe attribute the quality and premiumness of their craft to time.
Leffe also wanted to maximise the idea of making time and to land this message effectively they needed to reach their audience when they weren't rushing to work, checking their phones or hovering over the skip button.
The Picturehouse Pop-Up sites provided the perfect environment. Idyllic and off the beaten track, they would attract upmarket consumers with a love of art and film who are willing to make time to enjoy a premium experience.
Leffe sponsored the summer Picturehouse Pop-Up series, with sampling available at all stops of the tour throughout the summer from June to September.
To reinforce the key creative message of the brand film ('Slow Time'), Picturehouse and Leffe curated a line-up of time-related films that would resonate with its target audience.
Across the summer, Leffe took cinemagoers Back to the Future in Norwich, had a Brief Encounter on top of the Ashmolean Museum in Oxford, and at Peckham Asylum celebrated Groundhog Day, to really emphasise the importance of time.
At each event Leffe was paired with fine cheese and cured meats allowing cinemagoers to taste their way through the history of Leffe. Branded Leffe deck chairs, blankets and popcorn boxes added to the cultural experience and ensured the brand was central to the pop-up experience.
Before the feature film began, audiences were served a Leffe and left to savour the taste, while being completely seduced by the
10-minute film, with no distractions.
30" ads were run nationwide at all Picturehouse cinemas, with co-branded promos run to drive admissions to the 12 pop-up sites. Picturehouse also spread the word about the Pop-Up tour via its online mailing list.