| | |
| --- | --- |
| Advertiser | IKEA |
| Sector | Retail & E-commerce |
| Buying route | AGP |
| Audience | Blockbusters, Adults |
| Sector | Retail |
| Target Audience | Adults |
| Package | AGP |
| Copy Length | 60" |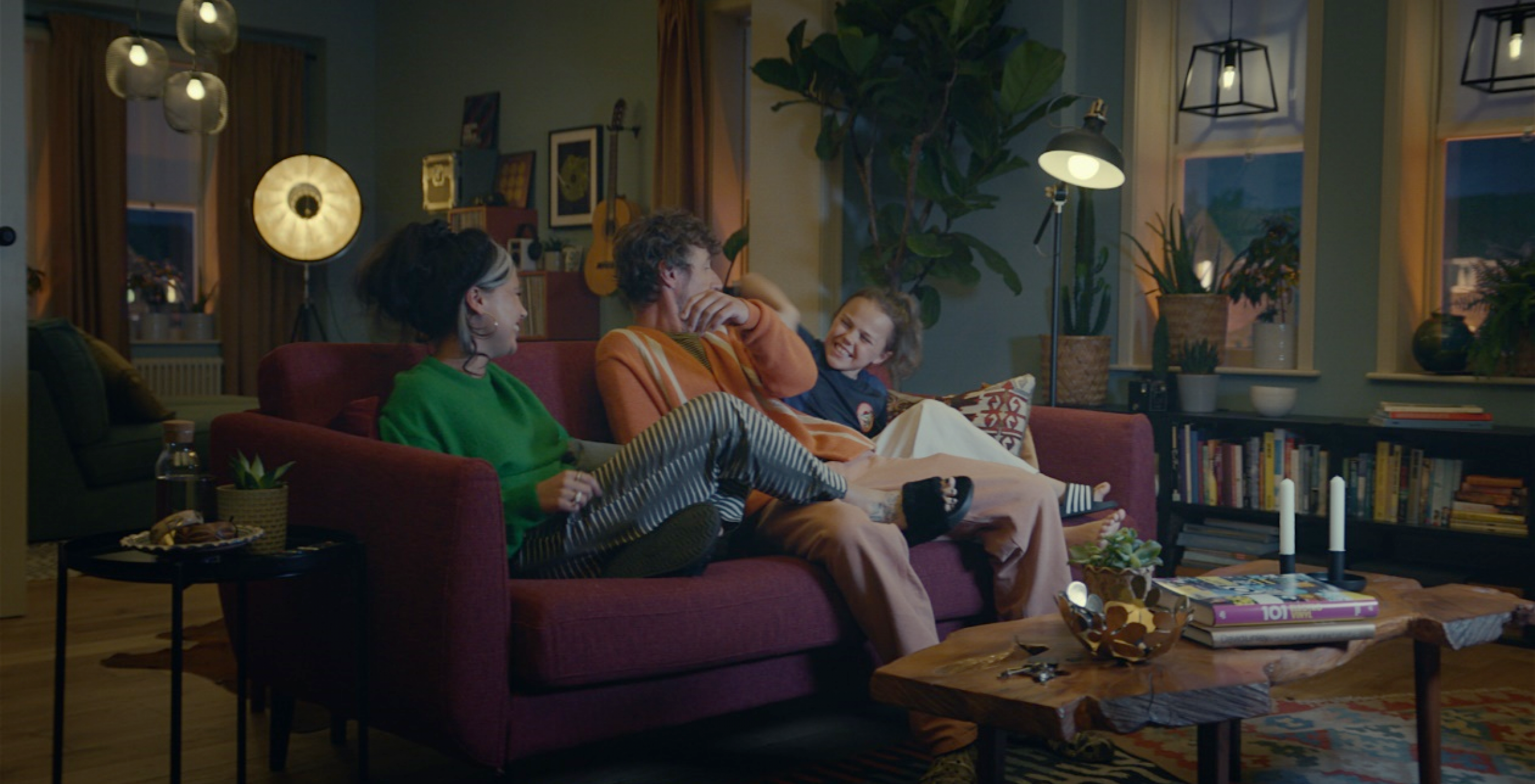 Background
Covid-19 presented multiple issues for IKEA to deal with - store closures, supply chain issues, an increased consideration of home improvements and furnishing but a move to shopping locally (or online). The category was booming, and competitors were closing in.
IKEA needed to bounce back quickly and get people back to its stores once they reopened – and to do this successfully IKEA needed to feel like part of the community.
iProspect coined a new media strategy designed to bring IKEA 'Closer to Home' – mapping drive times around each store and prioritising ad spend in these regions so the brand was reaching those who are most relevant and likely conversions.
Plan
iProspect applied this strategy by selecting media that allowed more precision targeting: VOD, OOH and cinema.
IKEA bought an AGP running 60" copy across a range of blockbusters and major releases in the key areas to maximise reach and emotional connection.
To hit the object of increased footfall, bespoke regional end frames were also used, which were adapted to each cinemas'nearest IKEA store – totalling 20 different executions across the UK.
Results
The 'Closer to Home' strategy worked very well for IKEA driving market share by +1.4pp YOY to its highest ever level.
Importantly, footfall increased +31% YOY, with media driving an additional 2m visits and £45m in in-store revenue.
Despite fluctuating budgets, this strategy has also delivered IKEA more for less, with Media ROI improving 24% YOY across 2022.
IKEA climbed 3 places to rank #3 in YouGov's Best Brand Rankings UK 2022 –its best ranking globally, sharing the same spot with its Swedish motherland, highlighting how IKEA has very much made the UK its second home!