The Screen Awards, the awards to celebrate and honour the very best of marketing, distribution and exhibition in the film industry, is open for entries and there's just over two weeks left to get your submissions in.
Celebrating much more than box office results, the programme seeks to acknowledge and honour the wide range of studios, companies, teams and individuals that contribute to the success of the British scene.
In 2016 there are once again two cinema of the year categories to enter, awarded to individual sites which have demonstrated innovation and excellence over the past year.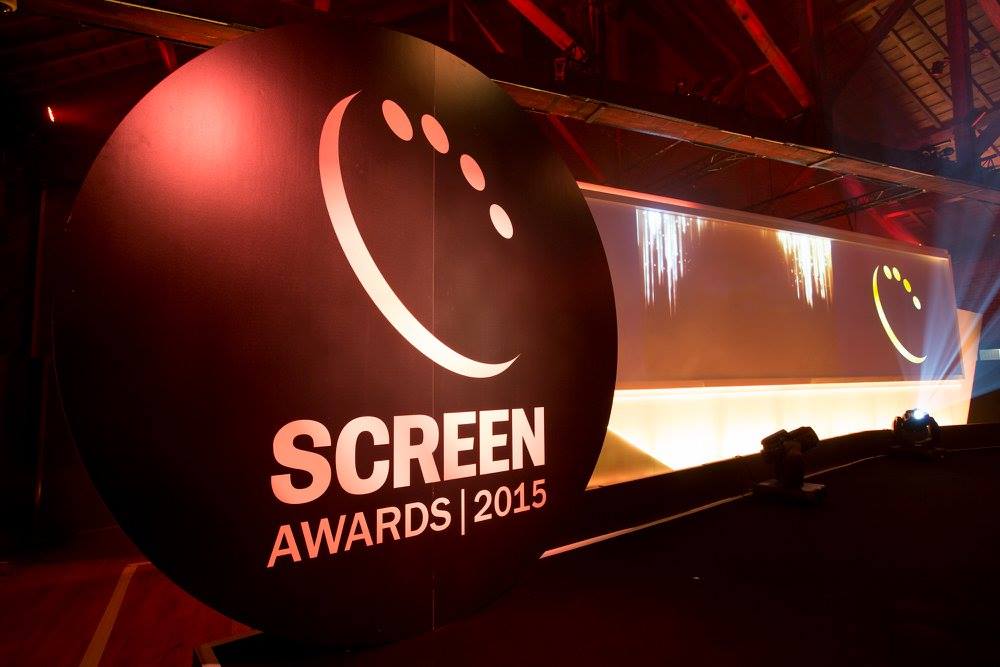 These categories are as follows:
- Cinema of the Year: Companies with 24 screens or fewer (recent winners have included the Glasgow Fim Theatre and the Market Hall Cinema Brynmawr)
- Cinema of the Year: Companies with 25 screens or more (recent winners include ODEON Dorchester and Cineworld O2, Greenwich)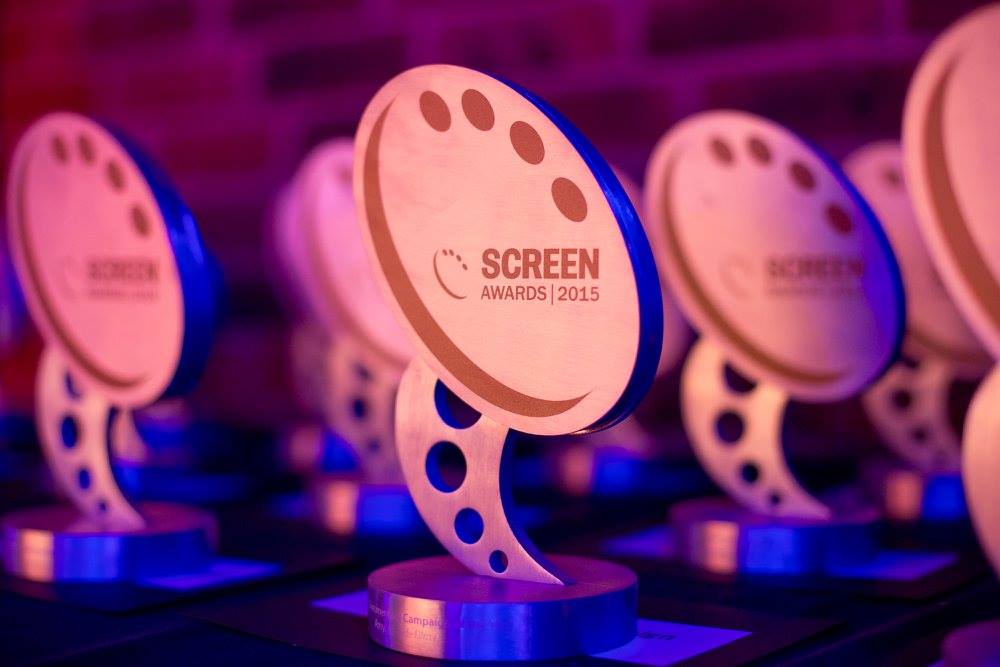 With just two weeks to go until the door slams shut for entries, here are five reasons to get your submissions in ASAP for a chance to shine:
Showcase your work to your industry
Position your company as a creative leader
Compete with the best in the business
Reward your staff for their hard work
Raise your profile with coverage in Screen International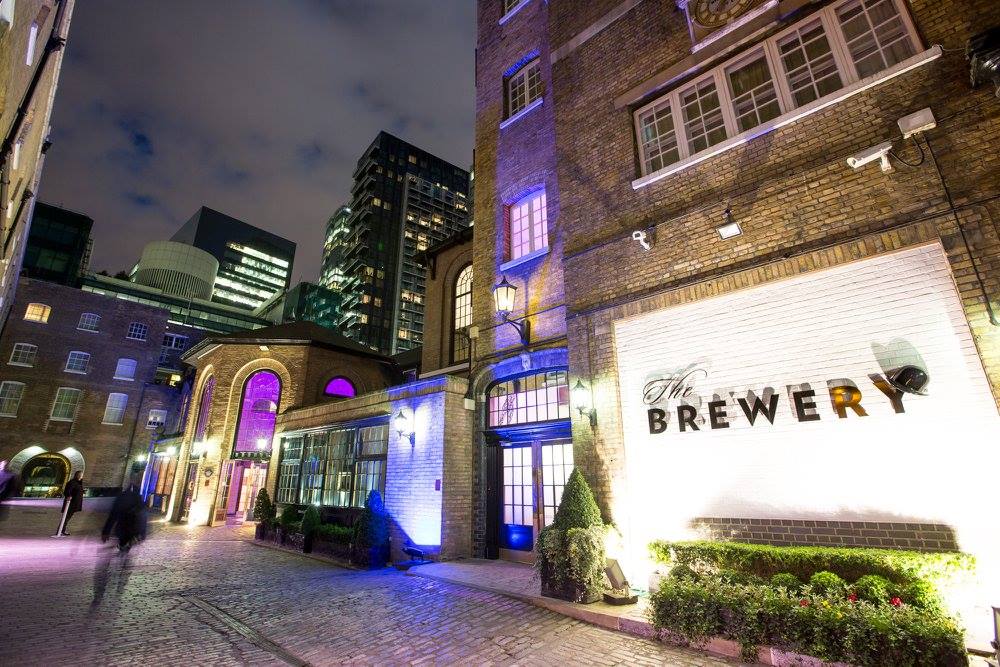 The Screen Awards will culminate in a black tie event held at The Brewery in Central London on Thursday 20 October and the night will offer a rare opportunity to celebrate the diversity of the British cinema industry with shortlisted entrants and more.
Last year, Glasgow Film Theatre was named cinema of the year (24 screens or under) and a highly commended was awarded for London's Genesis Cinema. DCM encourages all its Exhibitors to enter in 2016.
The deadline for submissions this year is Friday 15 July. For more details visit Screen International.