DCM is delighted to announce that Hertford Theatre has joined its independent exhibitor portfolio. In 2010 the theatre had a sparkling transformation and has become one of the region's most popular venues for all things arts and culture.
Comprising a stunning digital cinema complete with an epic screen and Dolby surround sound technology, as well as a beautiful open-plan gallery space, café bar, studio and river room, the site is equipped for just about everything.
To mark the addition of the cinema to DCM's estate, below, Hertford Theatre's Marketing Manager, Emma Parlow (below), talks Bridget Jones, Bounty ads and body boarding as she lets us in on her life in cinema.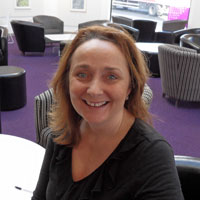 How did you start working in cinema and what do you love about it?
I have always worked in the arts and have a great love of film so to be able to combine the two is my dream job.
What's unique about your cinema?
The variety of films out there and the accessibility of live screenings and event cinema.
Tell us about any special events or screenings you run at your cinema…
Our Ab Fab screenings have been hugely successful; enjoy a glass of fizz in the company of Edina and Patsy! It is also been lovely to see the parent and baby screenings working so well, giving new parents and grandparents the chance to catch new films.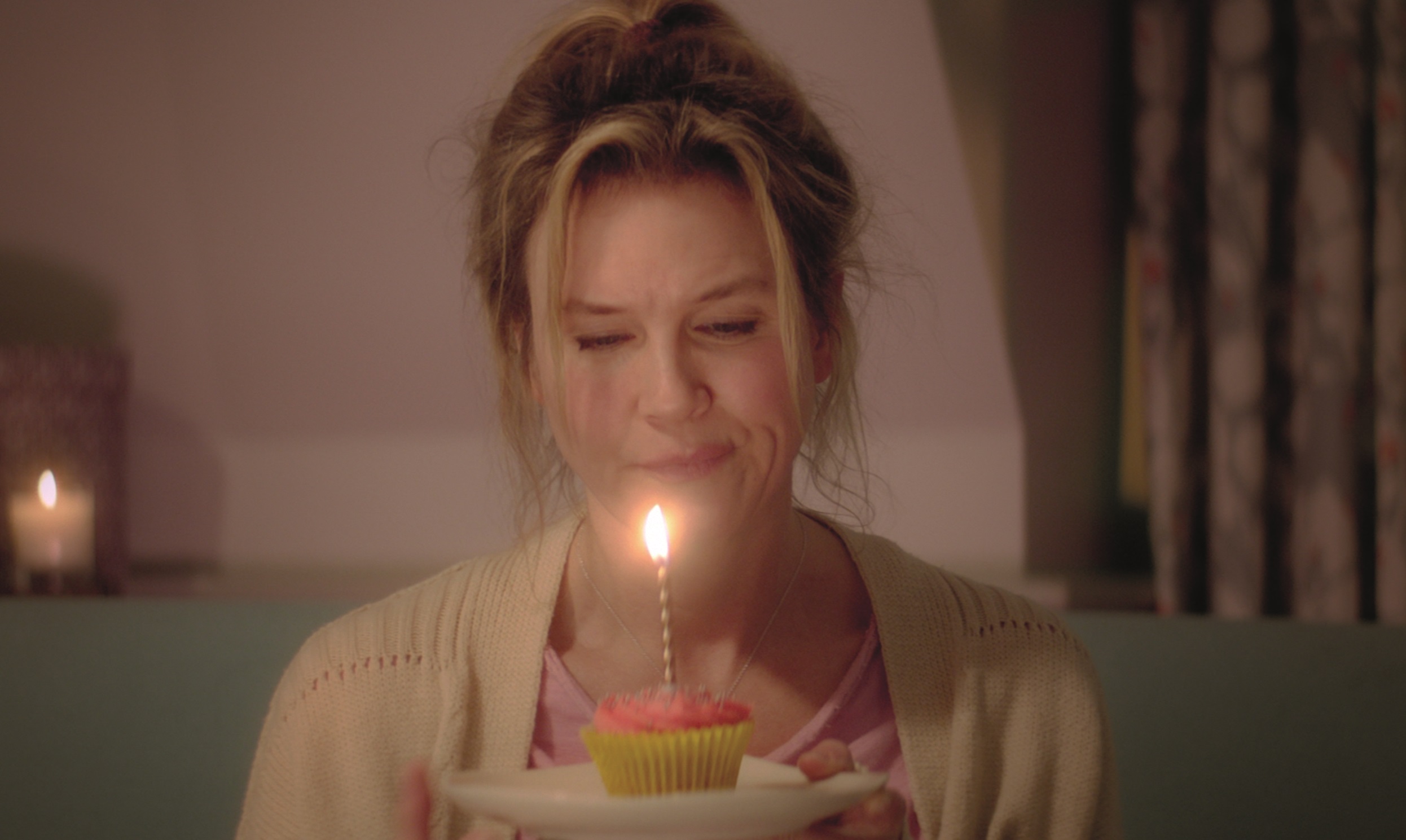 What film are you most looking forward to in 2016?
Swallows and Amazons and the return of Bridget Jones – both favourite books of mine.
What excites you most about the future of the cinema industry?
The versatility of film, it can be screened anywhere! Outside, inside, on roof tops or next door to Tower Bridge.
What's your favourite film of all time?
That's so hard... Murder on the Orient Express, I think – such a great cast, music score and scenery. I could go on...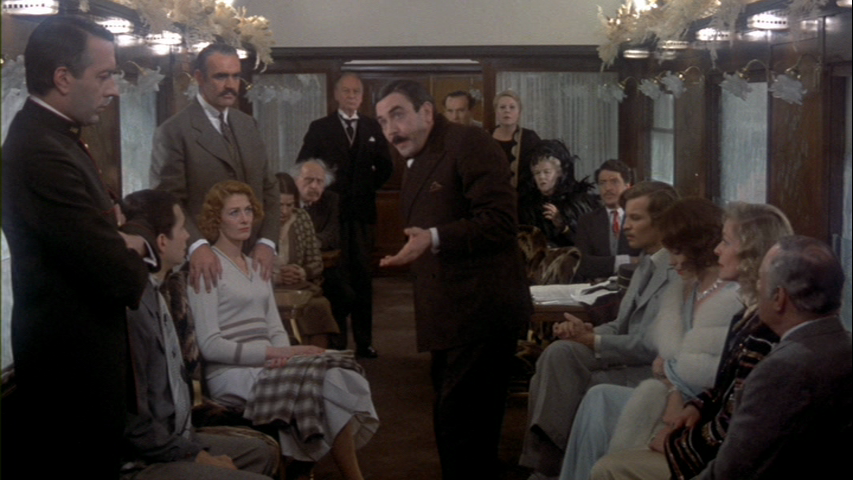 What's your biggest challenge in 2016?
Budget – I think leaving Europe will be a challenge for location work etc.
What do you think are the most iconic cinema ads and why?
I'm a child of the 80s and loved the Bounty and Flake ads.
What three things do you most enjoy doing in your free time?
Body boarding with my nine-year-old son, gardening in the sunshine and going to the movies with my family.