It's going to be a whole heap of hopscotching fun when Steven Spielberg's adaptation of Roald Dahl's beloved novel, The BFG, finally hits cinemas this Friday, and with the film headlining at the next DCM Tuesdays event there's no better way to get in the spirit than by taking a closer look.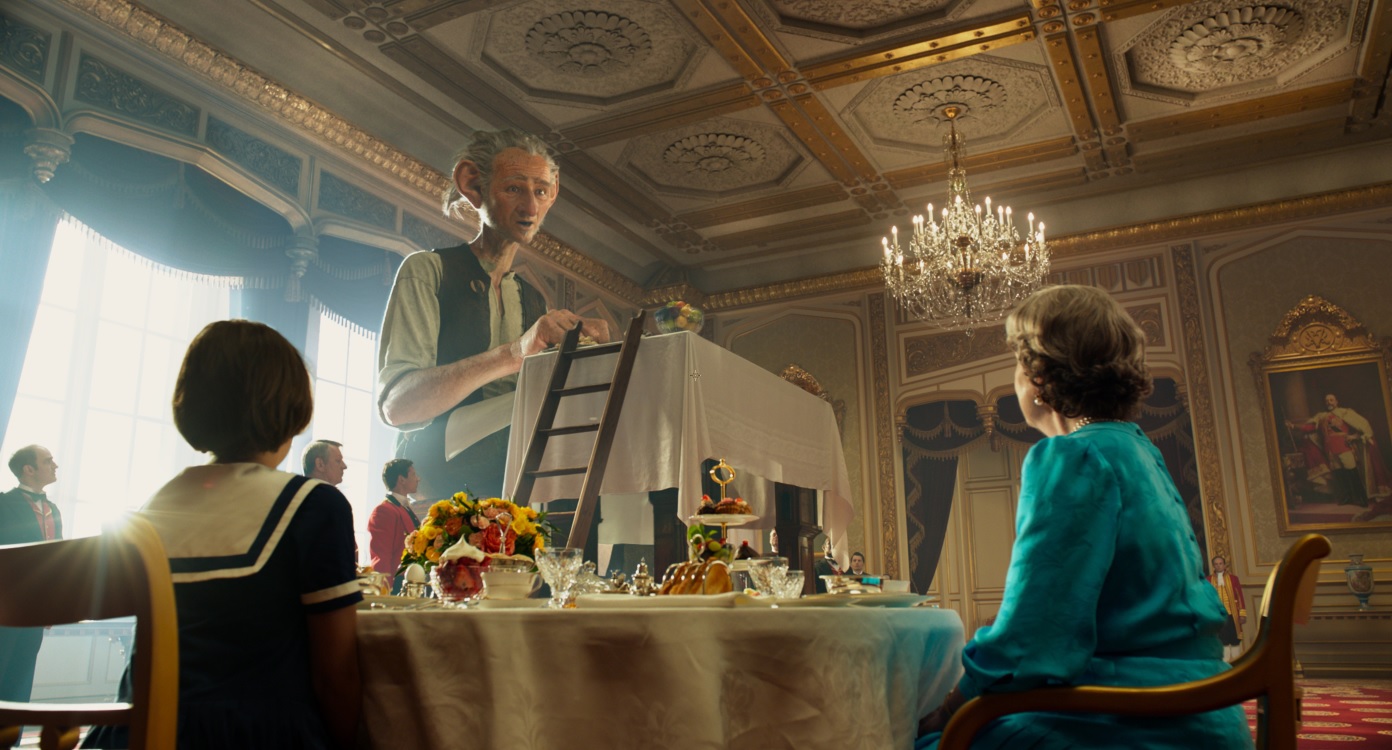 The story sees a young girl, Sophie (played by Ruby Barnhill), the Queen of England (Penelope Wilton) and a benevolent giant known as the BFG (Mark Rylance), set out on an adventure to capture the evil, man-eating giants who have been invading the human world. There's plenty to look forward to as the world Dahl imagined is brought to life on the big screen with all the delumptious delights you'd expect from the book.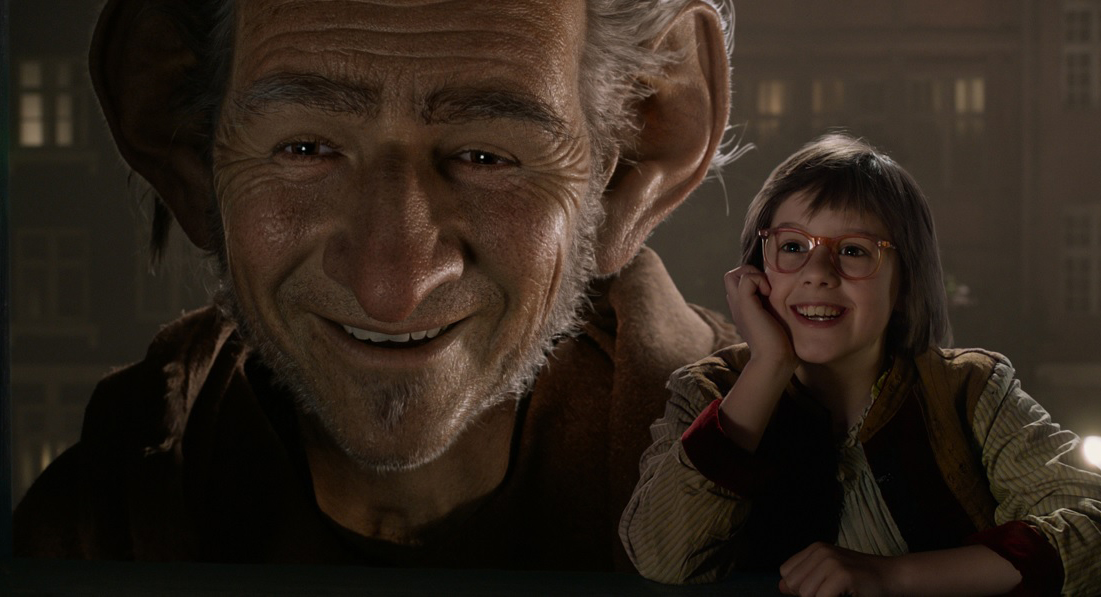 The UK premiere of the movie took place at London's Leicester Square on Sunday afternoon (17 July) as the cast and director joined film fans and guests for a special screening. Our screening of the film will be held on Tuesday 26 July in association with NABS and here are some whoopsey-splunkers stills to get you in the mood.