Digital Cinema Media's (DCM) Marketing and Insight team has been shortlisted for a Media Week Award for its work on Building Box Office Brands, a research project carried out with Millward Brown.
Launched in November 2015, the insightful initiative has helped agencies and advertisers to better understand the value of cinema and what the platform can add to their multi-media campaigns.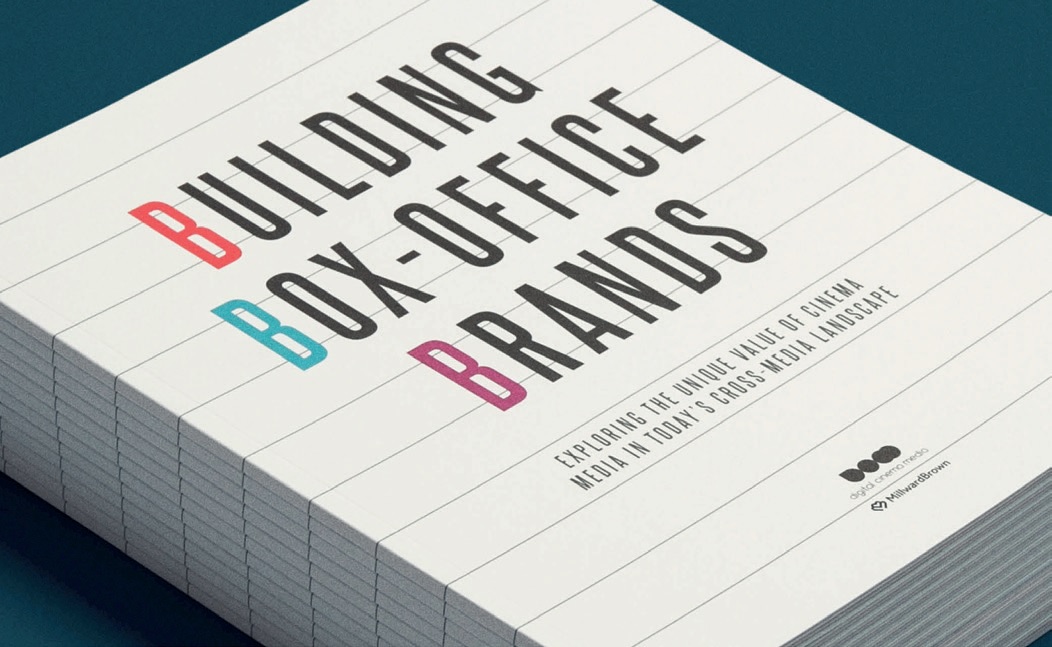 The Media Week Awards recognise and celebrate the best work and talent within media, from owners and agencies. Building Box Office Brands has been shortlisted in the Trade Body Research category and will now go up against three other organisations including Newsworks, Outsmart and Radiocentre.
In 2016, the competition will be co-chaired by the7stars co-founder, Jenny Biggam, and ITV deputy managing director, Simon Daglish, who will oversee a panel of more than 40 industry judges.
The winners will be announced at the Media Week Awards ceremony to be held on Thursday 20 October at London's Grosvenor House. Read more about the event and see the full shortlist on the Media Week Awards website.