DCM's Regional office, based in Manchester, is celebrating its one-year anniversary this month.
Led by DCM's Regional Sales Director, Steven Lorenzini, the four-person team has enjoyed growing the company's presence across the UK over the last year, meeting regional agency and client teams to promote the cinema medium and the fantastic film slate!
We have been celebrating the only way a birthday can be celebrated - with birthday cards and cake! Special film-themed cakes were delivered during the week to agencies across the county to mark the birthday, with all our contacts helping celebrate the past year, as well as everything we have to look forward to.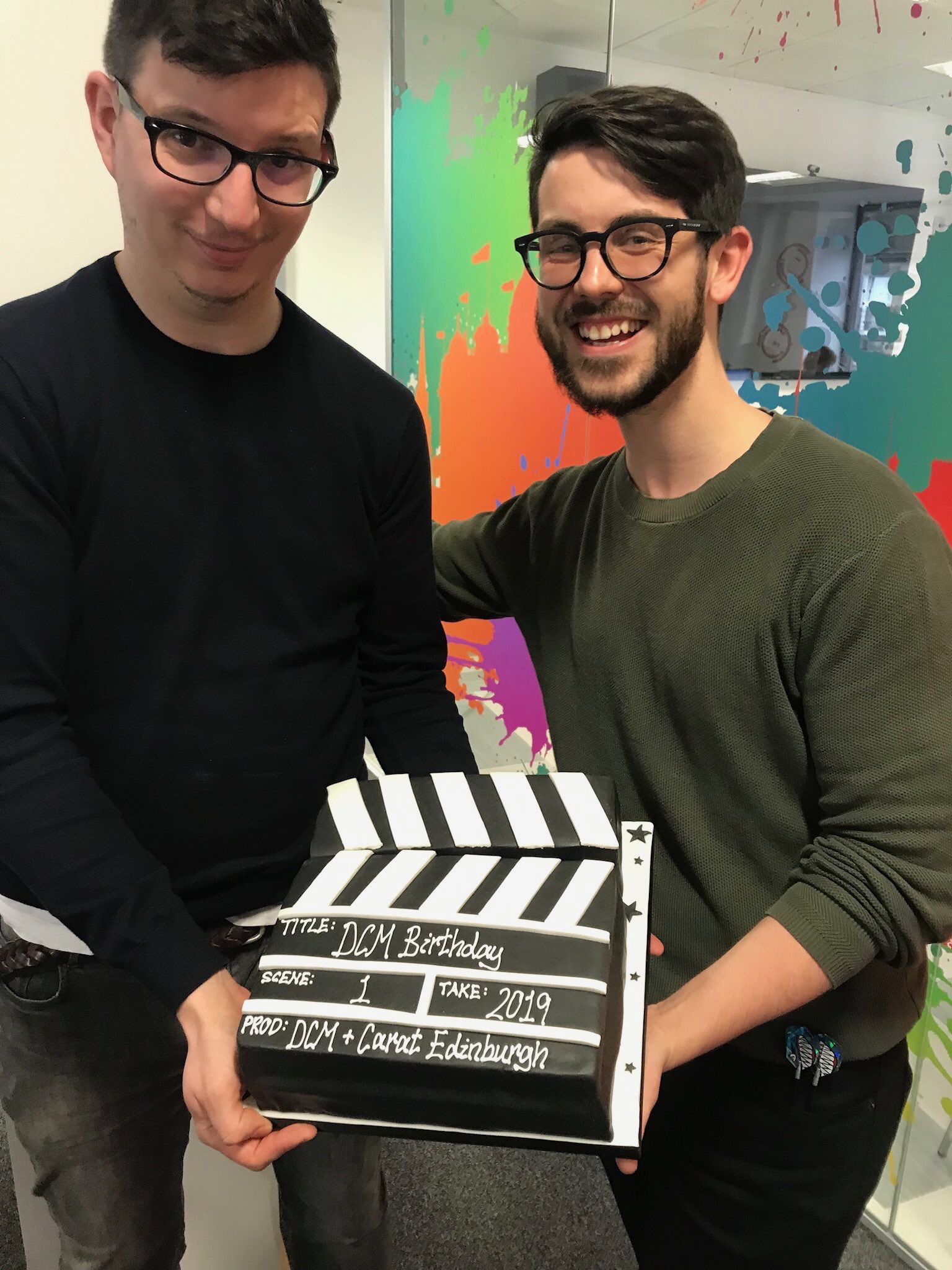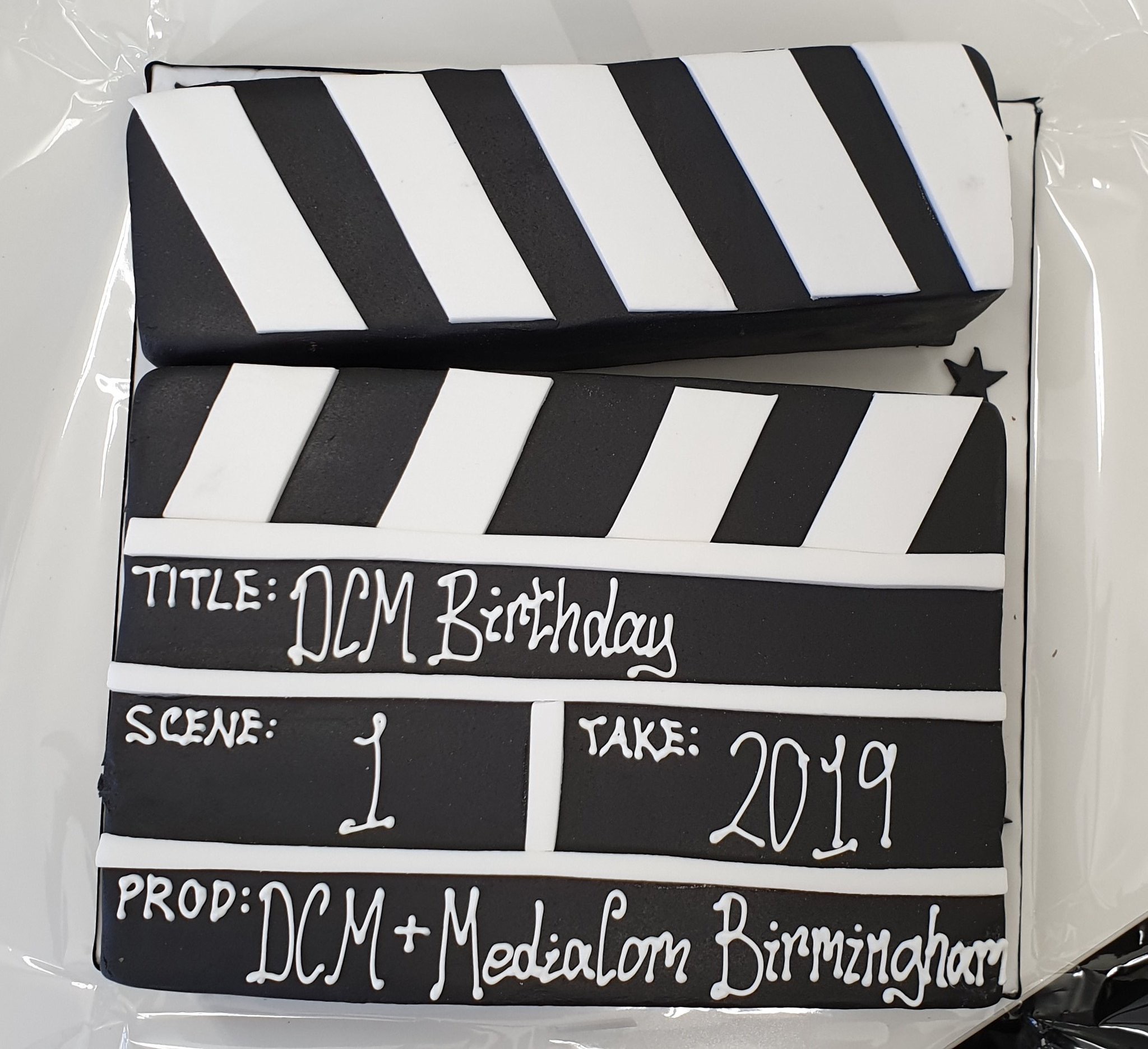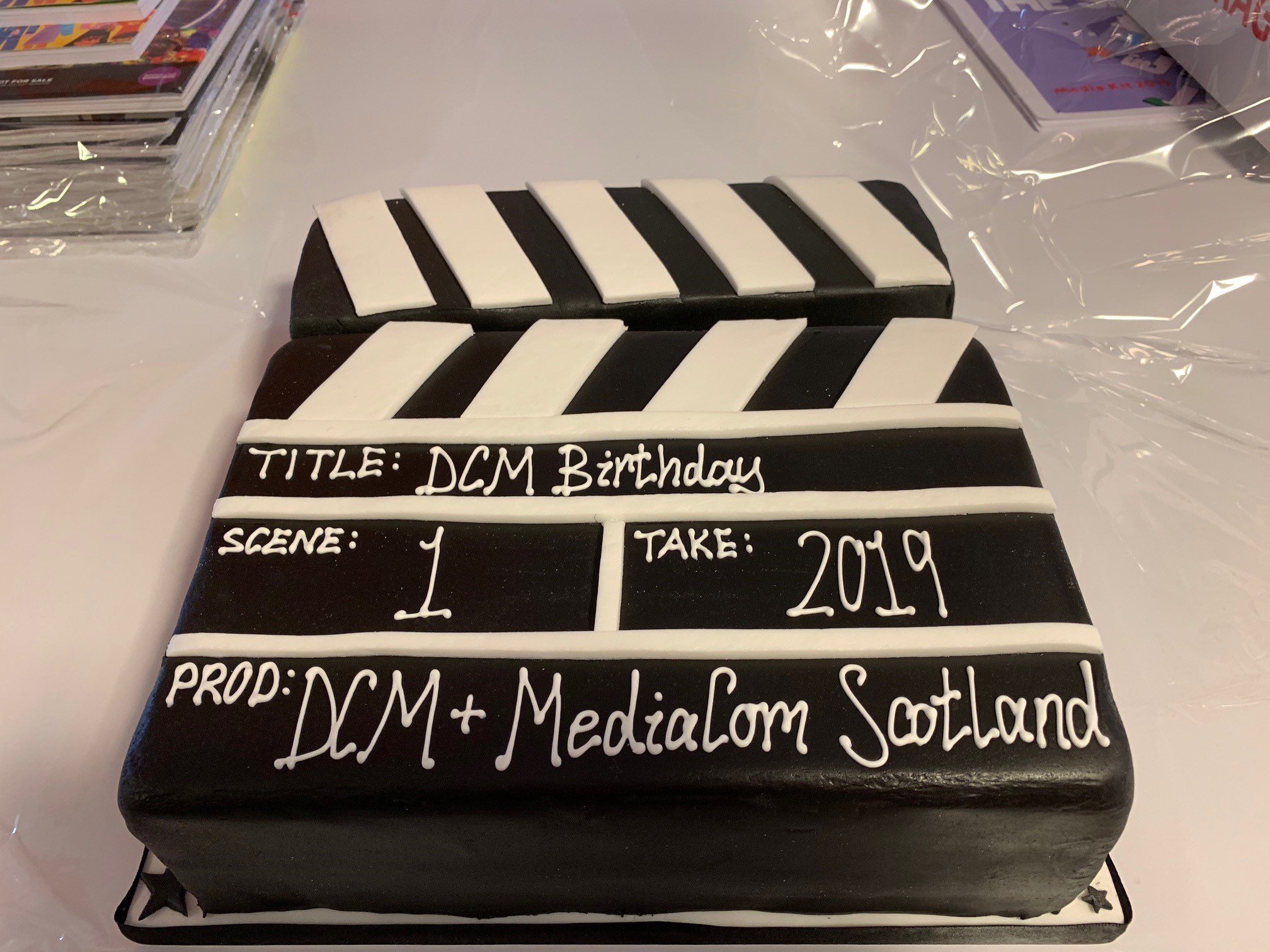 More celebrations are planned across the month, including our first Regional DCM Film Club of 2019, an exclusive screening ofCaptain Marvel on Tuesday 12 March at Everyman Mailbox in Birmingham. If you're interested in attending, you can sign up here.
Steven has also taken the time to reflect on the Regional Team's first year, sharing his thoughts on his LinkedIn page.
The team is determined to maintain this momentum and look forward to continuing to drive the cinema medium forward, working on even more partner collaborations and hosting even more DCM events and agency visits. Watch this space for an even bigger and better 2019 from DCM's Regional Team!