Last week, Digital Cinema Media's (DCM) Regional team hosted an exclusive pop-up screening of the second biggest film of 2018, Marvel's Black Panther, for our friends at Devon-based ad agency, Bray Leino.
Guests were treated to drinks, a fish and chip supper and the opportunity to watch one of the year's best films in the stunning surrroundings of Bray Leino's Devon home.
Before the film, attendees were presented with an exciting cinema update from DCM's very own Head of Film, Tom Linay, who ran through all of the biggest and best films that the rest of 2018 has to offer, as well as a look ahead to 2019.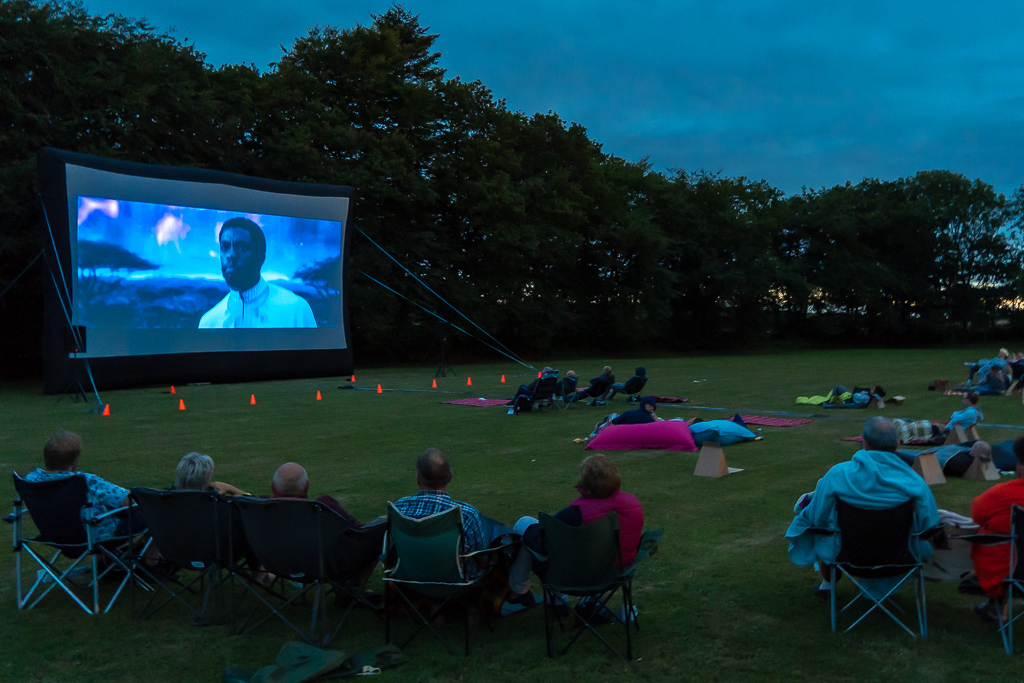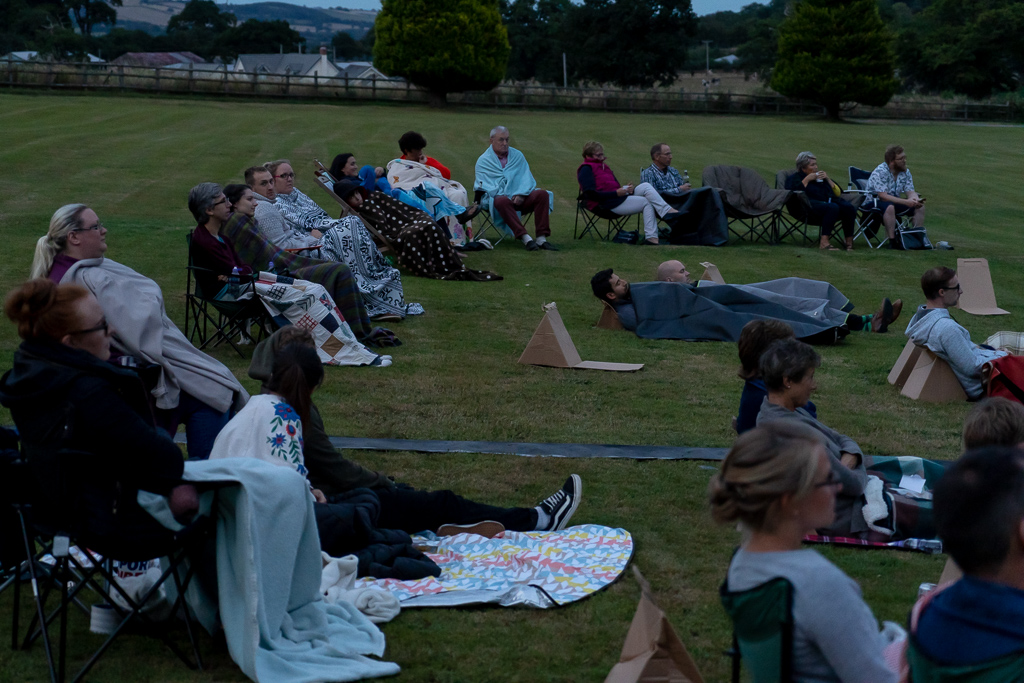 Bray Leino is a great champion of cinema, commenting after the event: 'When the guys from Digital Cinema Media (DCM) offered to bring a taste of outdoor cinema magic to our grounds in Devon, we said, 'Go ahead, make my day'. [...] For brands navigating a world of distractions and low attention spans, no other media can match cinema for impact and involvement. And next year, with a list of big-budget releases already scheduled and new technology like 4DX promising all kinds of sensory enhancement, cinema attendance is expected to grow by a further 6%.'
To check out a selection of photos from the event and to hear more of Bray Leino's thoughts, visit the full blog on their website here.