DCM Studios, in partnership with Cineworld, hosted guests in London's largest cinema, the newly refurbished Cineworld O2 Greenwich, for a showcase event to learn about the latest in cinema technology and the future of cinema exhibition.
Guests were treated to immersive experience sessions of both of Cineworld's exclusive technologies, ScreenX and 4DX, which offer brands stand-out creative opportunities in cinema's unique environment.
Screen X offers customers the chance to see content beyond the traditional screen, with innovative 270 degree projection, while 4DX works in perfect synchronicity with the action on screen to stimulate all five senses through high-tech motion seats and special effects such as water, wind, fog and lightning.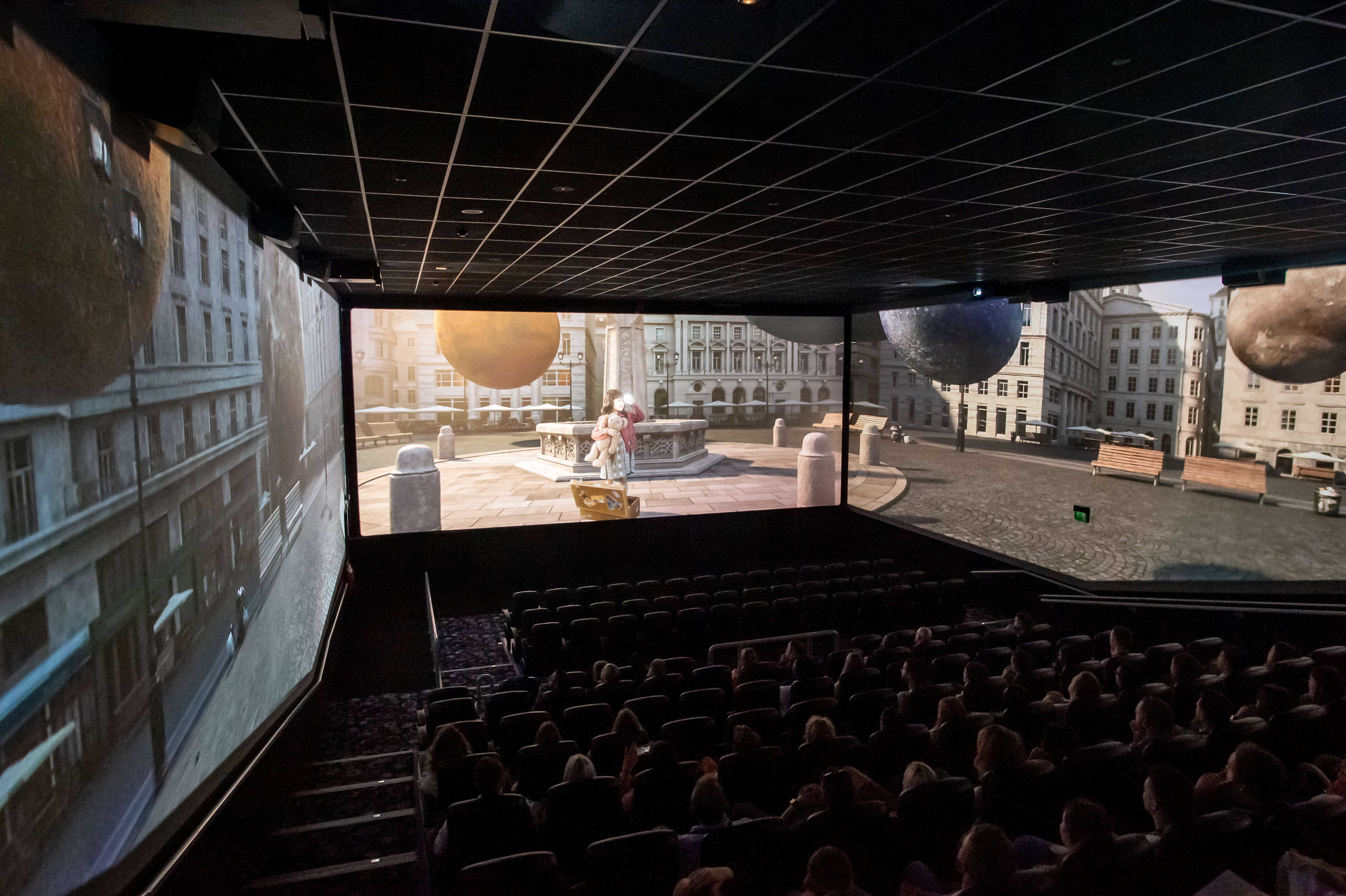 4DX is one of the UK's fastest growing cinema technology platforms – allowing customers to not only see but feel the creative they're viewing on screen in an immersive 360 degree experience, exclusive to Cineworld.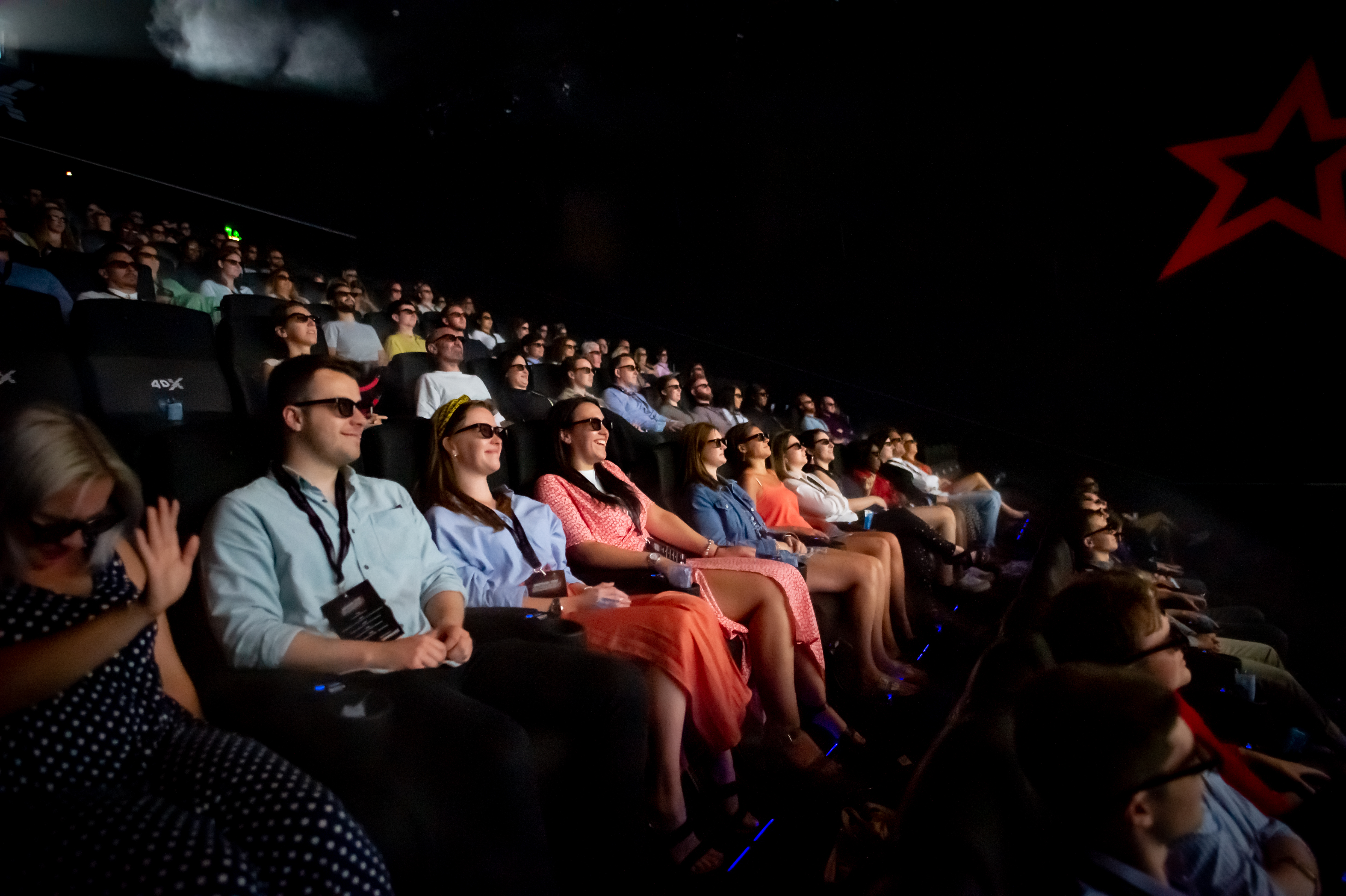 DCM Studios is dedicated to working with brands to bring stories to life through these immersive, sensory experiences; and is proud to be bringing to market the official headline sponsorship opportunity for 4DX.
A UK media first opportunity for a brand looking to align with the excitement, thrills and spills of the format in a long term partnership and immerse a brand as part of the full 360 degree experience, the headline sponsorship of 4DX delivers unprecedented reach across screen, online and foyer.
4DX Audience Fast Facts
58% 16-34 years
67% book in advance
x2 prepared to travel twice as far for the experience
Average group size of 3
For more information around Screen X, 4DX, and 4DX headline sponsorship, speak to your DCM rep, and check out the DCM Studios page here.
View photos from Cineworld Beyond the Screen here.