The winners of the 60th annual BFI London Film Festival were announced on Saturday night at a dinner held at Banqueting House. Highlights this year included Certain Women taking the best film prize and Steve McQueen being handed the Fellowship award.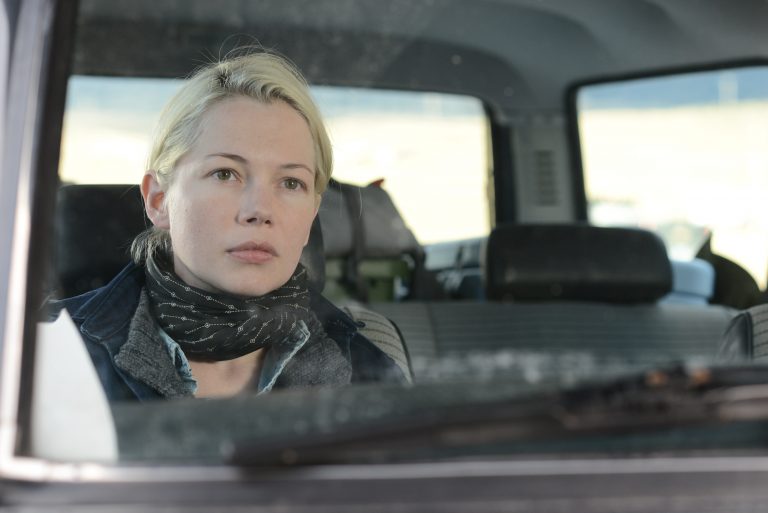 Official Competition Winner – Best Film: Certain Women, directed by Kelly Reichardt
Recognising inspiring, inventive and distinctive filmmaking, the winner of the Best Film Award, went to Kelly Reichardt's Certain Women, the impeccable study of the lives of three very different women in Montana. The award was announced by President of the Official Competition jury, Athina Rachel Tsangari, whose film Chevalier won the LFF Best Film prize in 2015.
"In a vibrant year for cinema it was the masterful mise en scène and quiet modesty of this film that determined our choice for Best film," said the jury. "A humane and poignant story that calibrates with startling vulnerability and delicate understatement the isolation, frustrations and loneliness of lives unlived in a quiet corner of rural America."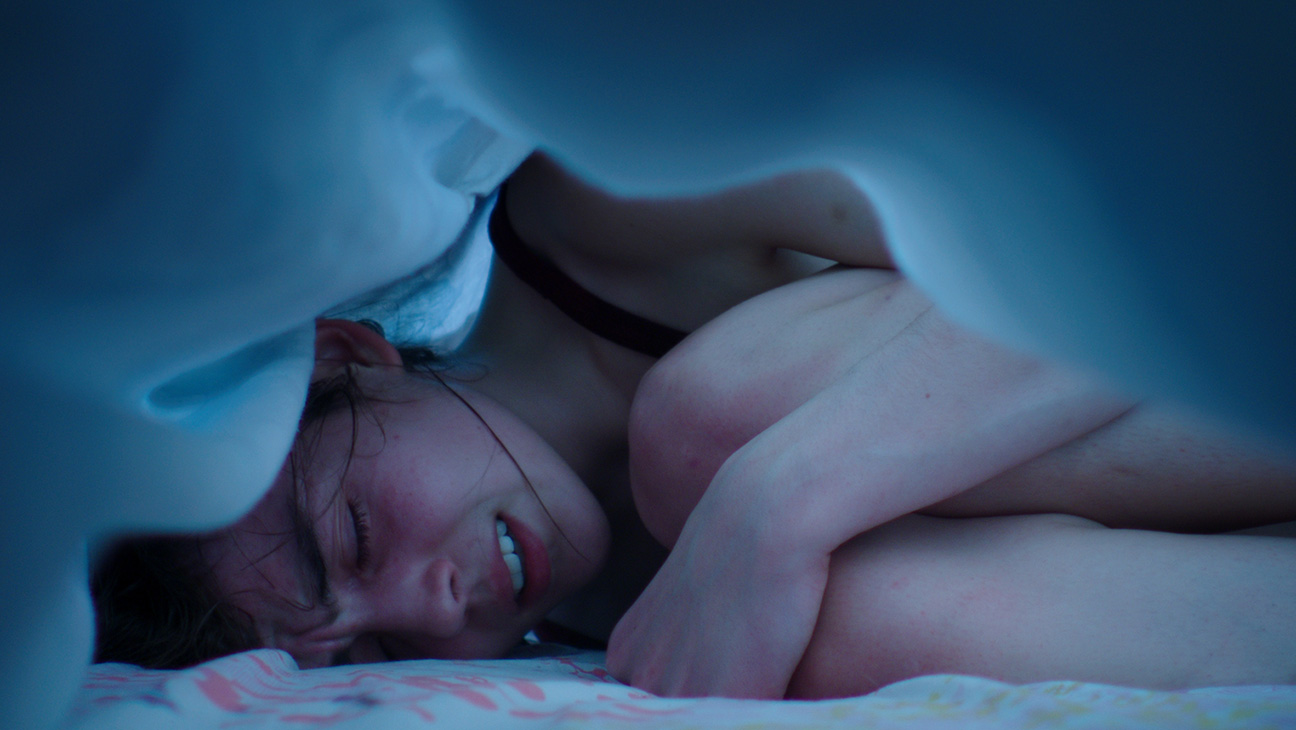 First Feature Competition Winner – The Sutherland Award: Julia Ducournau for Raw
The long-standing Sutherland Award is presented to the director of the most original and imaginative first feature in the Festival, and this year's winner is Julia Ducournau for Raw, about a young woman's insatiable appetite for flesh in a playful coming-of-age body horror tale. The winner was announced by the jury president, and BAFTA-winning Sarah Gavron, director of last year's Suffragette.
"It is a film that shocked and surprised us in equal measure. We admired the way the director did something completely unexpected with the genre," said Sarah Gavron. "We enjoyed the outrageousness of the story-telling, and the glee with which events unfolded. We loved the eerie originality of the setting, the dark, dark humour, the great score and the truly distinctive visual language. And the bold charismatic acting of the women at the centre of a film that is both unique and unsettling and will quite literally make some swoon."
The jury also gave a special commendation to Uda Benyamina's Divines for its standout female performance from Oulaya Amamra and for its great energy and veracity.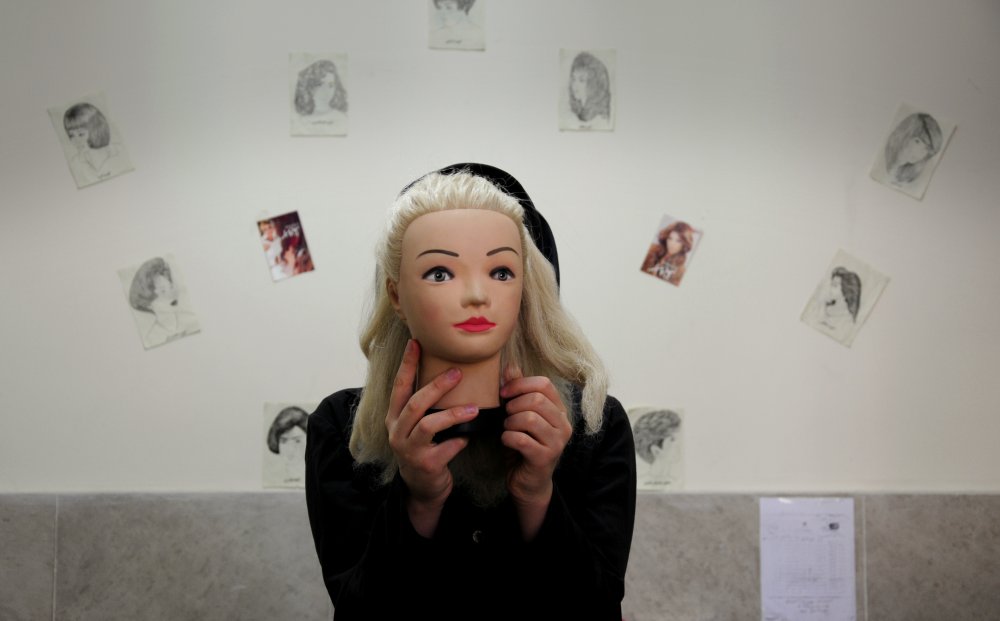 Documentary Competition Winner – The Grierson Award: Starless Dreams directed, produced and written by Mehrdad Oskouei
The Grierson Award for the best documentary recognises outstanding feature-length documentaries of integrity, originality, technical excellence or cultural significance. The award went to Starless Dreams, a thoughtful and complex portrait of juvenile delinquent women at the extreme margins of Iranian society, by veteran documentarian Mehrdad Oskouei. Announcing the winner was Jury President and Grierson, RTS and International Emmy-winner Louise Osmond.
"Starless Dreams is the story of young women in a juvenile detention centre in Iran. By that description you'd imagine a dark film exploring a bleak world of broken young lives," she said. "This film was the very opposite of that. It took us into a world none of us knew anything about - the street kids, thieves and children of crack addicts of Iran - and showed us a place full of humour, life and spirit. Beautifully paced with great characterisation and a very strong sense of place, director Mehrdad Oskouei captured the fears and friendships of these teenagers with such humanity."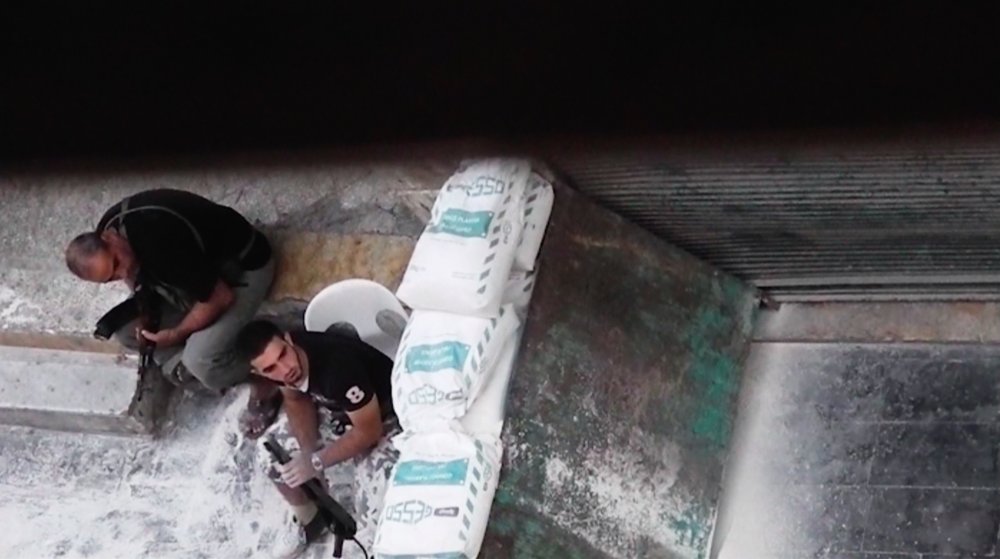 Short Film Competition Winner – Best Short Film Award: 9 Days – From My Window In Aleppo, directed by Issa Touma, Thomas Vroege and Floor van de Muelen
This year marked the second year of presenting the Best Short Film Award which recognises short form works with a unique cinematic voice and confident handling of chosen theme and content. The award went to 9 Days – From My Window in Aleppo and was presented by John Maclean.
Jury president and Academy-Award-winner, Mat Kirkby said "When Syrian photographer Issa Touma decided to pick up his camera and film events from his window in Aleppo, he did not know whether he would be alive to finish the filming. Not only does his documentary show what one person, one camera and a restricted view of an alleyway can do to reveal something as complex, confusing, and terrifying as a civil war, but also it demonstrates the power of film to reach the wider world, and make those of us more fortunate re-assess the freedom we take for granted."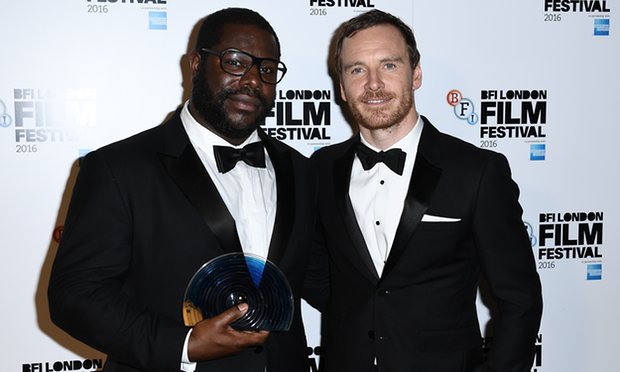 BFI Fellowship: Steve McQueen
This year's BFI Fellowship was presented to the visionary Turner-prize-winning video artist, and Oscar-winning filmmaker Steve McQueen by his frequent collaborator Michael Fassbender. McQueen was accompanied by his producer wife, Bianca Stigter, and close family and friends to celebrate receiving the highest accolade the BFI Board of Governors can bestow.
For full details on this year's awards visit the BFI website.