| | |
| --- | --- |
| Advertiser | Walkers |
| Sector | FMCG |
| Buying route | AGP |
| Audience | Adults |
| Sector | Food |
| Target Audience | All Adults |
| Package | FMCG |
| Media Agency | OMD |
| Copy Length | 90"/60" |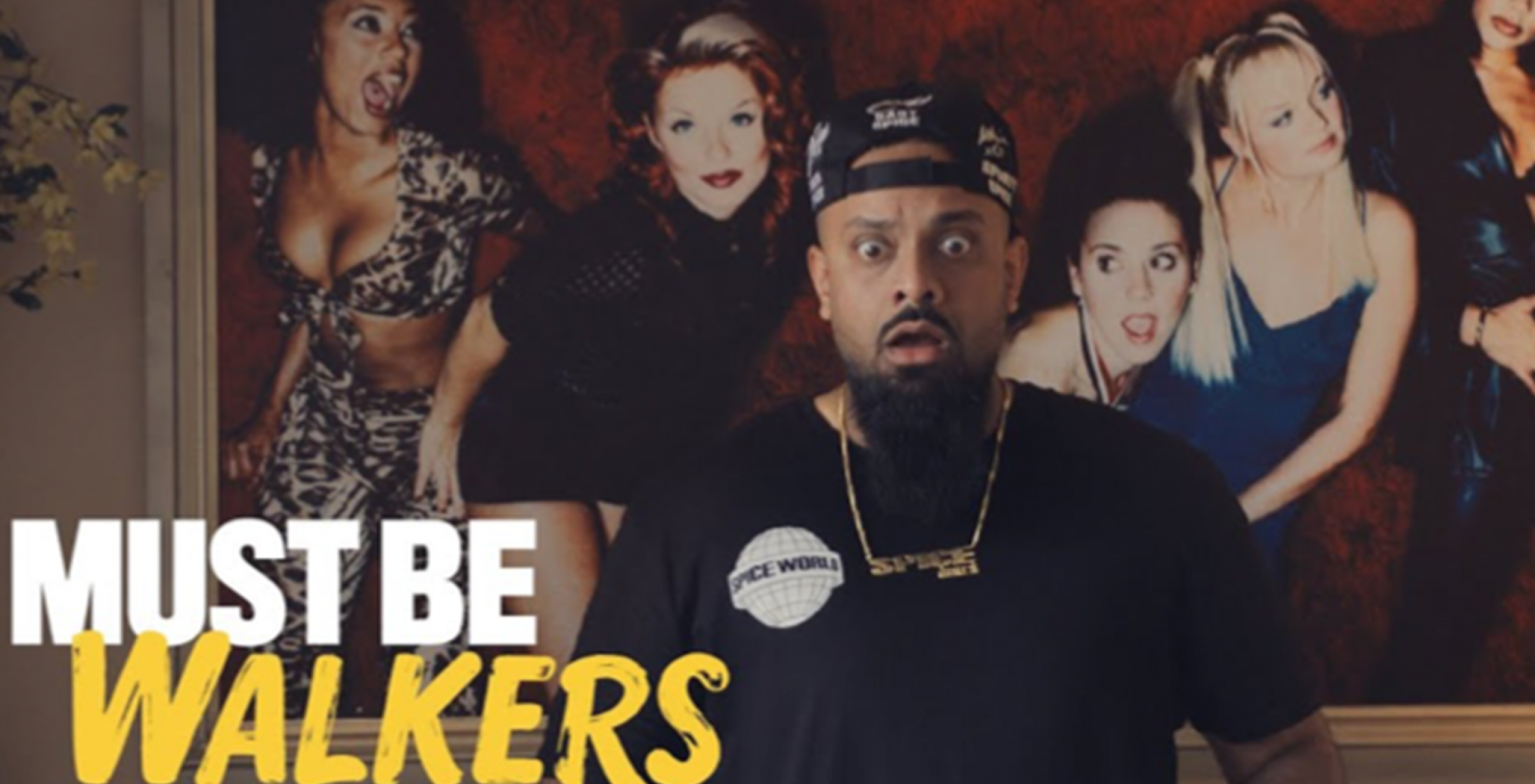 Background
According to Mintel over 9 in 10 adults ate a packet of crisps in 2018 and as the number one crisp brand in the UK Walkers remain in a strong position. The challenge however was to keep Walkers feeling relevant and ensure they're still connecting with customers.
Walkers wanted to rejuvenate the brand and be at the "beating heart of popular culture" – building on its heritage and modernising perceptions of Walkers. Rather than needing to increase top-of-mind awareness (where Walkers already performs strongly) the focus for this campaign was all about creating "talkability".
In order to ensure its new positioning landed with impact, Walkers identified the Spice Girls reunion tour as 'the biggest cultural moment of the year' and a perfect opportunity to bring new life to its old partnership with the Spice Girls, the face of the brand's advertising during the late nineties.
Plan
Walkers launched its new #BestFanEver creative simultaneously across TV, cinema and social media – with the 90" creative running for the first day in cinemas to land the story in full with audiences, before switching to a 60" version for the rest of the cinema campaign.
Cinema was included on the plan to help build fame and drive reach as a part of a multi-media AV campaign designed to reach as many as possible.
Walkers bought a HFSS AGP showcasing the ad in front of a range of films including Rocketman, John Wick: Chapter 3 – Parabellum and X-Men: Dark Phoenix.