| | |
| --- | --- |
| Sector | Charity |
| Buying route | AGP |
| Audience | Men |
| Sector | Charity |
| Target Audience | Men |
| Package | AGP |
| Creative Agency | Cummins & Partners Australia |
| Media Agency | Vizeum |
| Duration | 30" |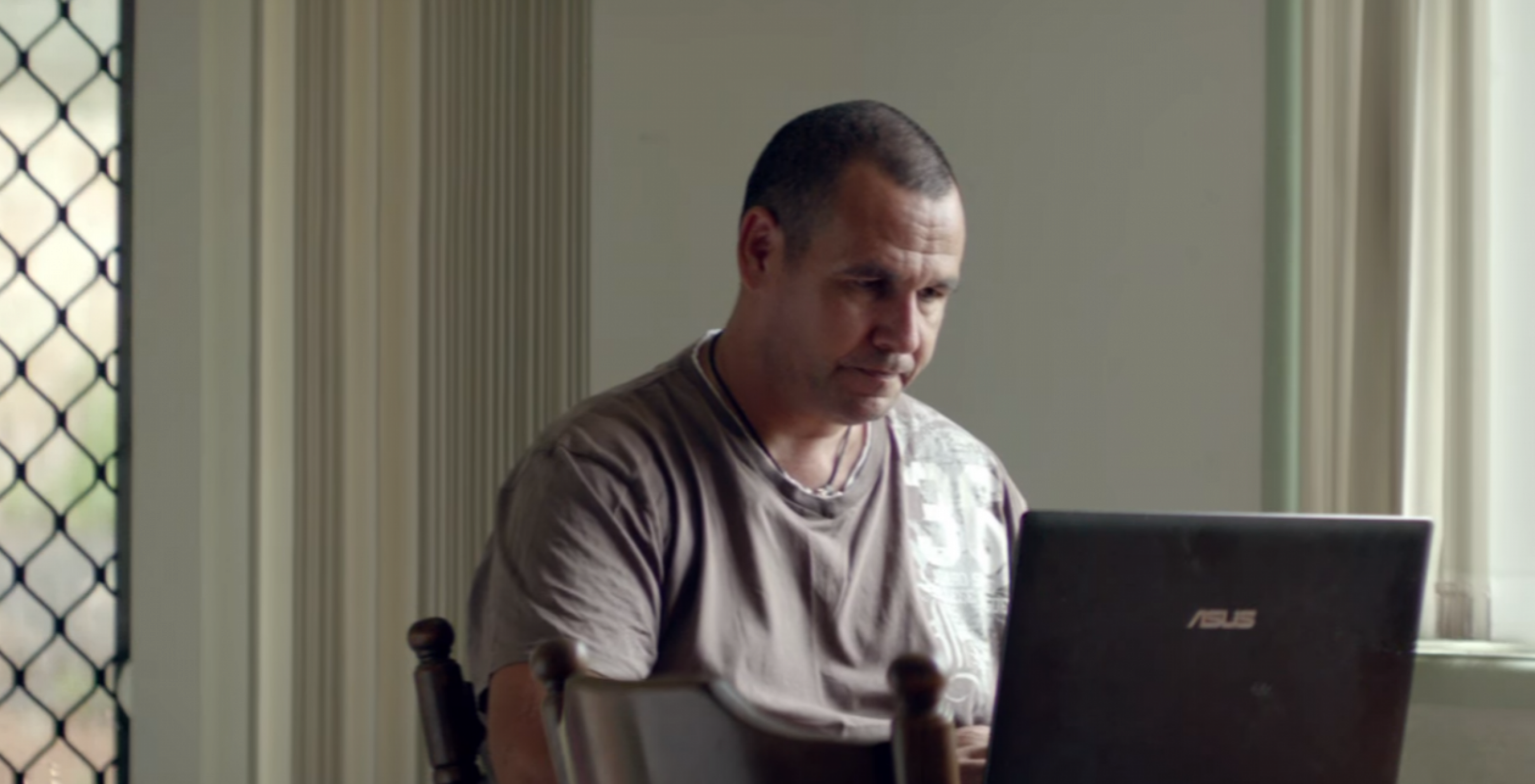 Background
75% of suicides in the UK are men, with on average 13 men a day taking their own lives.
Research showed that traditional masculine traits were contributing to this shocking statistic, as too many men were bottling up their feelings and keeping their issues to themselves.
The Movember Foundation wanted to encourage men to feel comfortable when talking about significant life events and to be more confident in reaching out for help when things get tough.
Idea
The Movember Foundation wanted to start a discussion about why so many men are taking their own lives, while providing some context and understanding about what can be done to offer support to people.
The objective of the campaign was to increase awareness of The Movember Foundation brand and the men's health issues they tackle.
The target audience for the campaign was classic 'blokey blokes' who are less likely to talk about their issues. Too often, the families and friends these men leave behind not only deal with the loss of someone they love, but also the shock of learning they were going through a tough time – and it was this key insight which drove the creative.
The Movember Foundation created a 60" video which featured men who have had a personal experience with suicide reading portions from their suicide notes.
The visually impactful video was perfect for cinema and was screened in 1,500 screens across the UK as the hero piece of the campaign.
The Movember Foundation also supported the message through an integrated social campaign that included Facebook activity, emails and pieces
The story was additionally spread via social channels, in particular Facebook, and was further amplified by emails and opinion pieces by Movember ambassadors.