| | |
| --- | --- |
| Advertiser | Crystal Maze Live Experience |
| Sector | Entertainment & Gaming |
| Buying route | Site by site |
| Audience | ABC1 Adults |
| Sector | Entertainment & Leisure |
| Taret Audience | ABC1 Adults |
| Package | Site by site |
| Media agency | MAG |
| Duration | 60" |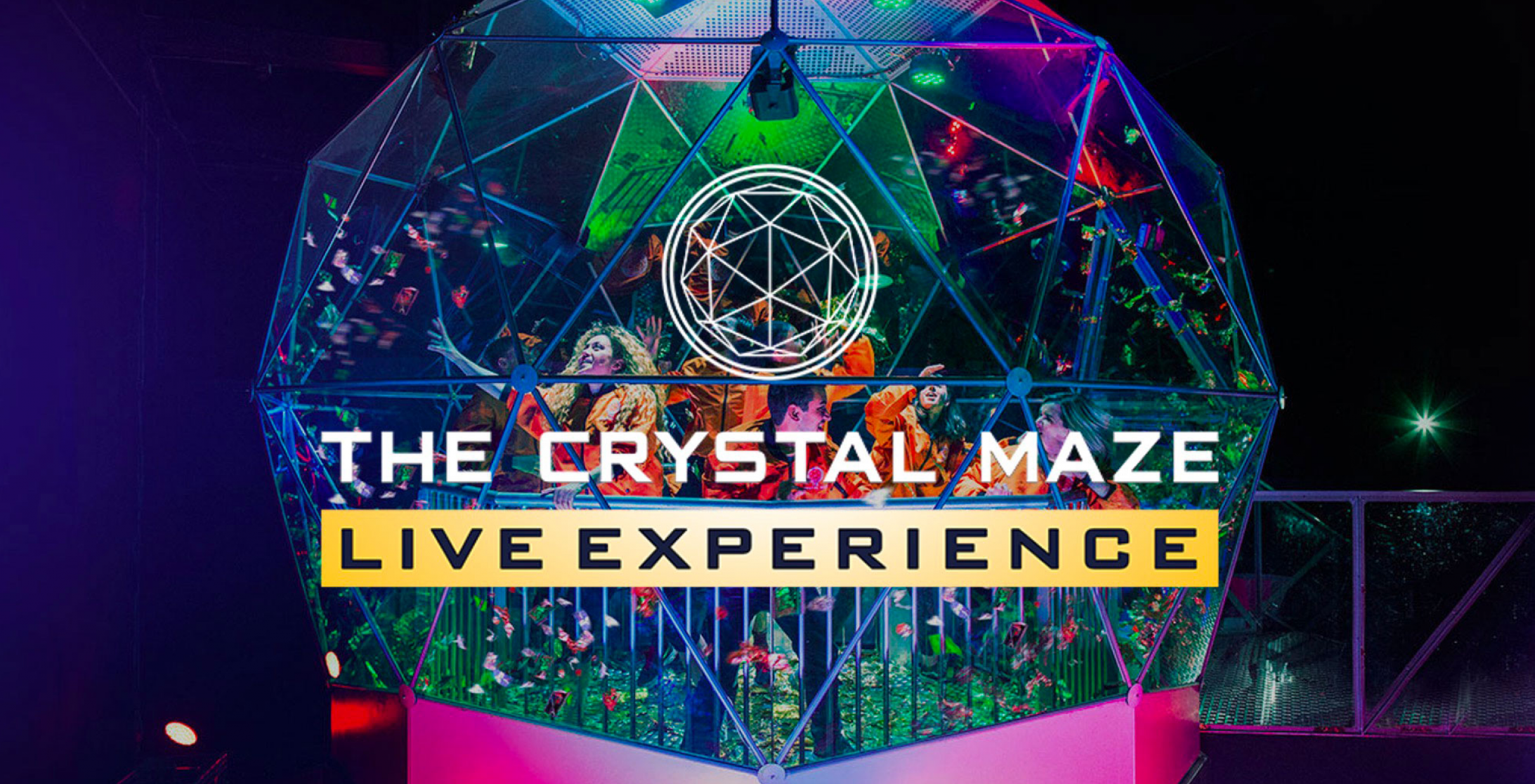 Background
The Crystal Maze Live Experience was 18 months old and had historically just done a selection of ad-hoc marketing activity. After appointing its first media agency Crystal Maze wanted to be more strategic in how they communicated and appealed to its target audiences in Manchester and London to ultimately drive web traffic and increase ticket sales.
Idea
As premium entertainment experiences The Crystal Maze and cinema had a lot of synergy and the big screen was the perfect channel to engage and excite audiences with a showcase of the full maze experience – at a time when the audience have minimal distractions.
With just two sites the Crystal Maze wanted to minimise wastage in reaching its target audience in proximity to these two locations. Using DCM's Cinemapper cinemas within a short driving time of the mazes in London and Manchester were identified and booked as part of a 'site-by-site' package – giving The Crystal Maze access to all major film titles running in these cinemas.
As well as the on screen ad The Crystal Maze made use of other cinema touchpoints to engage audiences throughout the journey, with activity also running on static and digital cinema 6 sheets in the foyers of the selected sites.