| | |
| --- | --- |
| Sector | Entertainment & Gaming |
| Buying route | Film Packs |
| Audience | ABC1 Adults |
| Sector | Entertainment & Leisure |
| Target Audience | ABC1 Adults |
| Package | Film packs |
| Media Agency | the7stars |
| Copy Length | 30" |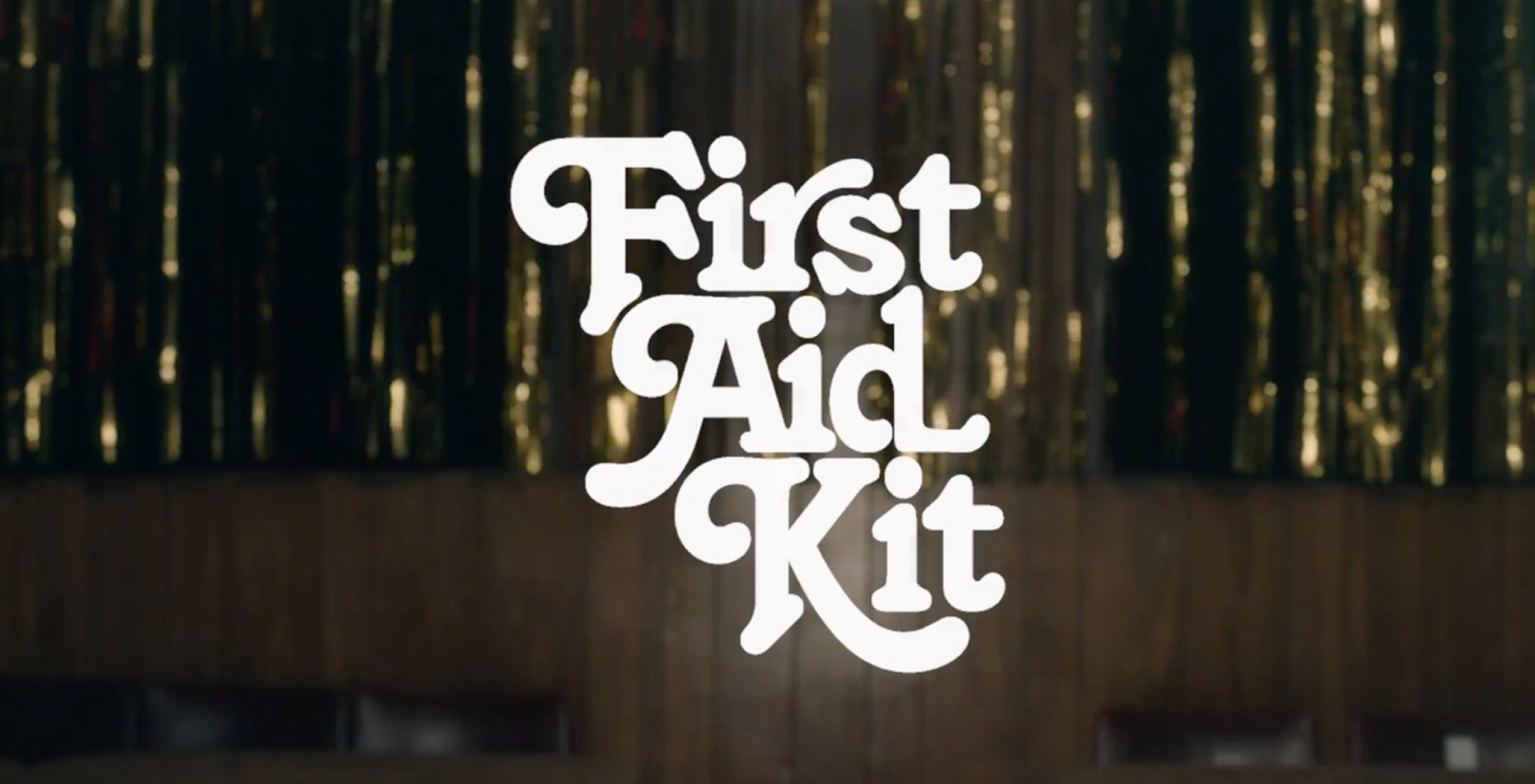 Background
Following a worldwide platinum selling debut album, First Aid Kit were returning with their second album Ruins. Having built up a cult fanbase and a strong live presence the aim was to break the album comfortably into the UK's Top 10.
Idea
As a folk band, First Aid Kit fans tend to be ABC1 25+ with a penchant for indie consumption across their whole culture repertoire, not just music. Serendipity dictated that the release of Ruins coincided with cinema's Awards Season.
Using cinema in the mix (alongside a podcast campaign with Acast) by targeting arthouse cinemas would help the band connect with a discerning, affluent audience who had gone to see critically-acclaimed awards contenders including Lady Bird, Three Billboards Outside Ebbing, Missouri & The Shape of Water.
Having established themselves as a live act the campaign needed to encapsulate this and what makes the band special – their unrivalled harmonies – to connect with potential fans. To ensure that their harmonies were captured in full, Zylia was used – a state of the art microphone that allows you to record entire 'sound scenes' with only one microphone.
The 360 degree creative featured the two sisters singing an acoustic version of their song "Fireworks", whilst walking around the Zylia microphone. The sister's motion was captured simultaneously: visually by the camera and audibly by the microphone.