| | |
| --- | --- |
| Advertiser | BT |
| Sector | Entertainment & Leisure, TV |
| Buying route | Gold Spot |
| Audience | Broad |
| Sector | Entertainment |
| Target Audience | TV Viewers |
| Package | Gold Spots |
| Media Agency | Essence |
| Creative | DCM Studios & Recipe |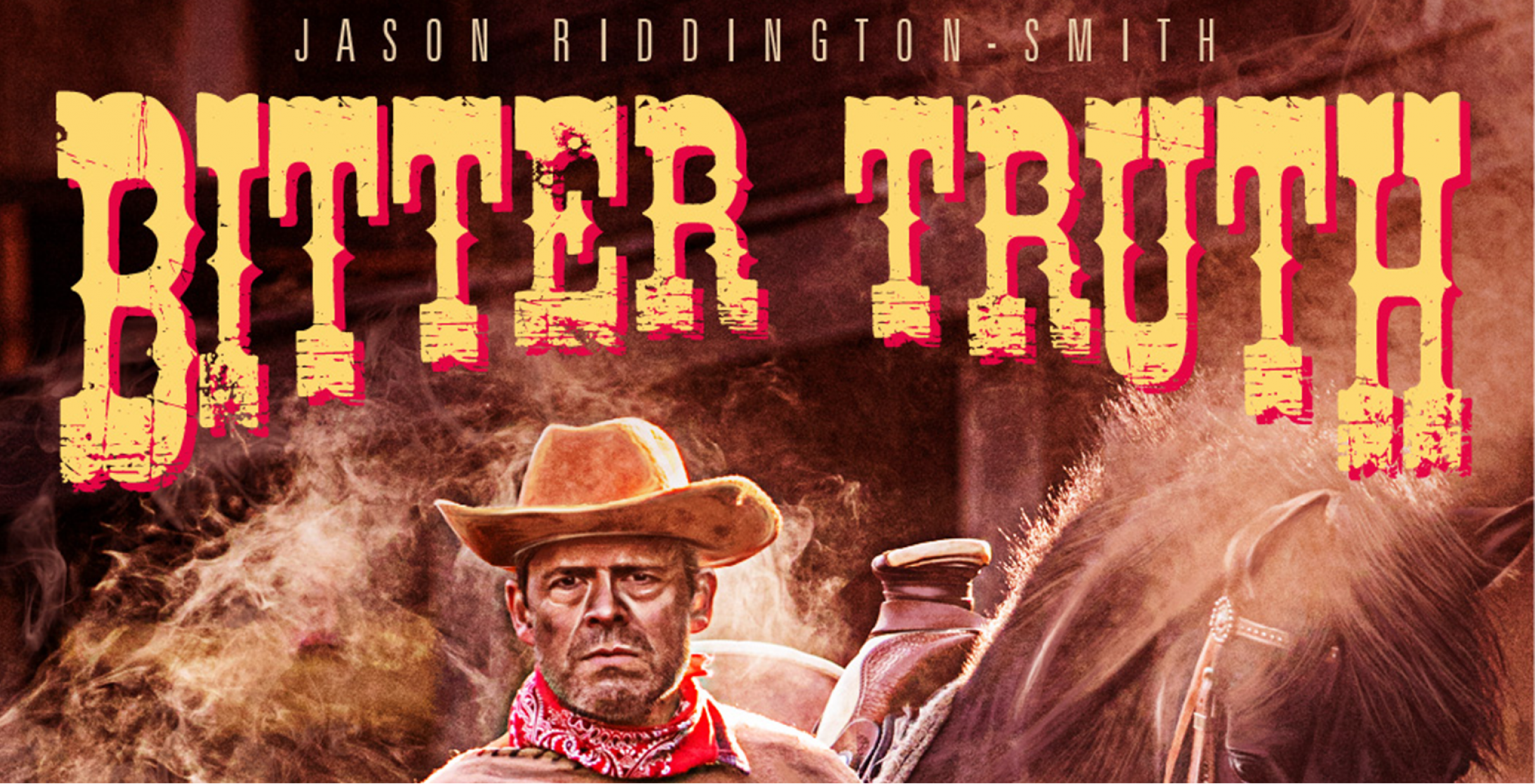 Background
BT was launching the UK's first range of flexible TV packages that would offer customers the freedom to choose what they wanted to have switched on and off every month – only paying for what they want, when they want.
In a very competitive market, BT needed to clearly communicate BT TV's differentiator of only paying for the content you want to watch, whilst also making the product launch as memorable as possible and launching with real impact
Plan
Cinema – as the most immersive and sacred of 'paid for' media experiences – provided the perfect environment for BT to be creative and engage its audience in an entertaining way.
BT teamed up with DCM Studios to create bespoke contextual copy for cinema that would trick the unsuspecting audience into thinking they had gone to the wrong screening.
Two 60" fake film openings were created, deliberately designed to look and feel like the start of a real movie that was very different to the one customers had actually paid to see – one a sci-film film called Broken Trace that played in the Gold Spot ahead of British comedy/drama Military Wives, and the other a western Bitter Truth that played out in the Gold Spot before Pixar animation Onward.
Having lulled cinemagoers into thinking that they might be about to watch the wrong film, the actors broke the fourth wall to reveal to cinemagoers the ruse, proclaiming 'You wouldn't pay for something you don't want to watch at the cinema, so don't put up with it at home' and revealing BT's new flexible package.
OOH posters for the two spoof films were displayed on digital OOH screens in the foyers to further embed the prank with cinemagoers.