marketing-and-insight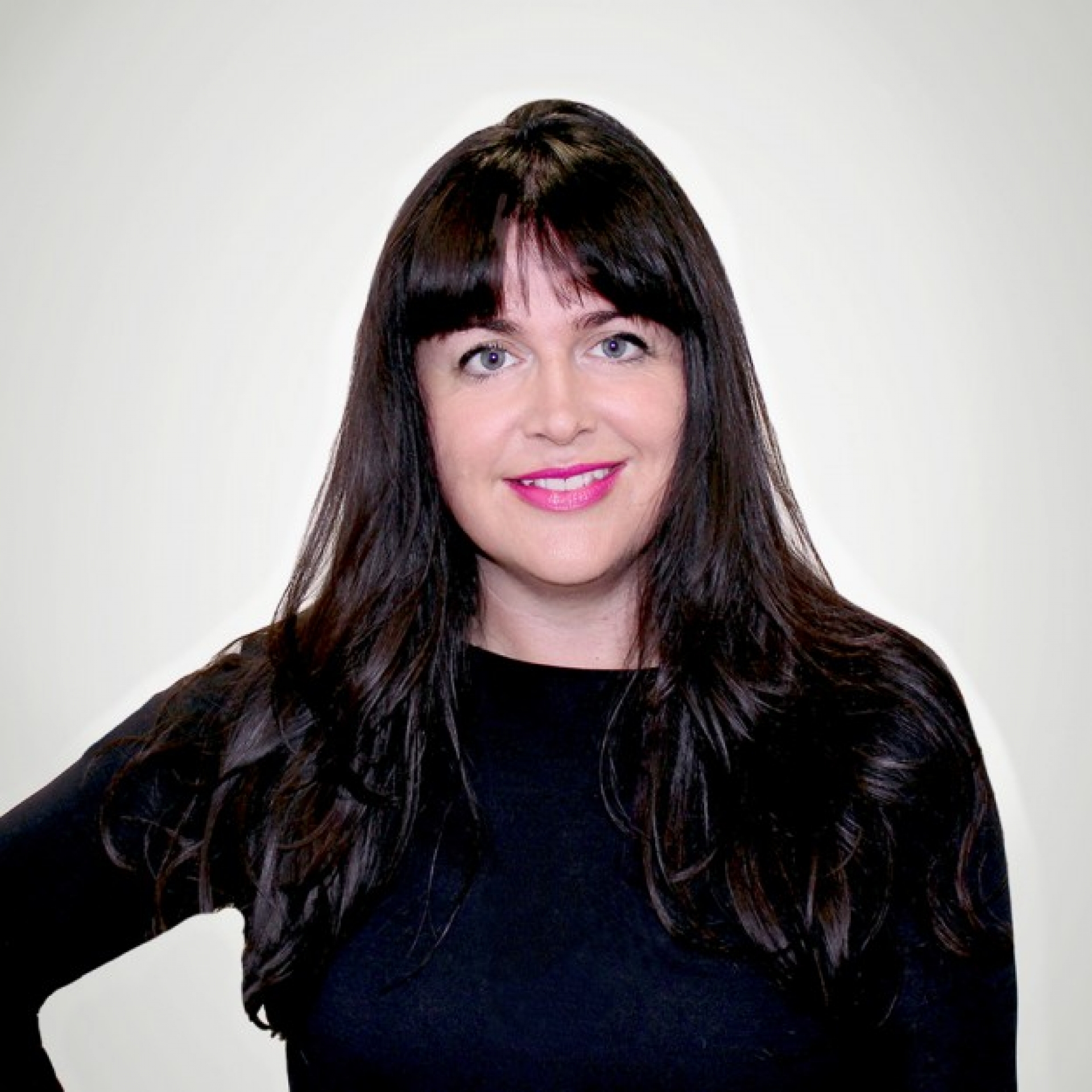 Zoe Jones
Marketing and Insight Director
Let's hunt some Orc!
The Lord of the Rings: The Fellowship of the Ring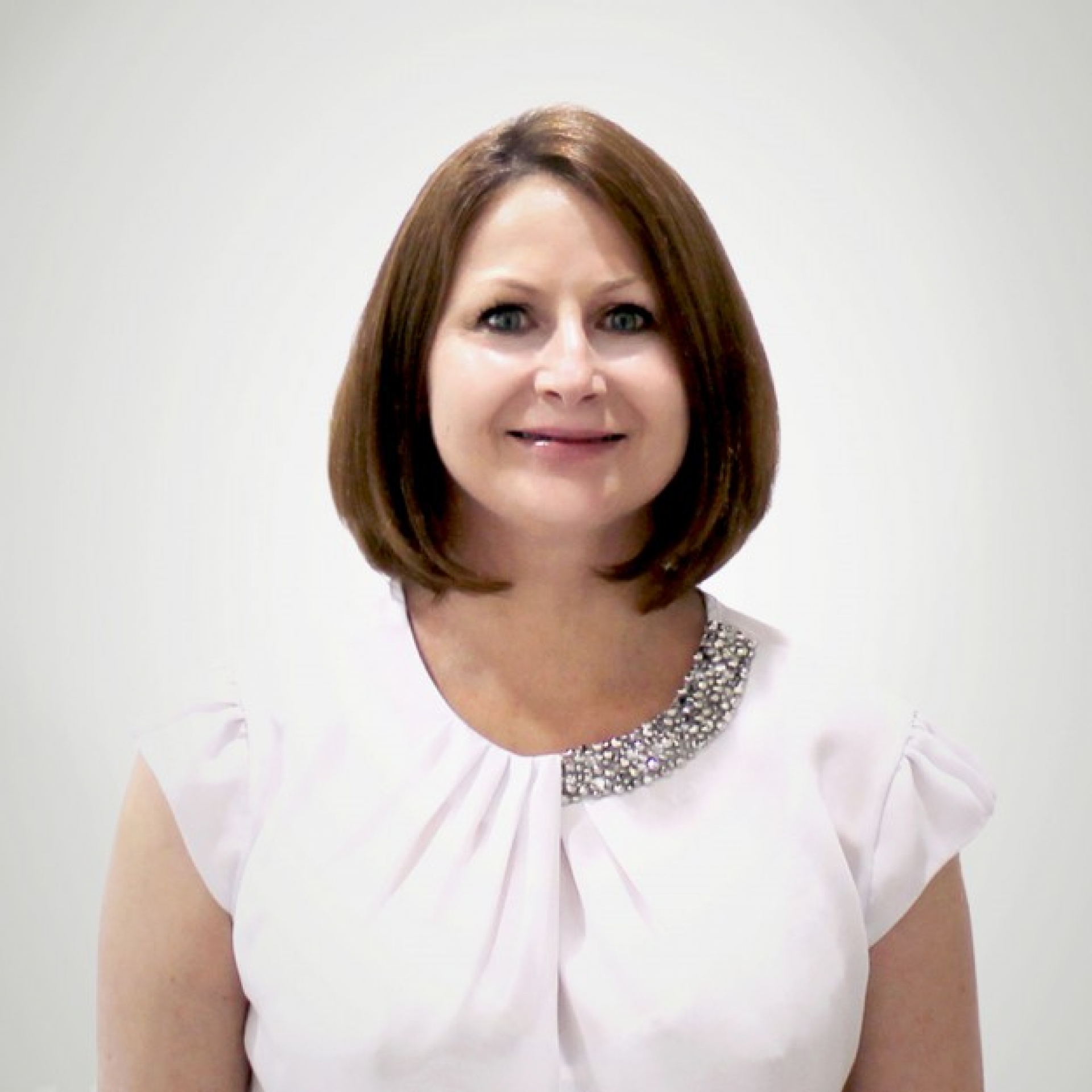 Sarah Dack
Head of Research & Insight
Please don't make me angry, I'm not very good at it and it upsets me for the rest of the day.
Jack and Sarah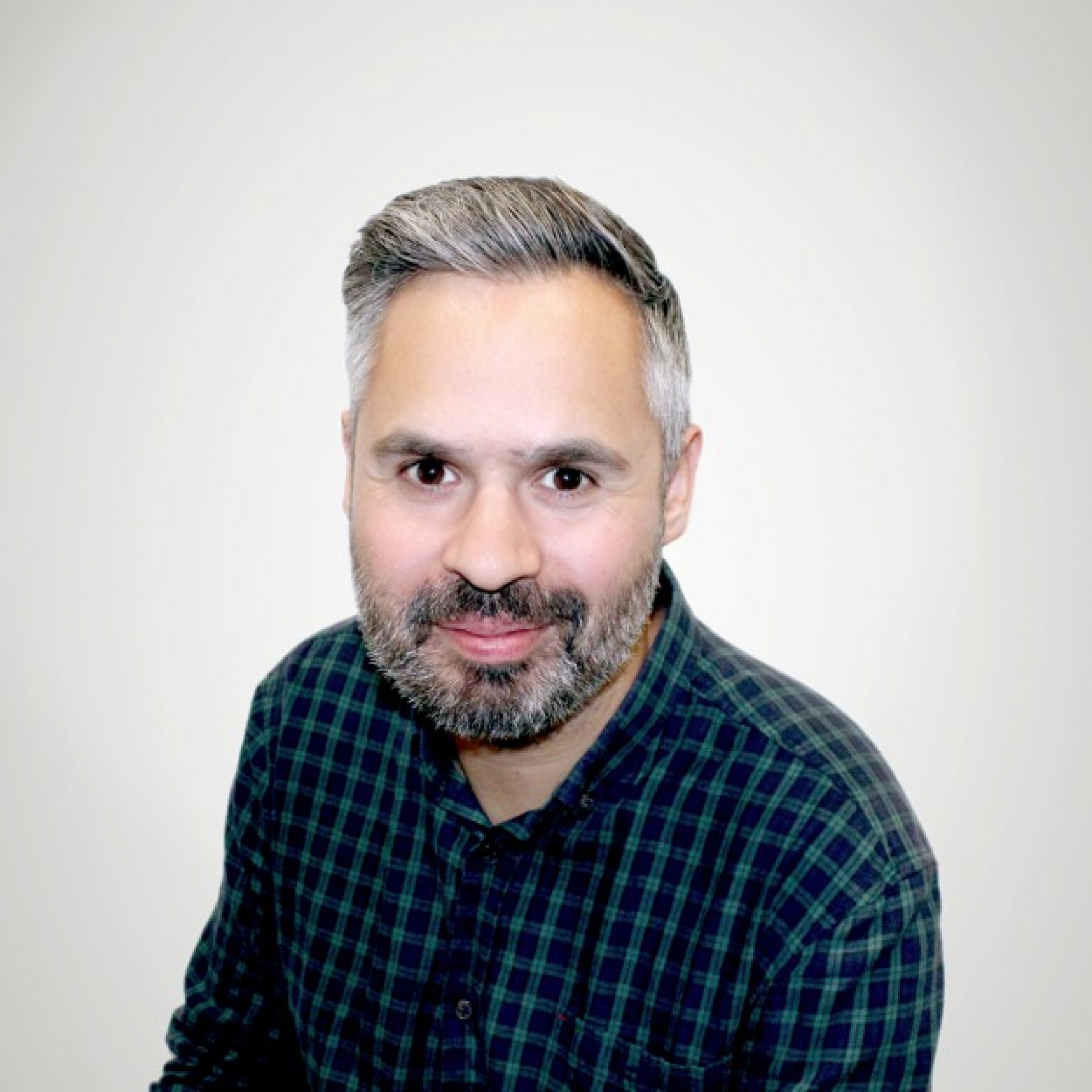 Tom Linay
Head of Film
You can't really dust for vomit.
Spinal Tap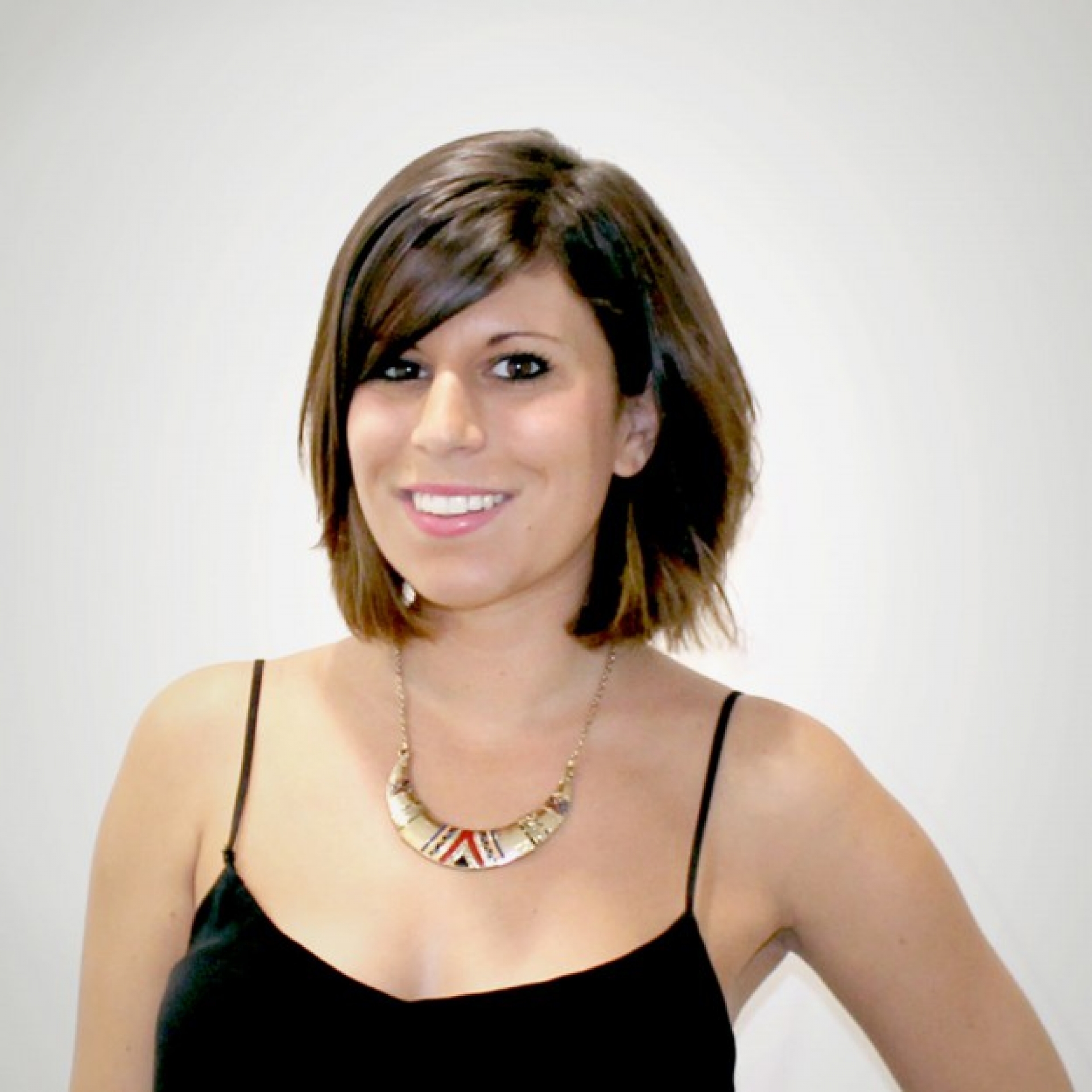 Anastasia Takis
Head of Events & Activations
How 'bout you go to the movies with me tonight?
True Romance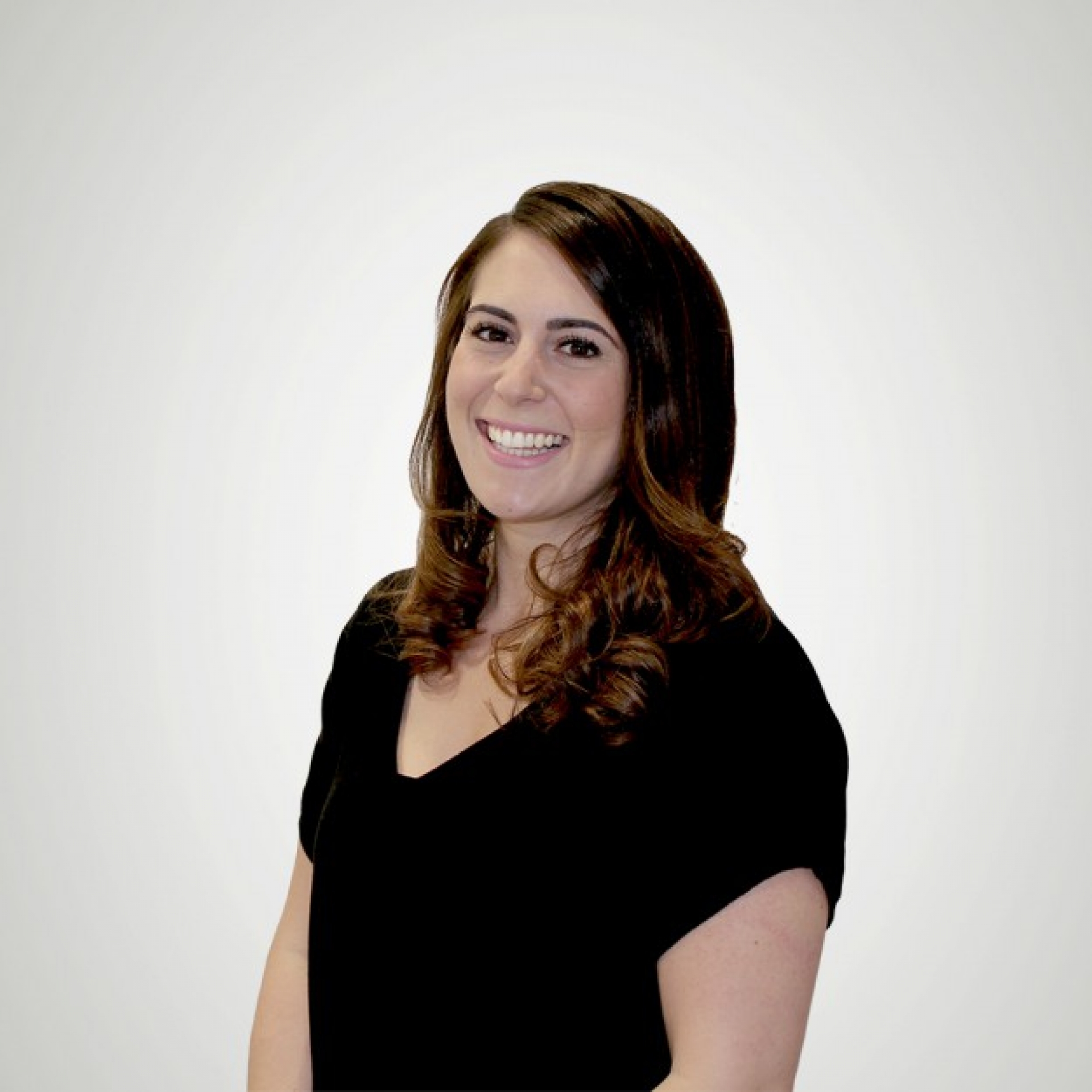 Zoe Aresti
Head of Marketing & Communications
She showed him it was alright to live again. And they're going to wish they never touched a hair on her head.
Man On Fire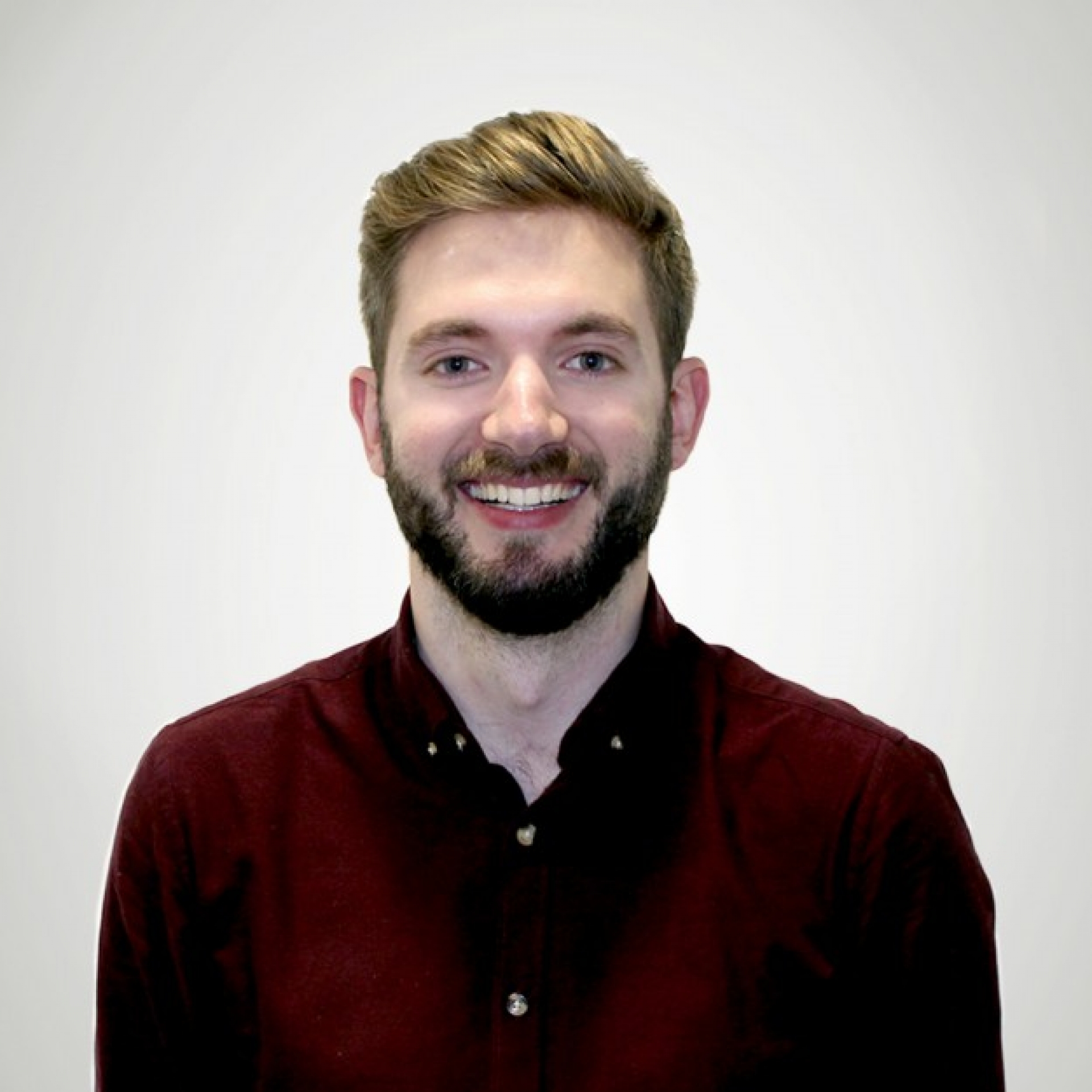 Michael Tull
Research and Insight Manager
My first day as a woman and I'm getting hot flashes.
Mrs Doubtfire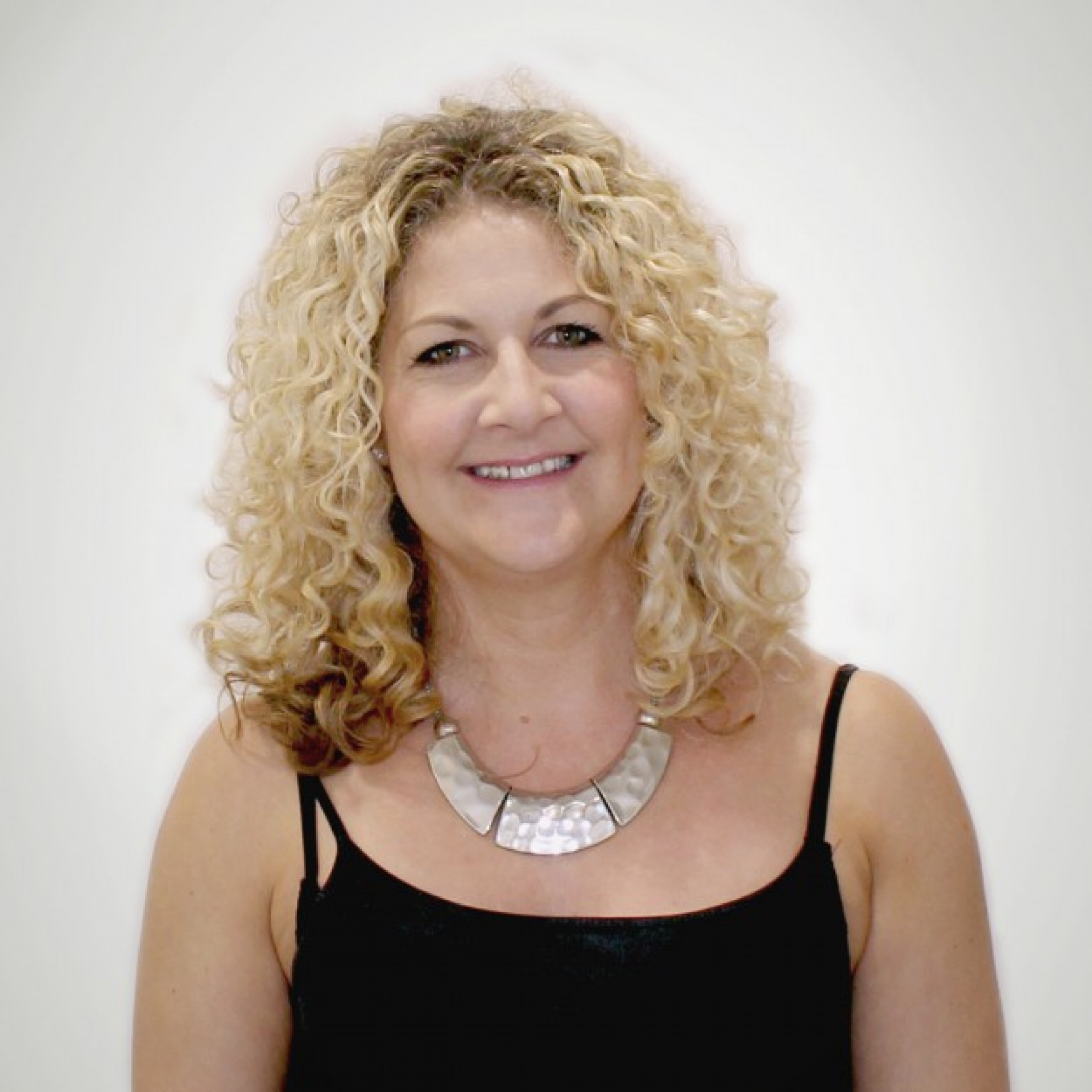 Claire Renno
Senior Project Manager
Come the f**k on Bridget!
Bridget Jones' Diary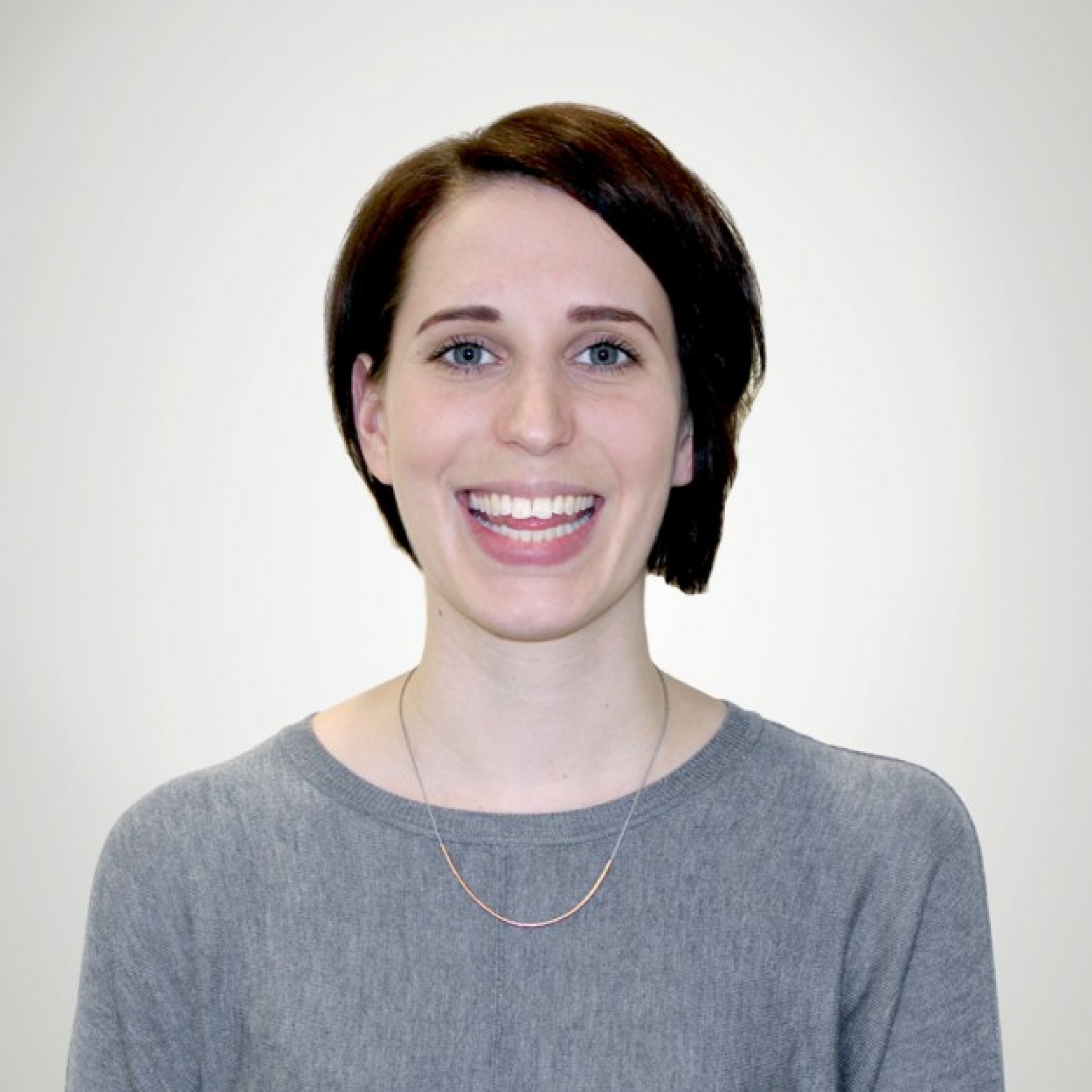 Celia Small
Activations Executive
Sometimes I doubt your commitment to Sparkle Motion.
Donnie Darko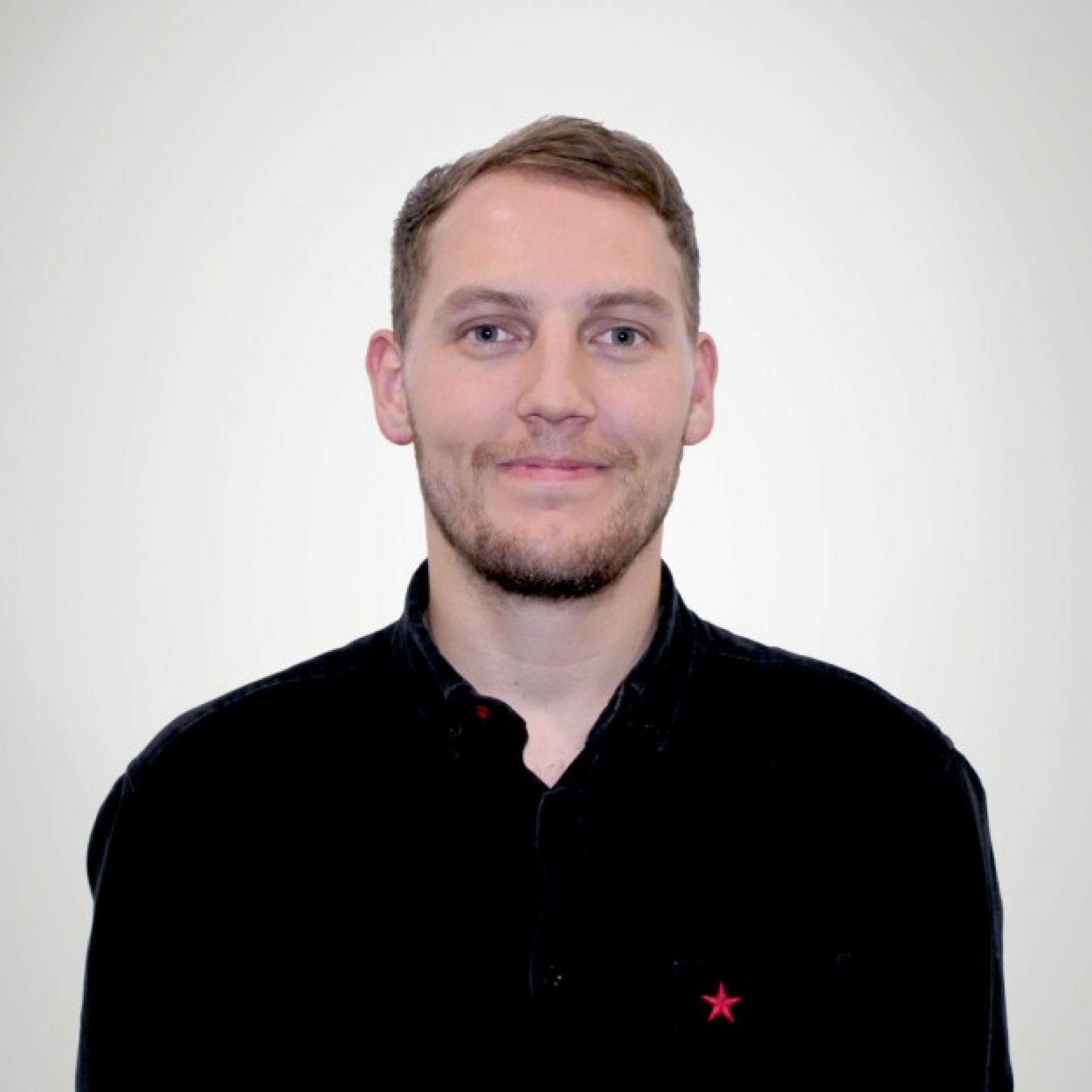 Maarten Leeuwenburg
Activations Assistant
Haha! I threw that s*** before I walked in the room!
Black Dynamite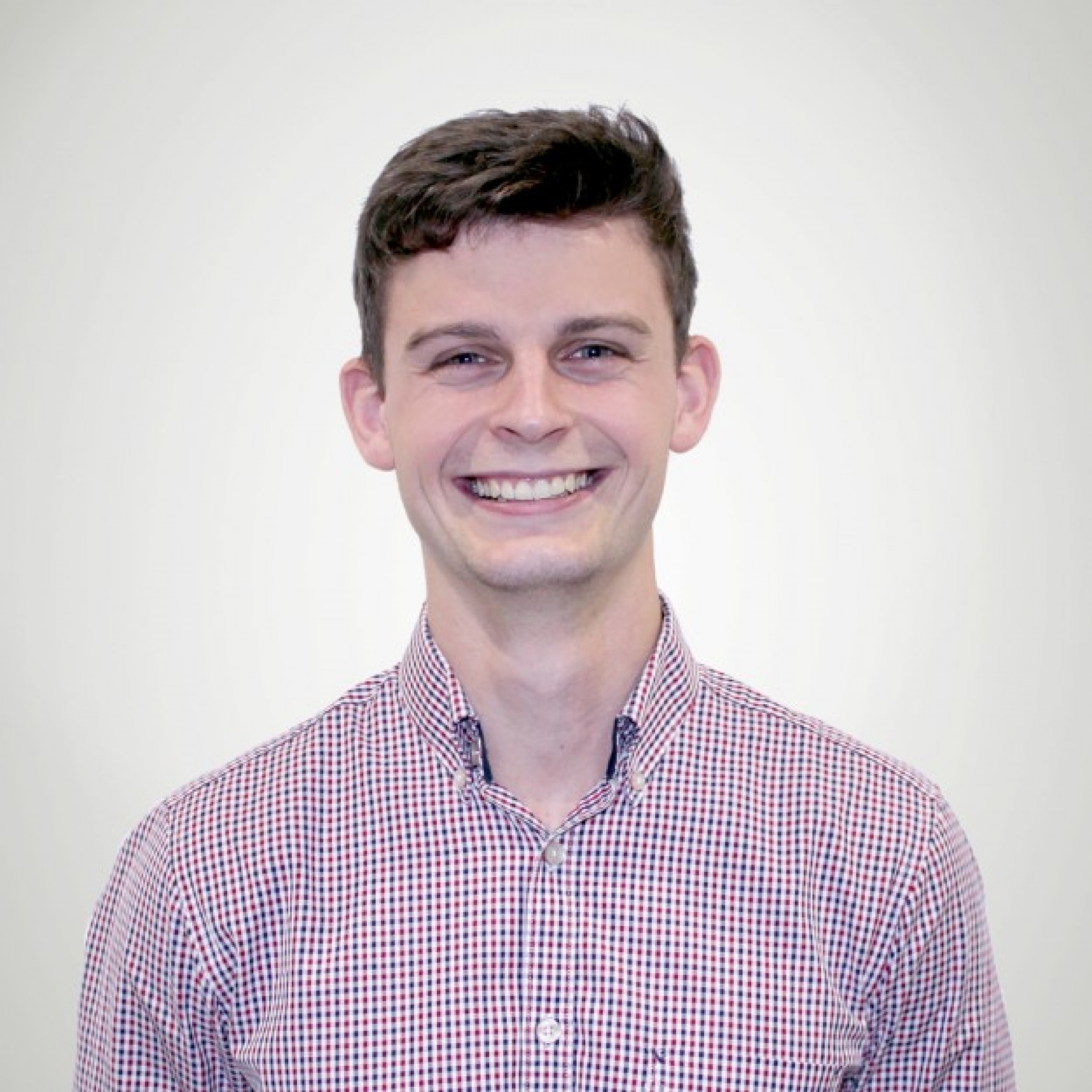 Robert Attwood
Insight Assistant
The soldier from the mountains...
Mulan